Art critic Tabish Khan brings you the Top 5 Art Exhibitions to visit this week. Each one comes with a concise review to help you decide whether it's for you. Not everything closes for Christmas and here are a few you can over the holiday period – make sure to check opening the opening times before you visit: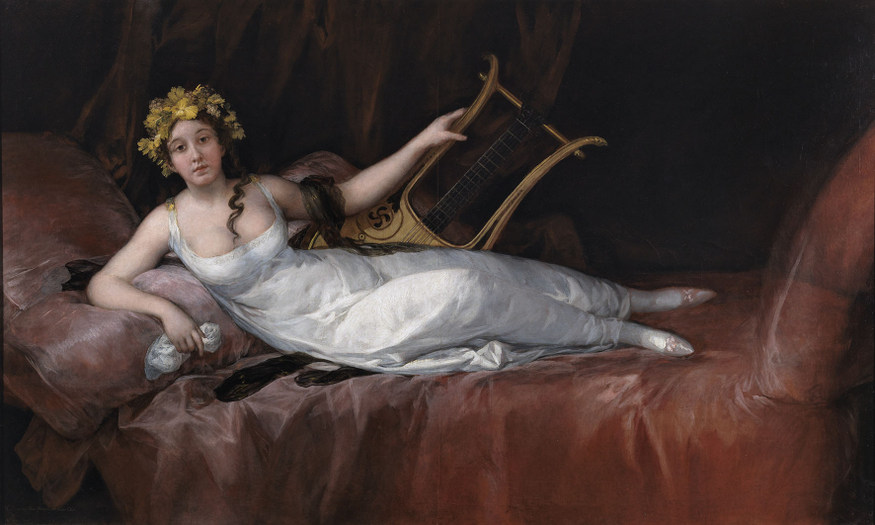 Goya: The Portraits @ National Gallery
Even when commissioned, Goya could still sneak his trademark darkness and quirky character traits into his paintings. Until 10 January.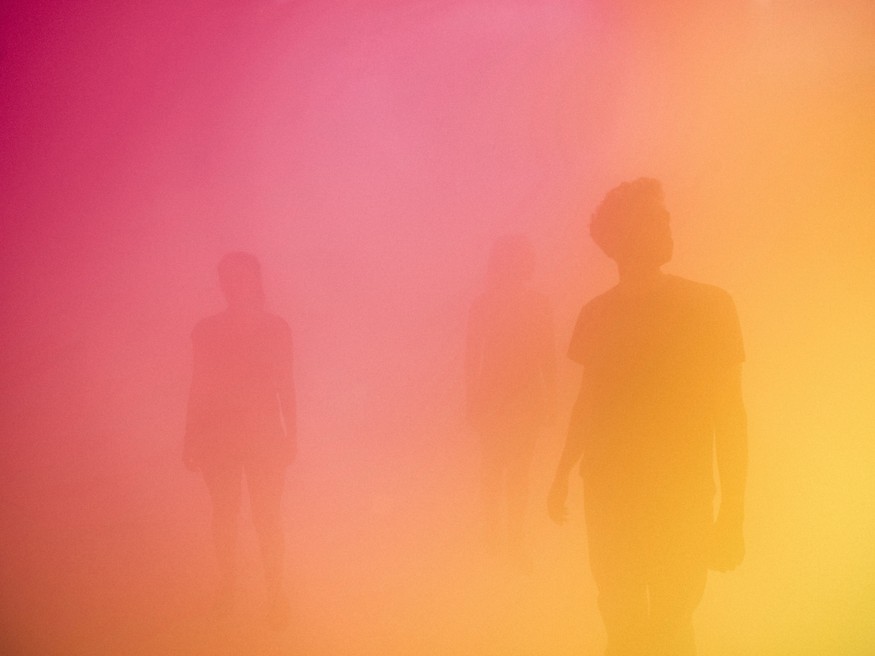 States of Mind: Ann Veronica Janssens @ Wellcome Collection
Time to get lost in a multicoloured mist. It feels vaguely solid and the darker colours feel heavier though there's no resistance. It's a memorable experience. Until 3 January.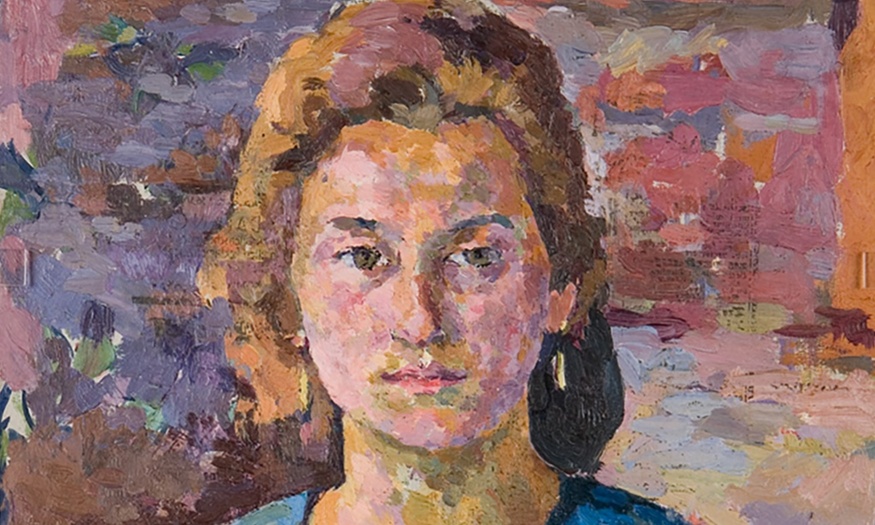 Giacometti: Pure Presence @ National Portrait Gallery
The skinny sculptures make way for his portraiture and it's a revelation. It's a side to Giacometti I wasn't familiar with but his expressive technique is captivating. Until 10 January.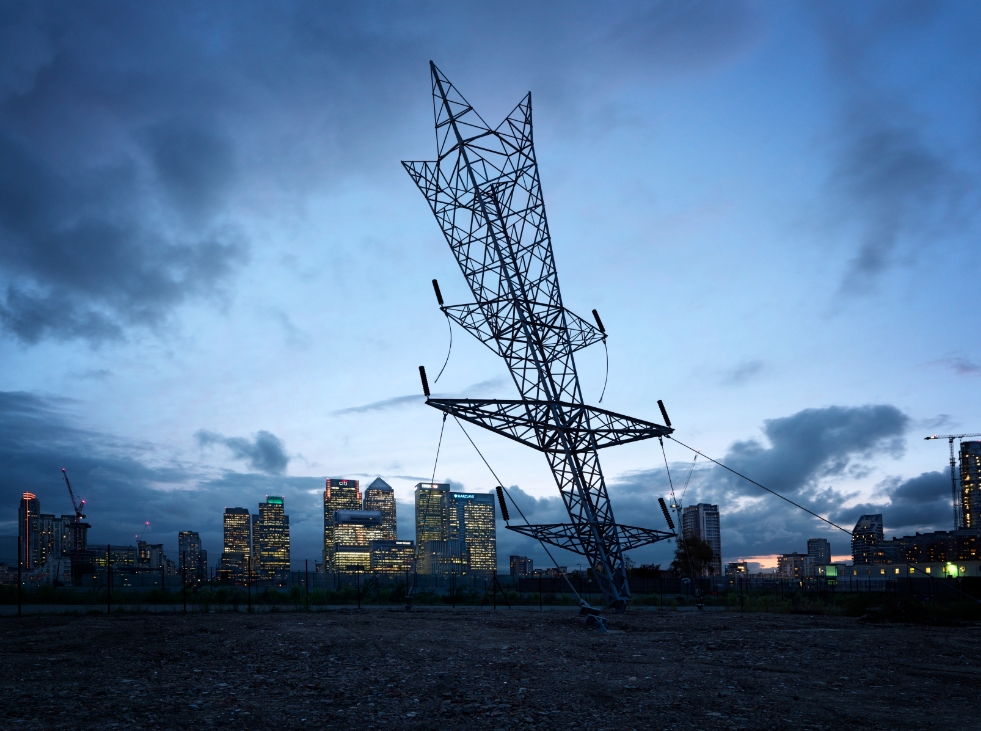 Alex Chinneck @ Greenwich Peninsula & NOW gallery
A giant inverted pylon is keeping in style with Chinneck's big outdoor interventions. It's also extremely impressive, as is the curled up pylon at the nearby Now gallery. Until 10 January.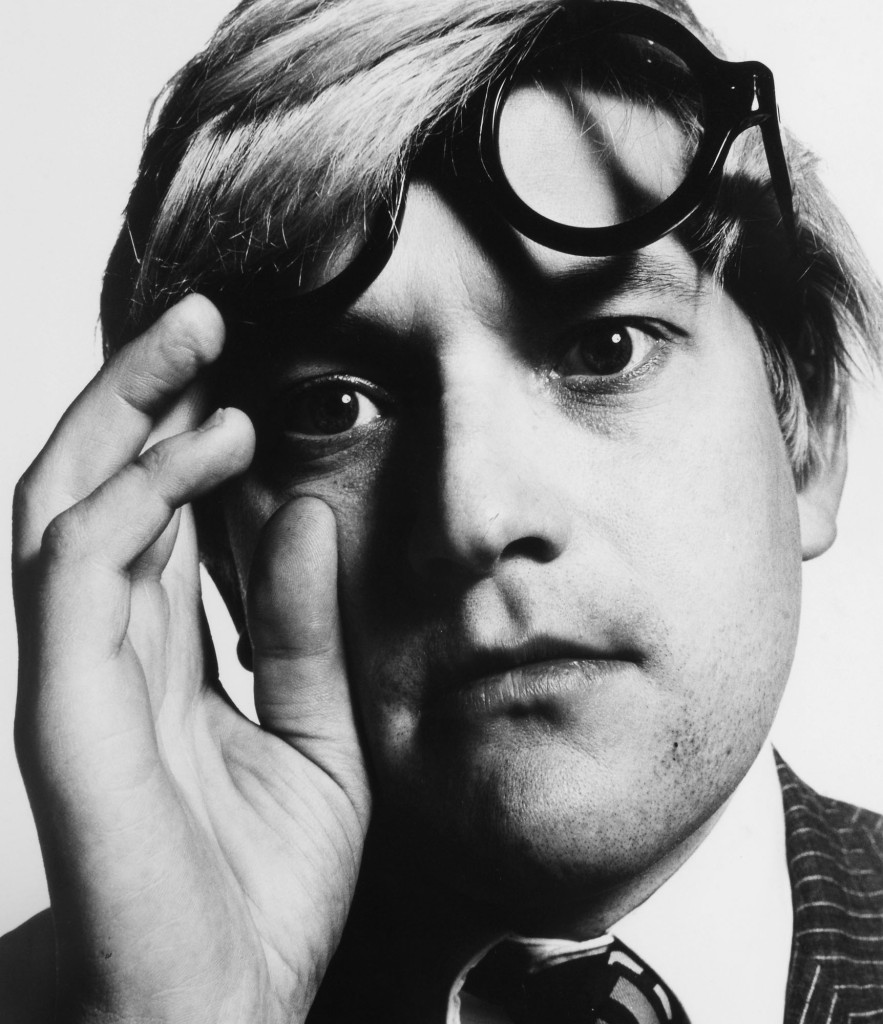 The Photographers 2015 @ Osborne Samuel & Beetles + Huxley
This annual exhibition across two Mayfair galleries is always a treat. This year it's black and white images that dominate and cover everything from day to day life, through to warfare. Until 24 December.
The top 5 will now take a break for the holiday period and will return in 2016.
Categories
Tags