JAM (Jealous and Moniker) Editions have just released for Christmas two new letter editions in the Ben Eine Letter Series .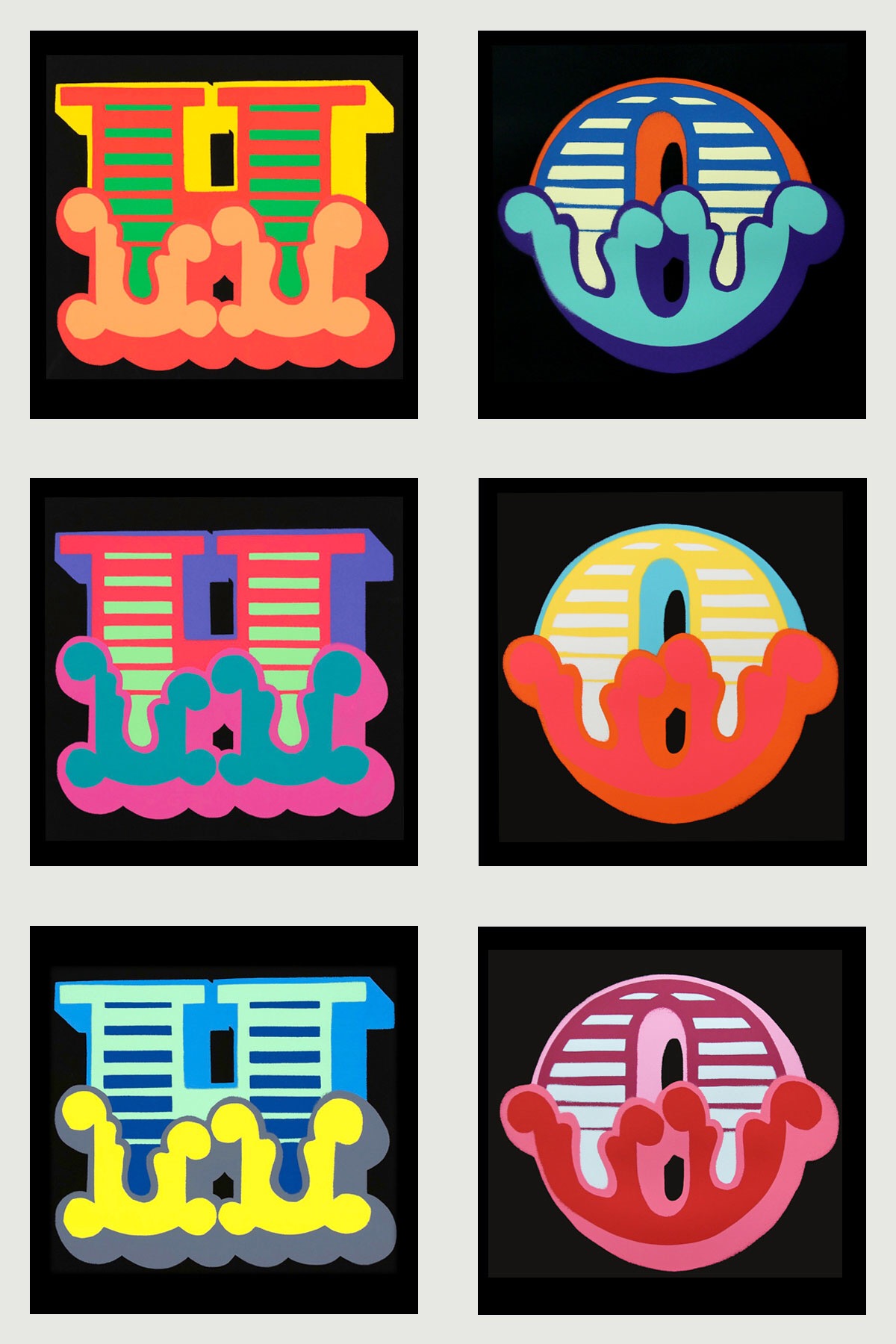 Letter's 'H' and 'O' will each be available individually or as sets of three colour ways.
JAM Editions first published their Letter Series back in 2014 at the Art Car Boot Fair with the letter E is for Eine. Hordes of booters queued for the 'E' letterway and the entire editions sold out in less than 45 minutes. Following on from the success, the next letter was released at the Jealous/Moniker co-curated Triple XXX exhibition in February earlier this year, again the 'X' letter (kisses for Valentines) proved to be a sell-out success.


At this years Art Car Boot, JAM released the letters 'C' and 'B' (for Car Boot), and this year's Moniker Art Fair saw the release of the letter 'J' to coincide with the newly named JAM Editions, cementing Jealous and Moniker's combined name for these very special and exciting releases.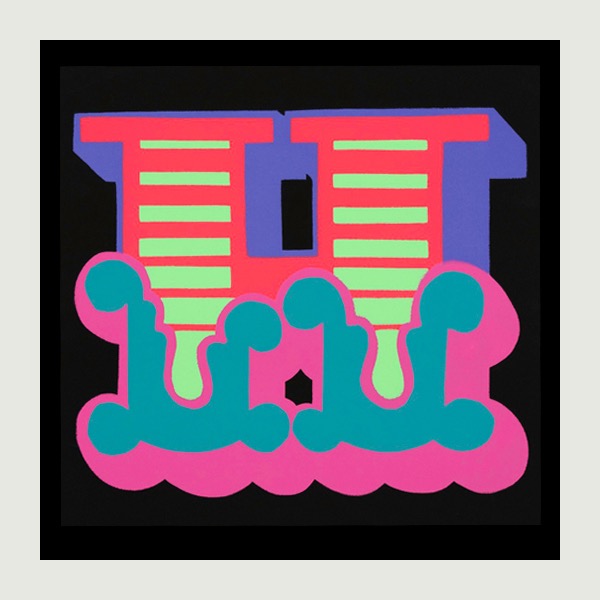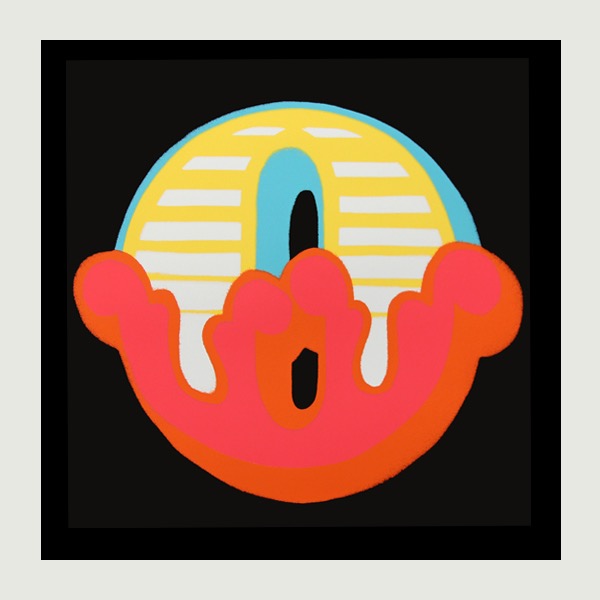 The brand new 'H' and 'O' letters are now available as singles priced at £85, and each set of three colourways at £240.
National postage is £10 and international postage is £30 (individually or a set)
Details:
Ben Eine 'H' and 'O' (Available in three colour ways each) 6 Colour Screenprint on Somerset Satin 300gsm Paper 57 x 55 cm
Single print: £85 Letter set of three: £240
Plus P&P £10 UK / £30 Worldwide
Details jam-editions.com
Also available to buy and collect from London at Jealous Gallery in Crouch End, or Shoreditch www.jealousgallery.com
Categories
Tags