The search has begun for the winner of the Art Fund Prize for Museum of the Year 2016.
The judging panel for the 2016 Prize will be Gus Casely-Hayford, curator and cultural historian; Will Gompertz, BBC Arts Editor; Ludmilla Jordanova, Professor of History and Visual Culture, Durham University and artist Cornelia Parker. The panel will be chaired by Stephen Deuchar.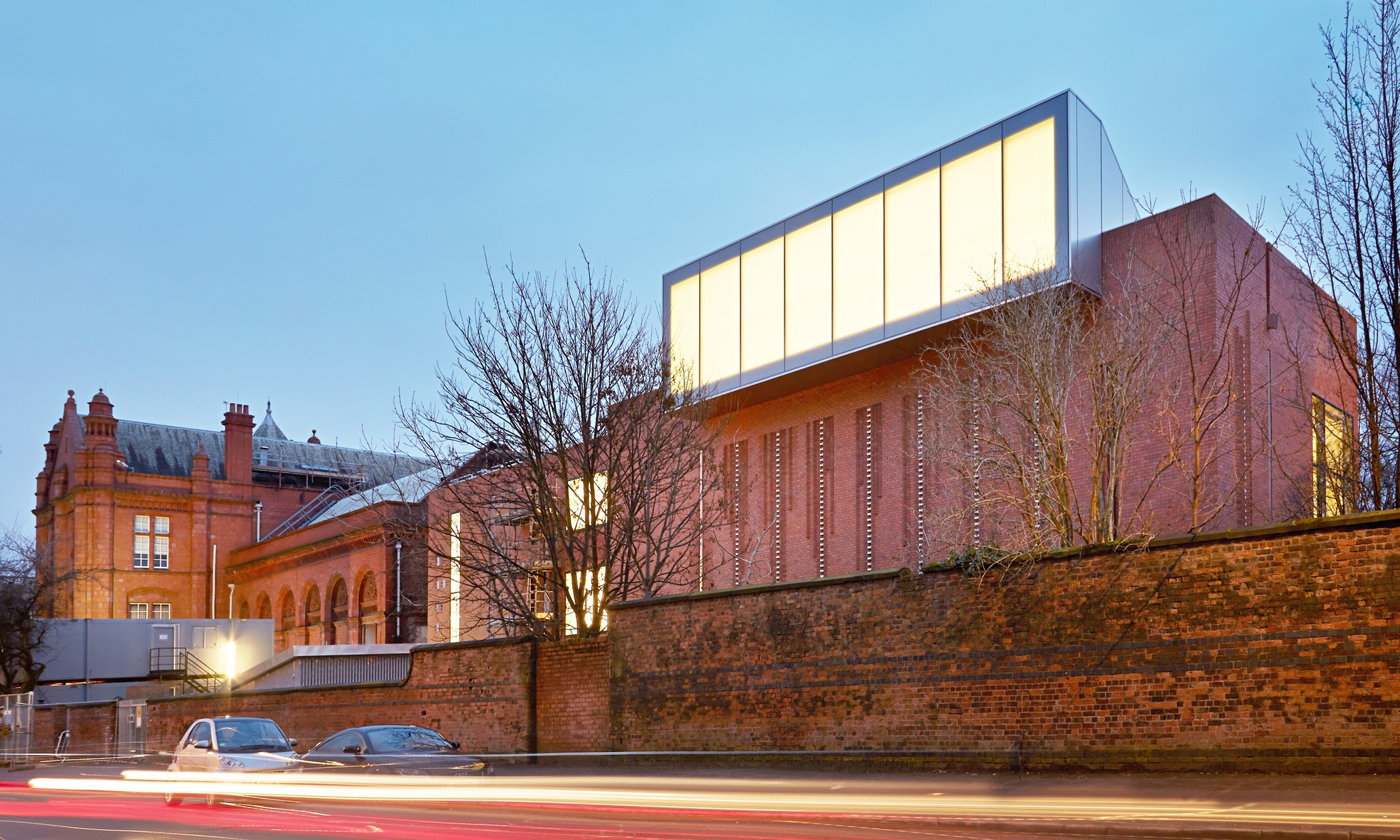 The Prize ceremony will take place in the spectacular setting of the Natural History Museum in London in early July 2016, before an invited audience of leading figures from the fields of culture and museums.
The £100,000 Art Fund Prize for Museum of the Year is the largest arts award in Britain and the biggest museum prize in the world. It is awarded to the museum or gallery in the UK that is judged to have best demonstrated exceptional achievement and innovation. Submissions are now open for the 2016 Prize. The shortlisted museums will be revealed on 29 April 2016.
Stephen Deuchar, Director of the Art Fund said:
"The Museum of the Year above all seeks out and rewards innovative practice. It matters, both for the museums, for whom winning the £100,000 Prize can have a transformative impact, and for their audiences. Everyone wants to see the Museum of the Year. We're proud to lead this national celebration of the UK's outstanding cultural heritage."
The 2015 Art Fund Prize was awarded to The Whitworth in Manchester, selected from a shortlist of six museums: Dunham Massey (National Trust), Altrincham; IWM London; the MAC, Belfast; Oxford University Museum of Natural History; HM Tower of London (Historic Royal Palaces); The Whitworth, Manchester.
The Art Fund Prize for Museum of the Year will continue its partnership with the BBC in 2016, who will present a series of special content on BBC Radio 2 and BBC Online.
For the first time in 2016, the Art Fund will be offering bursaries to finalists who might require financial support to help them make the most of their public engagement campaigns, which can be a challenge to resource.
VocalEyes, a charity that provides access to arts and heritage for blind and partially-sighted people will work with the Art Fund to create introductory audio descriptions, as well as offering visual awareness training opportunities for staff and volunteers at the finalists and winning museum to ensure that they are equipped to greet and guide blind and partially-sighted visitors – while also setting a model of good practice to the sector.
@artfund #museumoftheyear artfund.org
Categories
Tags