There are lots of art events happening in London; talks, workshops, tours, discussions and many many more! To help you with the choice Jenny Judova from Art Map London has picked the events to visit.
Tuesday 8th December
Book Launch and signing with Gilbert & George
White Cube invites you to join Gilbert & George as they launch their latest publication THE BANNERS, as well as 10 poster designs, made to coincide with their exhibition at White Cube Bermondsey. Gilbert & George will be present to sign catalogues and posters.
6 – 8pm @ White Cube Bermondsey, 144-152 Bermondsey St, London SE1 3TQ whitecube.com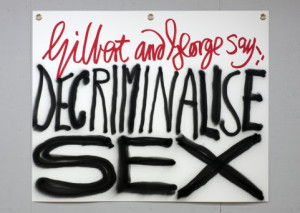 Thursday 10th December
Preview: Heman Chong
Heman Chong is an artist and a writer whose work is located at the intersection between image, performance, situations and writing. His work continuously interrogates the many functions of the production of narratives in our everyday lives.
6:30 – 8:30pm @ South London Gallery, 65-67 Peckham Road London SE5 8UH www.southlondongallery.org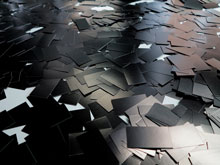 Friday 11th December
Preview: LUFTSCHLOSS
Luftschloss (Castle in the clouds) represents a collection of work spanning Internet mythologies, political gestures, intangible truths and imagined landscapes. Ellie Wyatt and George Yarker are both artists who hold printmaking as an integral part of their practices, exploring process, edition and placement of printed matter interacting with object.
6-9pm @ Tom's Etching Studios, Mother Studios White Post Lane, Queen's Yard, London E9 5EN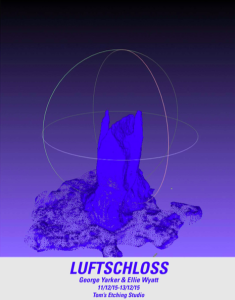 Categories
Tags