Artist Michael Petry will be giving a tour of Tate Modern's Level 4 Galleries, in which he will reveal and describe LGBT themes from artworks on display in the Tate Collection. Michael will include in his selection a number of artworks in which the LGBTbackground or content is not immediately evident.
Tate Modern, Level 4 galleries Monday 16th November 2015, 19.00 – 20.00
Book HERE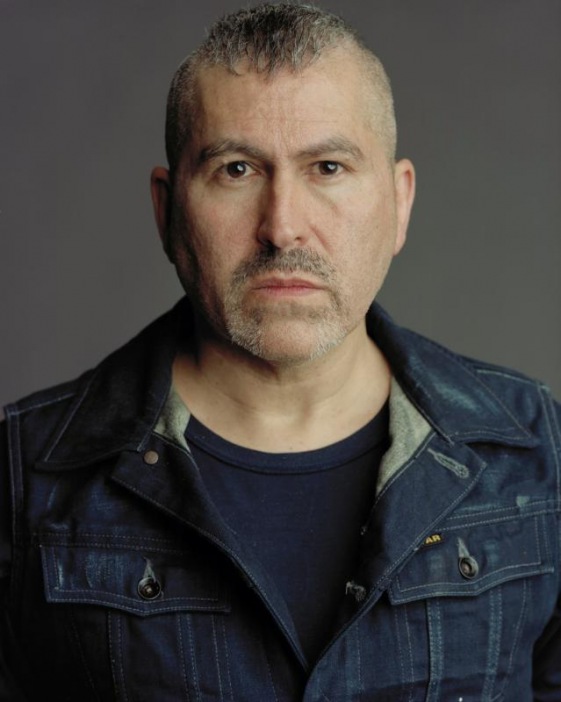 About Michael Petry
Michael Petry (b. Texas, 1960) is an artist, author and curator who has lived in London since 1981. He has an MA from London Guildhall University (MA), and has a Doctor in Arts from Middlesex University. Petry is the Director of the Museum of Contemporary Art (MOCA) London, and Guest Curator for Futurecity. He co-founded the Museum of Installation, and was Guest Curator at the Kunstakademiet, Oslo, and Research Fellow at the University of Wolverhampton and was Curator of the Royal Academy Schools Gallery.
As an artist he currently has a one man show A Twist in Time, at Pallant House Gallery, Chichester which runs until February 2016, and is in the official collateral exhibition Frontiers Reimagined, at the Museo di Palazzo Grimani, as part of the 56th International Art Exhibition of la Biennale di Venezia which was curated by Sundaram Tagore.
Categories
Tags