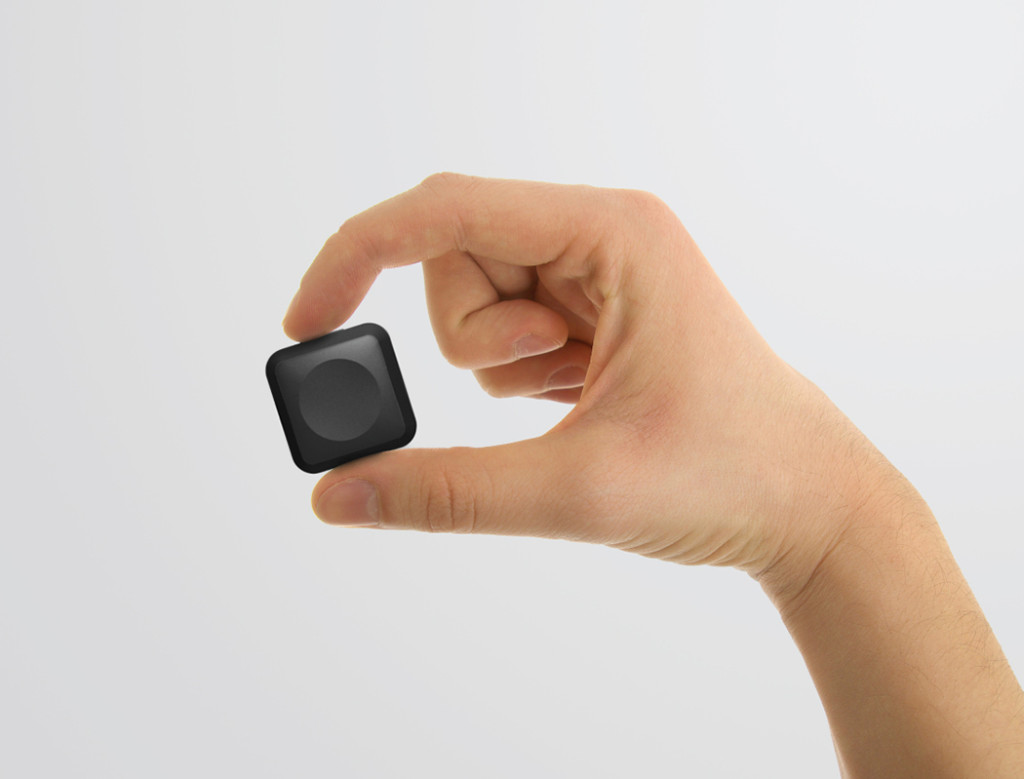 You've probably heard about Amazon's Dash Button? Just press the button and you can have your groceries delivered to you instantly. Now you can do the same for hailing a cab. Press a button, hail a taxi.
The Take.Me IoT accessory is a nifty little cabbie signalling switch. Just press the button in the center and the Take.Me app on your phone connects to Easy Taxi, Uber and Lyft to get you the nearest cab.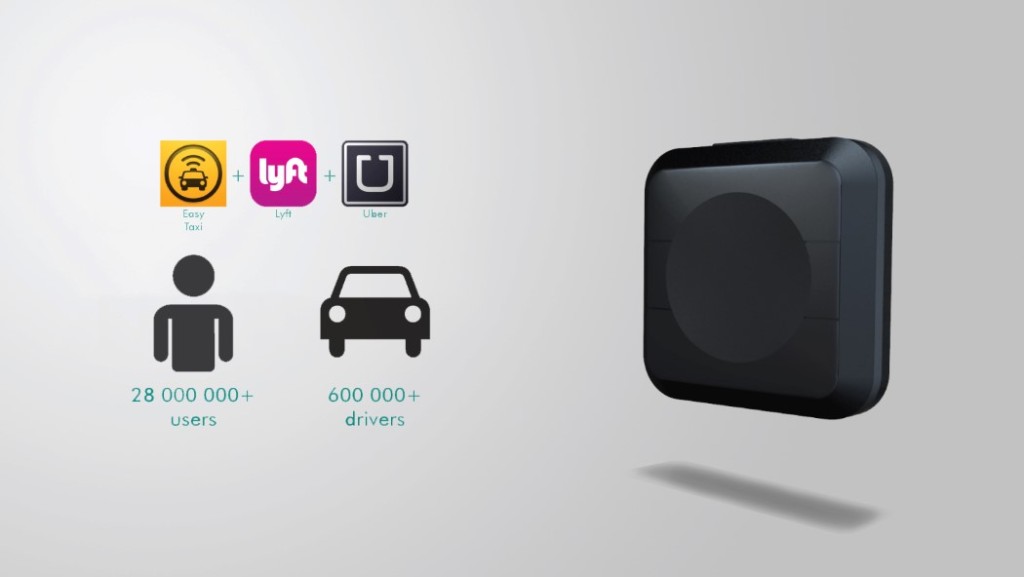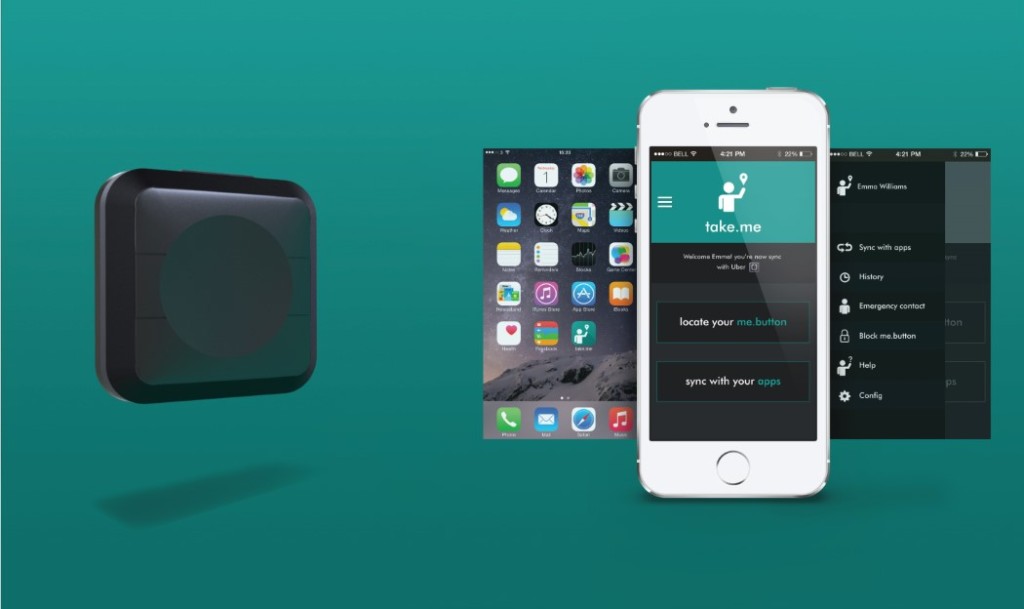 To make the design foolproof, the button works only when you press it for a duration of 5 seconds. After that, press it for 3 seconds if you want to cancel the ride. Press it repeatedly to send out an emergency response. Via YankoDesign
Designer: Lucas Couto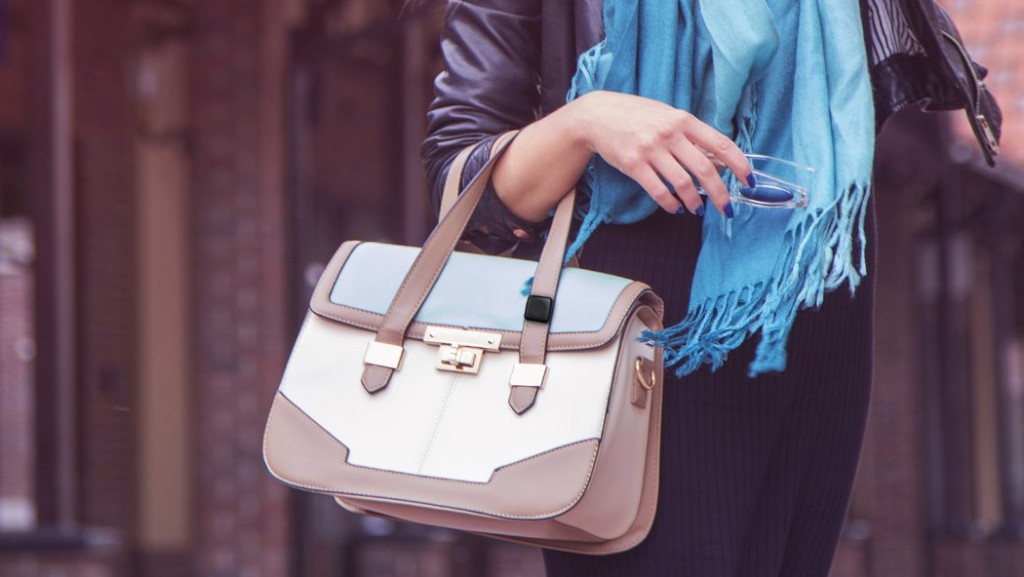 if you're interested in becoming an Uber driver, you'll need something like this PCO car to get you started.
About Mark Westall