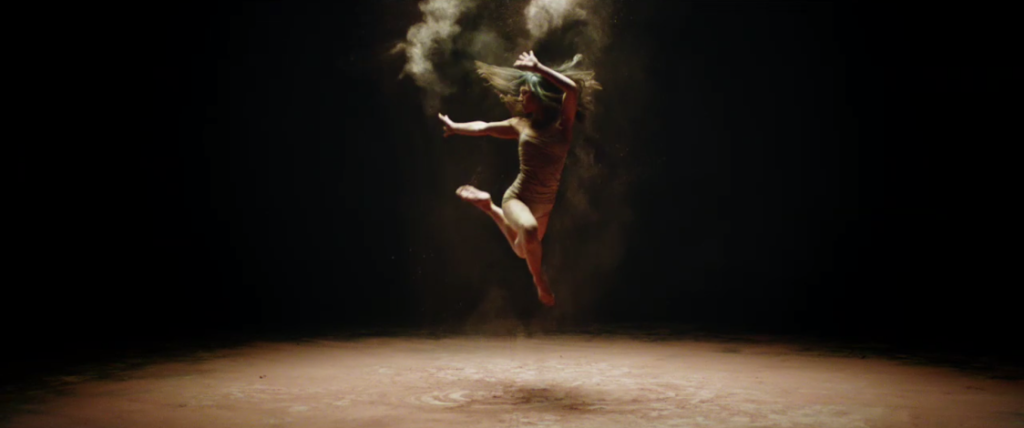 You might remember that earlier this year Magnum Ice Cream teamed up with FAD's friends i-D Magazine and auteur director Xavier Dolan to launch a competition for emerging filmmakers called 'Be True to Your Pleasure' all about personal pleasure, indulgence, letting go.
Andrew Cumming, who along with Kara Smith and Patrick Downing won the prize, which included mentoring from Dolan, has created the powerful short 'Kai', in which an isolated dance student eventually reconnects with the pleasure of her art form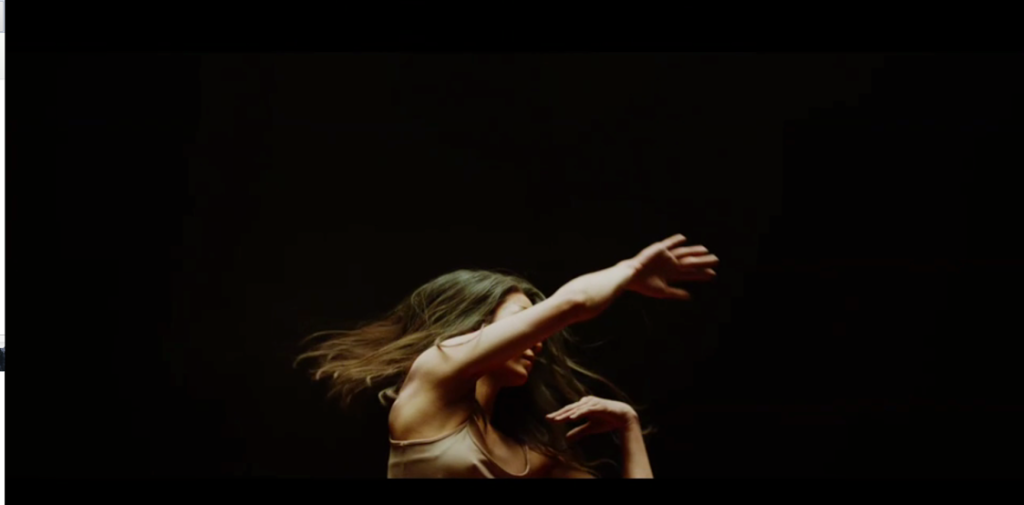 Featuring striking scenes of contemporary dance cutting between a windswept beach, the dance studio and a stage set where the dancer moves through clouds of cocoa powder, the film benefited in no small part from the involvement of Laurent Liotardo, a principal dancer in the English Royal Ballet and an accomplished dance photographer who partnered with Magnum, creating the beautiful stills you see here whilst on set.
It's all very inspiring stuff – have a look:
Thank-you for the support of our friends at Magnum Ice Cream and i-D.
Categories
Tags