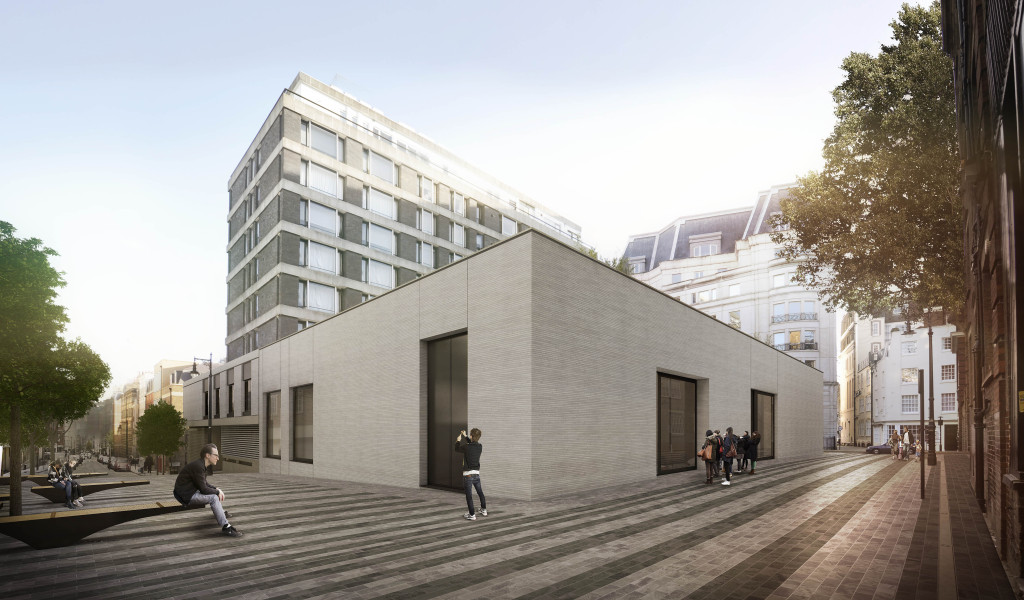 Gagosian's major new London gallery in Mayfair,
Gagosian Grosvenor Hill
opens to the public on the
10
October 2015
with an exhibition of paintings, sculptures and works on paper by Cy Twombly, organised in collaboration with the Cy Twombly Foundation. The exhibition will include the artist's as yet unseen large Bacchus paintings, which Twombly retained in his studio, as well as loans from other collections.
Twombly has been a cornerstone of Gagosian Gallery since it opened in New York in the 1980s. Gallery exhibitions of his work presented over the last twenty-five years include "Bolsena Paintings" (1989–90) and "The Coronation of Sesostris" (2000–01), to "Lepanto" (2002), "Bacchus" (2005–06), and "The Rose" (2009).
Larry Gagosian said,
"It was a tremendous honor that Cy Twombly inaugurated so many of our European galleries with exhibitions of new work. In keeping with this tradition, we are excited to be able to show several previously unseen works as the opening exhibition at the Grosvenor Hill gallery. We are proud to do this in collaboration with the Cy Twombly Foundation."
The 18,000 sq ft new gallery is designed by Caruso St John, architects of the recent successful Tate Britain redevelopment and Damien Hirst's new gallery in Vauxhall.
The new galleries have a very unusual scale for their Mayfair location. There are two main gallery spaces, each 18m (59ft) long and 4.8m (15'9") high, with the gallery area totalling approx. 450 sq m (4,800 sq ft). The gallery element of the project is a tall single storey building with big windows providing views into the galleries and direct access for delivering art.
Categories
Tags