Tabish Khan visits lots of London art exhibitions to bring you those you should visit during the week. Each one comes with a concise review to help you decide whether it's for you, plus they all are closing soon: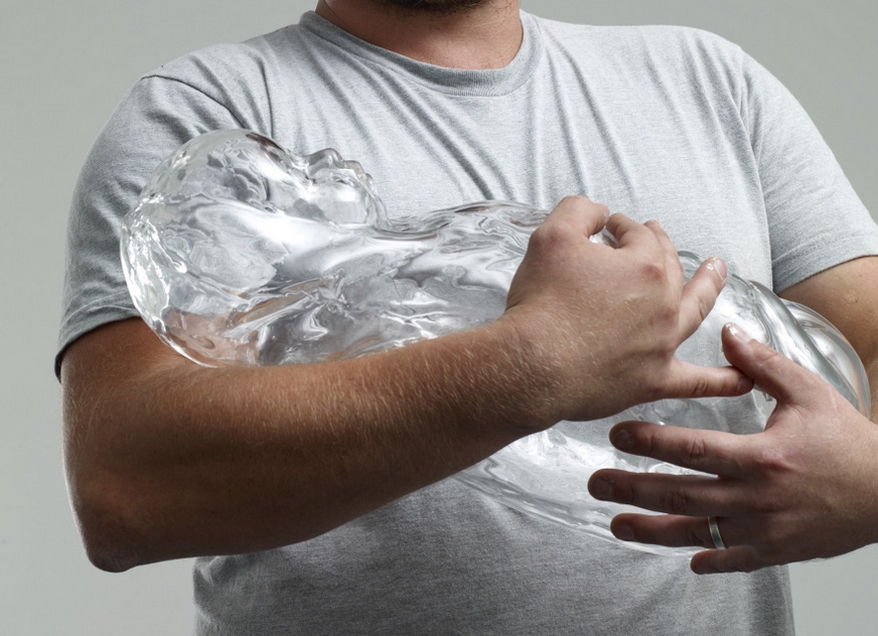 Jennifer Rubell @ Stephen Friedman
A truly bizarre experience as visitors get naked to watch a film, hold a glass baby and eat an egg. It all centres around the experience of motherhood and is unforgettable. Until 2 October.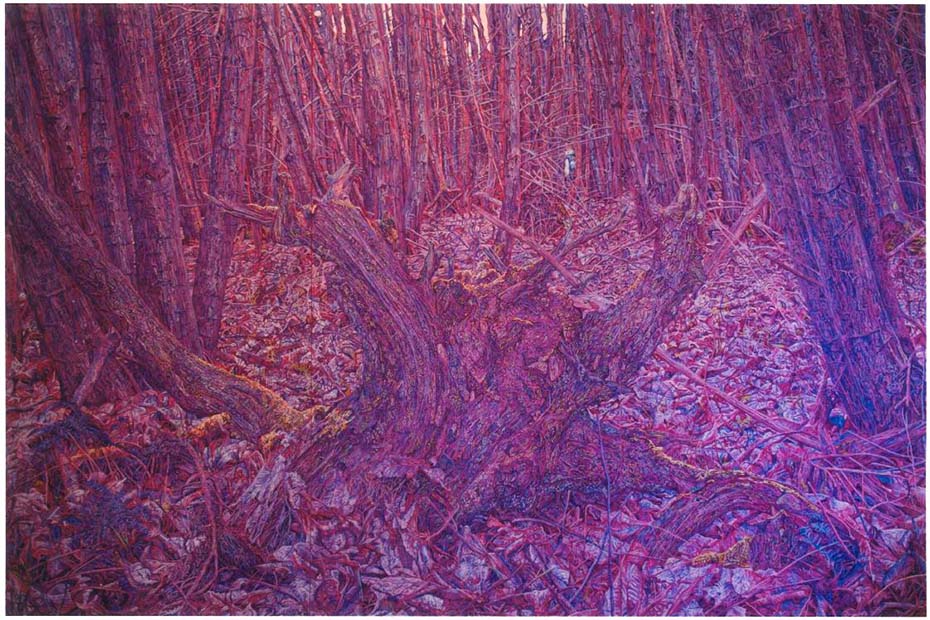 Joanna Kirk @ Blain|Southern
Pastel layered paintings produce remarkable depth to these fantastical landscapes. Until 3 October.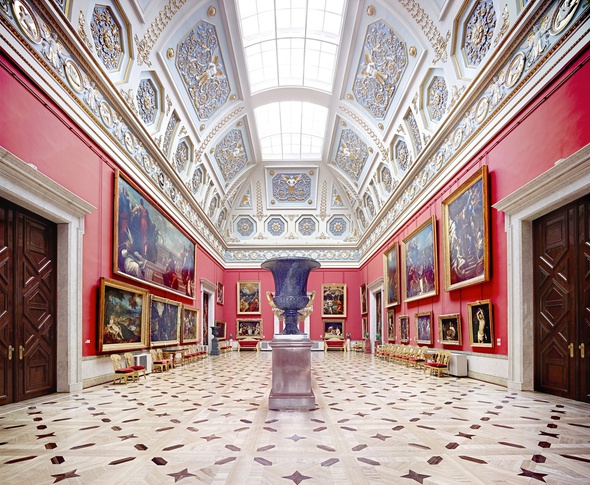 Dusseldorf Photography @ Ben Brown Fine Arts
A strong showing of German photography with the highlights being the industrial structures of Bernd and Hilla Becher and the striking interiors by Candida Hofer. Until 3 October.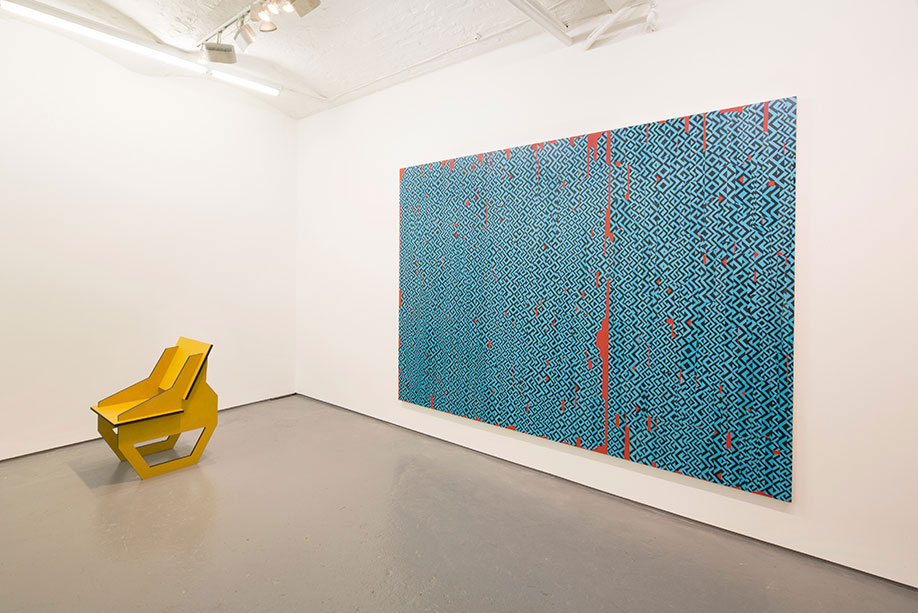 Dominic Beattie: Studio @ Fold Gallery
Dissonant patterned works are made more engaging as angular chairs are provided to view them from. This interactive element to the show promotes the contemplation these works require. Until 3 October.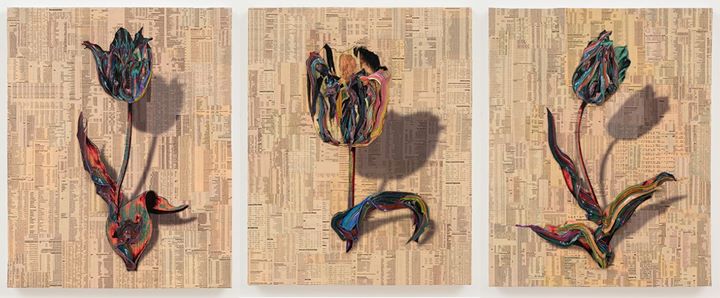 Gordon Cheung: Breaking Tulips @ Alan Cristea
Tulips caused one of the earliest financial bubbles in 16th and 17th century Holland. Painted on to pages from the Financial Times, they show how little has changed since then. Until 6 October.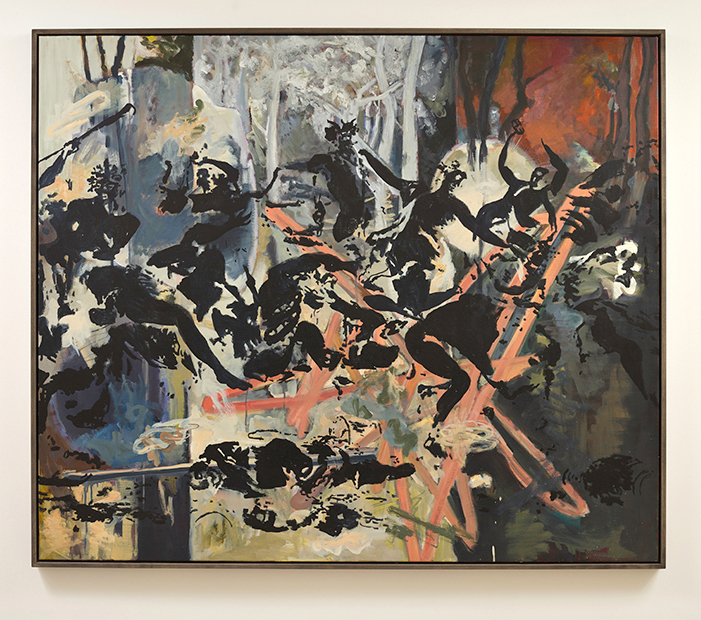 Uwe Wittwer: The King's Tear @ Parafin
Make sure to venture downstairs in this painting show to see the darker works inspired by Poussin, they are the strongest works on display. Until 3 October.
Categories
Tags