'Stories from Start-ups in the Arts' is a panel discussion with start-up founders from the visual arts industry which will be held on Thursday 1st October at Google Campus, starting at 6.30pm.
The panel include the founders and CEOs Jonas Almgren (Artfinder), Bernadine Bröcker (Vastari), Marcos Steverlynck (RiseArt) and David Zokhrabyan (ArtHome.London and Gitoon), who will share their experiences, give tips and explore the latest trends in the art and technology space.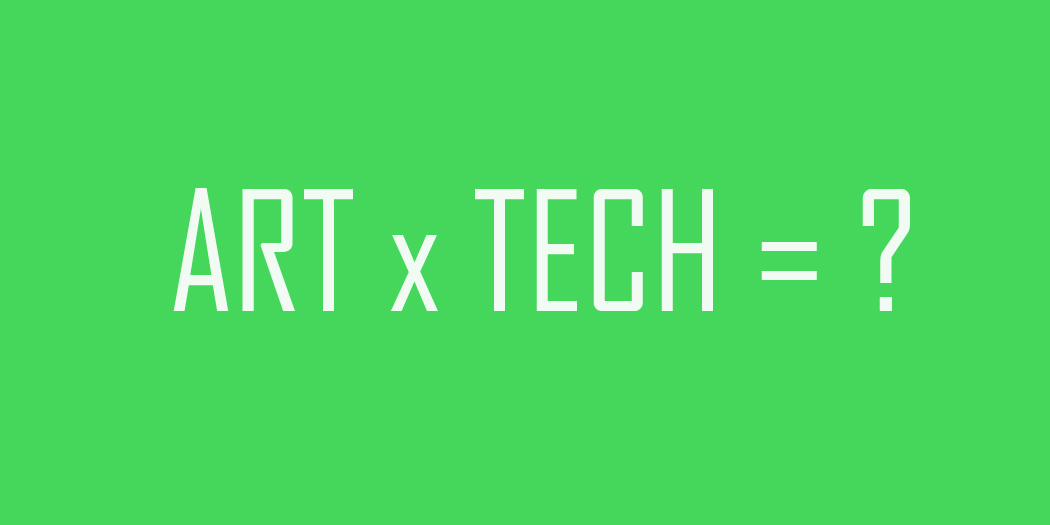 Following on from Startup Weekend Art held in October 2014, the panel discussion will launch a new series of events for Culturate with the aim of supporting entrepreneurs wanting to break into the arts industry with their new technology-based ideas.
About Culturate
Culturate is an organisation working to encourage technology-based innovation in the arts industry. Founded in 2014 with the launch of Startup Weekend Art, a 54-hour event that brought together 70 artists, hackers and entrepreneurs to build products for the visual arts industry, we organise panel discussions, run hackathons and write about the emerging art and technology community. Partners have included the Victoria and Albert Museum, Google Art Project, Artfinder and Techstars.  culturate.io
Categories
Tags