Curated by Magdalena Moursy and Hugo Wheeler In collaboration with the Museum of Soho Running from Saturday September 26th until late 2015, iconic Soho institution L'Escargot will be hosting a photography exhibition which will demonstrate Soho as a never ending, constantly changing organism which lives, grows and breathes through its community.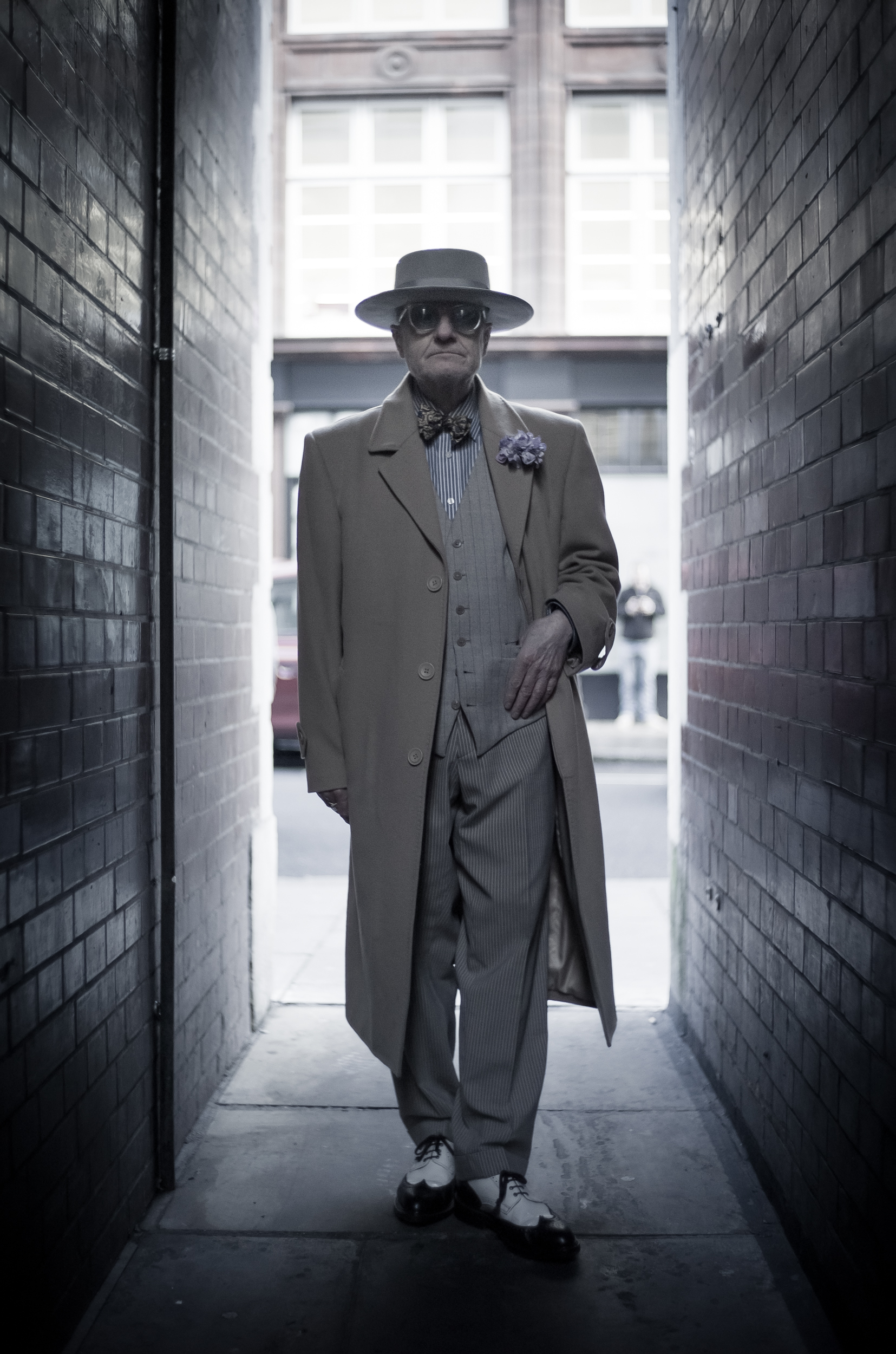 The exhibition will be displayed throughout the famous Soho townhouse, from the iconic restaurant downstairs right through to the top floor of the members club upstairs. Showcased within the exhibition are the works of three amateur photographers, Robert Stallard, Strangeways and Damien Frost. These three photographers who were members of the Soho community themselves, understood the intricate qualities and livelihood of the outstanding subjects and situations they decided to depict, and as such captured personal moments whilst living and working in the area.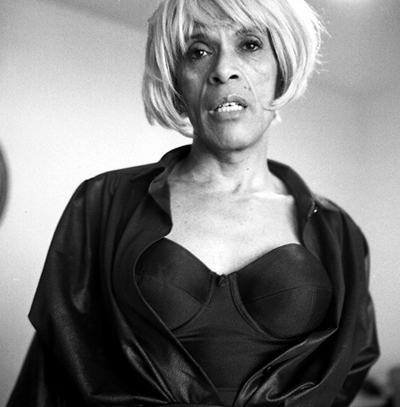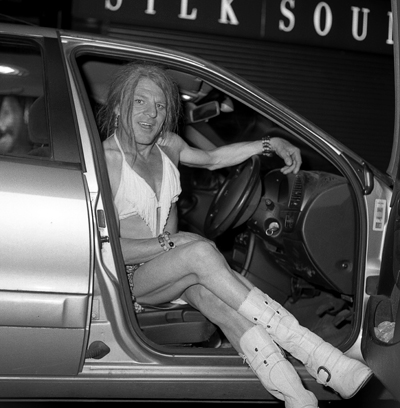 L'Escargot 48 Greek Street, Soho, London W1D 4EF www.lescargot.co.uk
About L'Escargot
L'Escargot has been skilfully restored and is now one of London's most eccentric and lavish restaurants and members club. Housed in a 280 year old town house, this famous Soho landmark was established in 1927 by M. Georges Gaudin and rapidly became the favourite rendezvous of the French émigré community, socialites, and stars of the local theatres. There is now a sense of history repeating itself with the creatives, artists, foodies, and bohemians making it their new home. L'Escargot have played host to Esquire, i-D, Fantastic Man, Fashion East, White Cube gallery, Soho Create Festival, and even hosted the star studded birthday bash of Fay Maschler, queen of restaurants.
The new owners are restaurateurs Laurence Isaacson, co-founder of Groupe Chez Gerard, and Brian Clivaz who recently oversaw the successful refurbishment and relaunch of Mayfair's Arts Club
George Pell is the General Manager and comes with over a decade of experience in members clubs and restaurants (Home House, Arts Club), he also ran the UK operations for the pop up 'Pret a Diner' at the Royal Academy of Arts. George is the consummate host for this fun and relaxed institution, striving to offer attentive yet discreet service.
Oliver Lesnik who was Head Chef of the Cadogan Hotel heads up the kitchen. Oliver trained with Michel Bourdin at The Connaught and has worked for Jean-Christopher Novelli and Angela Hartnett. The menu skilfully fuses classic French cooking with asian spices, with daily specials. The restaurant has an impressive wine list that starts at £18.00 a bottle. L'Escargot is open from 9am until midnight six days a week serving breakfast, lunch, and dinner.
About Mark Westall