FAD's favourite book fair opens tonight, the London Art Book Fair presents the best in international arts publishing, showcasing artists' books, catalogues, zines, rare publications and brand new releases. Now in its 7th year at The Whitechapelthey'll be presenting over over 90 independent publishers and presses who exhibit and sell their work over four days, from 10th-13th September.
This year there is a special Scandinavian focus – with 12 exhibitors from across Norway, Sweden and Denmark attending. More details on all the exhibitors can be found here
PLUS there are great talks and events throughout the 4 days, our favourite events are:
1 What's so special about art school? Panel discussion with Michael Craig-Martin and Fiona Rae and and Richard Noble, Head of Department of Art, Goldsmiths. on Sunday 13th at 3pm more details HERE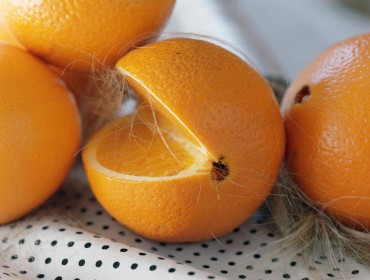 2 New Scandinavian Photography Awesome photos and lots of talk with lots of great artist and photographers from Scandinavia more details HERE
+ finally something thats is v FAD – Digital+ Art and Indexing! (We also think Banner Repeater a very cool)
3 BookBlast: the Digital Archive of Artists' Publishing
A discussion prompted by Banner Repeater's Archive of Artists' Publishing, which has been built with a wiki-style approach that allows users to create their own metadata, developing the archive as a digital commons. Speakers include Arnaud Desjardain, Gustavo Grandal Montero, Karen Di Franco and Ami Clarke.
Sun 13th Sept, 5pm Book IT
Plus There's lots of other stuff including Performance as Publishing curating a special series of events and performances at the Fair. All the details HERE
Categories
Tags