Tabish Khan visits lots of London art exhibitions to bring you those you should visit during the week. Each one comes with a concise review to help you decide whether it's for you, plus they all are closing soon: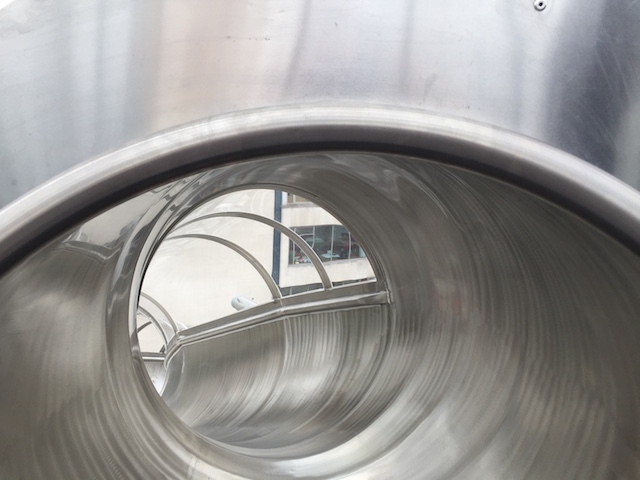 Carsten Holler: Decisions @ Hayward Gallery
The queues are still lengthy and there's plenty of fun to be had with flying over the South Bank and exiting via a giant slide. But it's the entrance via darkened tunnel and the pills falling from the ceiling that visitors can ingest add much more intrigue to this experimental show. Until 6 September.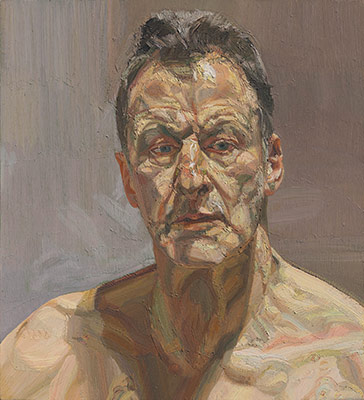 Reflections on the Self @ Christie's Mayfair
This branch of Christie's once again excels with an exhibition that is superbly curated. It's a figurative exhibition filled with A-listers from Durer to Warhol, via Rembrandt and Lucien Freud. Until 5 September.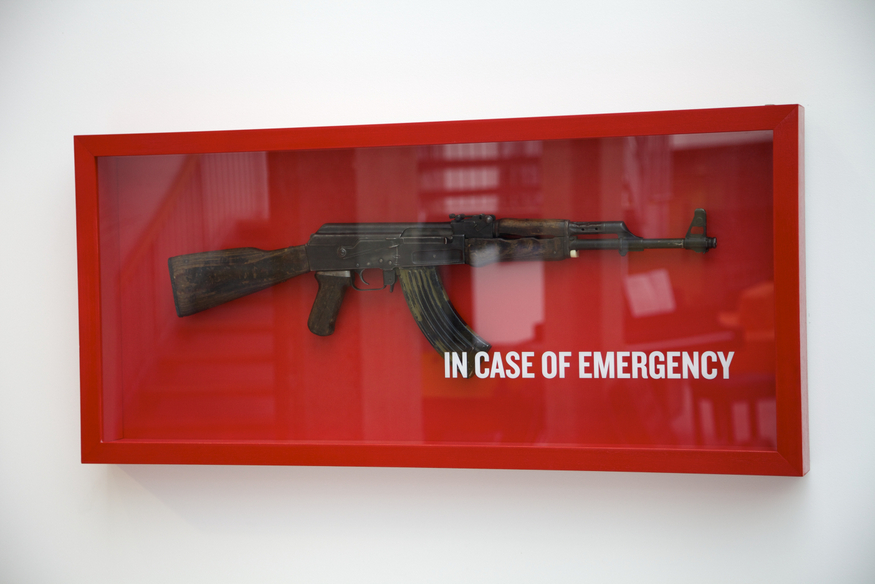 McCrow: One Less Gun @ Oxo Gallery
The glamour of war and assault rifles are decommissioned to make a plea for disarmament in these clever and satirical artworks made from AK-47s. Until 6 September.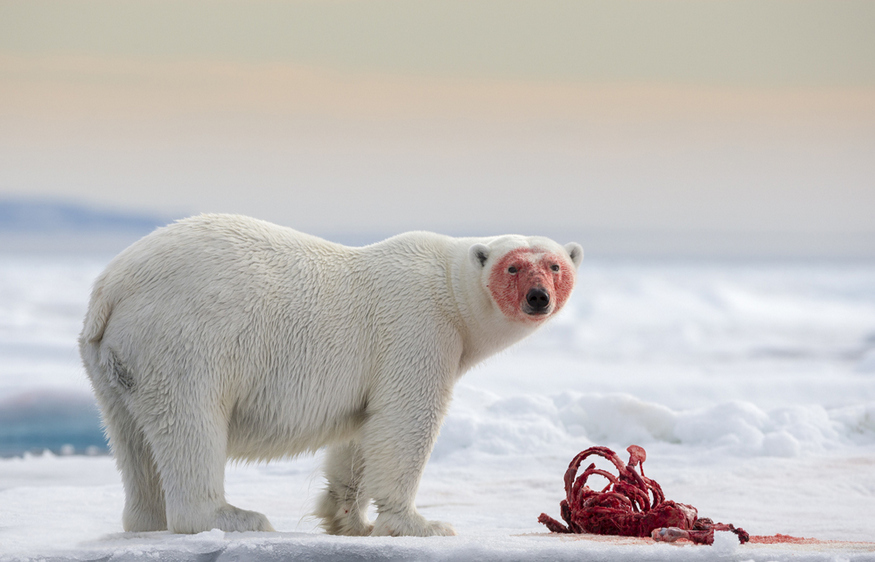 Travel Photographer of the Year @ Royal Geographic Society
Another great year for this annual exhibition covering everything from a polar bear feasting on a seal to documentary shots of remote tribes. Until 5 September.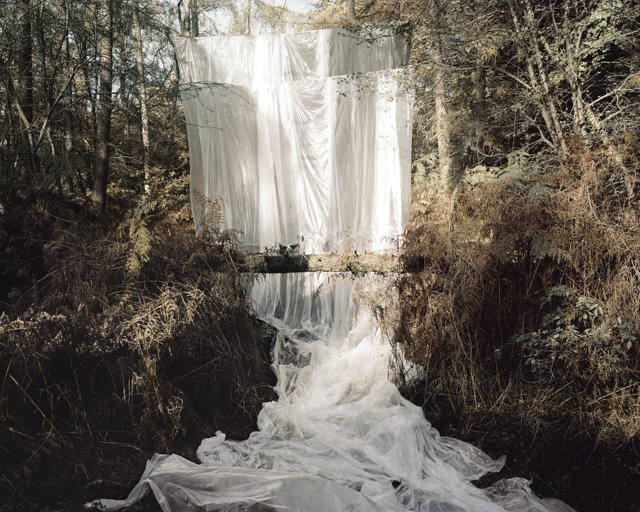 Watershed @ Bexley Hall Place
This venue may be far out but it's held some stellar exhibition. This latest one revolves around water, and though it has crests and troughs there are some excellent works by Noemie Goudal and Martin Parr. Until 6 September.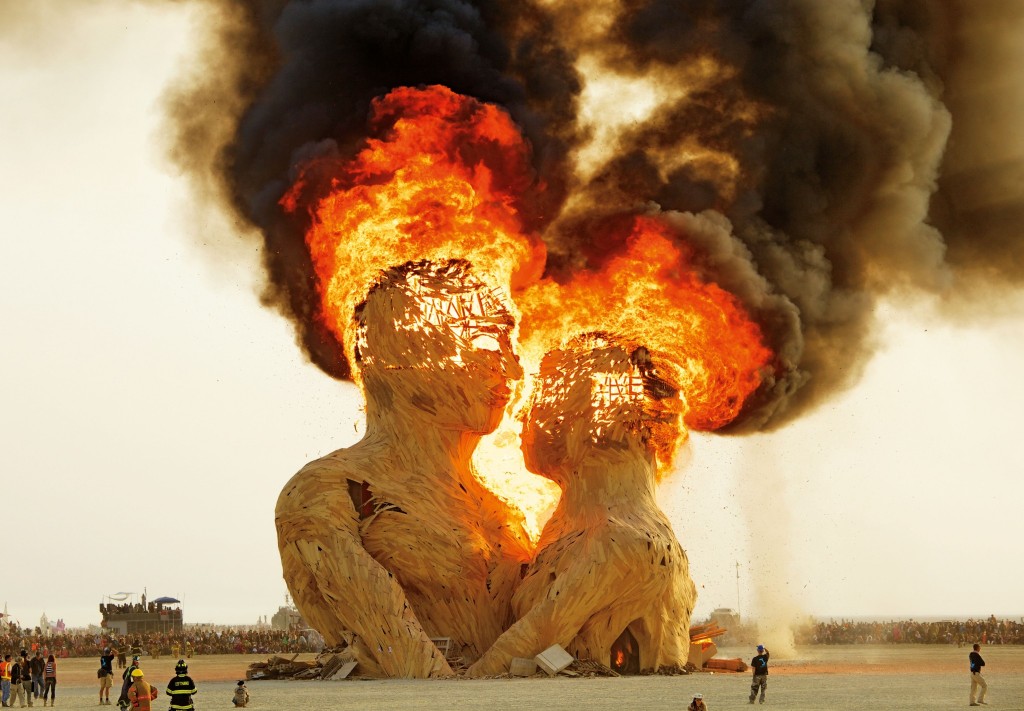 The Art of Burning Man @ Lights of Soho
The remote desert festival gets the coffee table treatment by Taschen books, and some of the spectacular photographs are placed around this venue. Until 10 September.
Categories
Tags