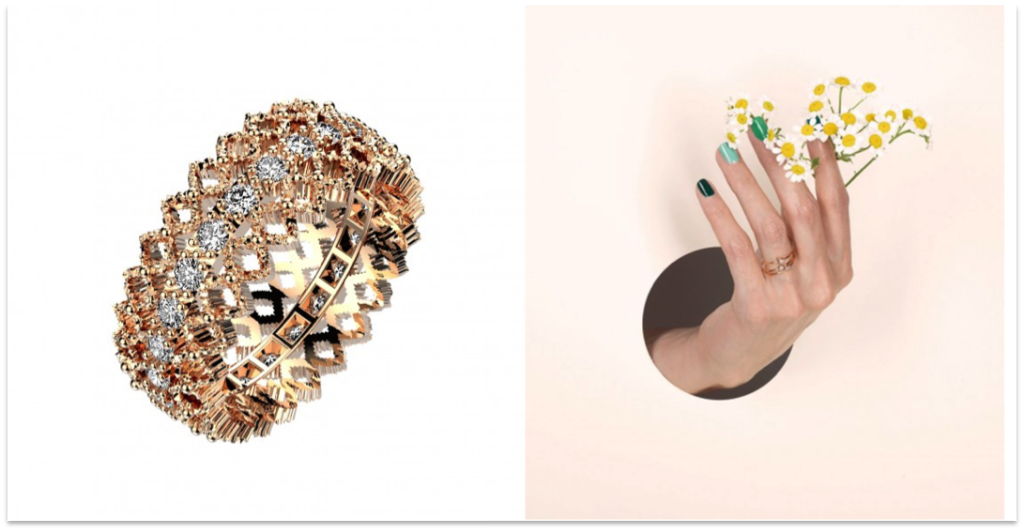 "Why is purchasing jewellery always such a scary process?'
says Fanny Boucher, Creative Director and one of the founders of Gemmyo, a made-to-measure jewellery brand available exclusively online.
Boucher's co-founders Pauline Laigneau et Charif Debs had a brainwave when snooty sales staff and intimidating store environments made the process of choosing rings for their own engagement less than fun. Take away the store and the inventory, make the pricing structure transparent and you can provide people with bespoke jewellery at much fairer prices that they can see up front. The scariness was taken out of the process and Gemmyo was born.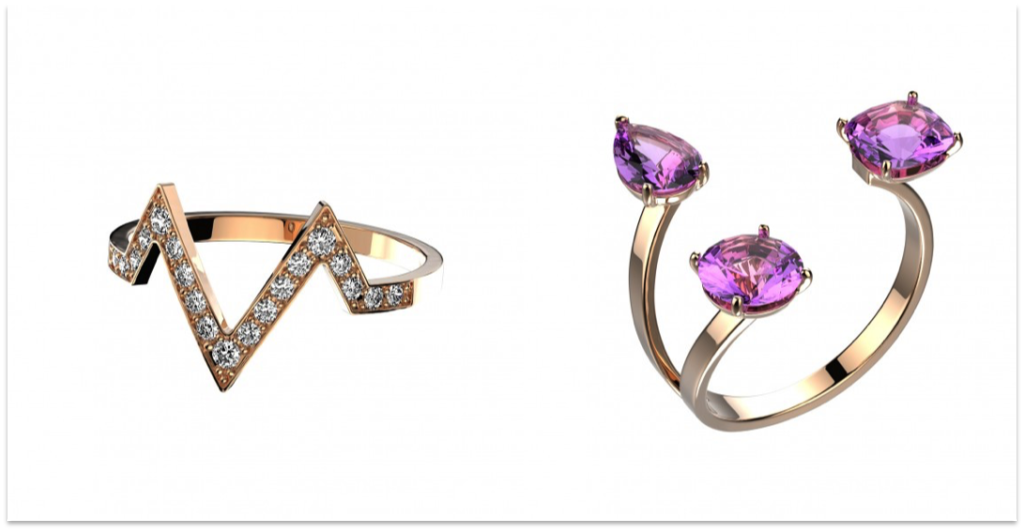 Launched in France in 2011, Gemmyo's USP is its versatility; upon choosing a ring design, the client is then able to personalise its features with a choice of six different metals and fifteen different stones. The ring is then created in two to three weeks at one of the brand's several ateliers, all located in France – many of whose craftsmen also produce work for the oldest jewellery houses in Place Vendôme.
Prices are from €65 – €20,000, which might leave you wondering, is it too early to start Christmas shopping?
Categories
Tags