I'MTen is an exhibition and online auction on Paddle8 celebrating IMT Gallery's ten year anniversary. The show consists of over 150 unique artworks by emerging and established artists such as Yinka Shonibare, Adam Chodzko, and O Zhang. Each selected artist has been invited to create an original A4 work in any medium. All works will then be exhibited at IMT Gallery in a democratic hang, ordered alphabetically, and available for auction in the two weeks leading up to the close of the exhibition.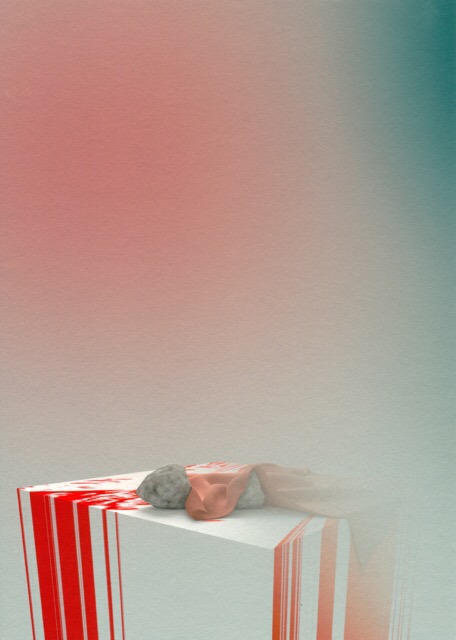 I'MTen is a unique view onto the contemporary art scene as seen through the eyes of leading fine art professionals and cultural institutions, including Stuart Brisley (artist), Elisabetta Fabrizi (curator, Tyneside Cinema), Sean Griffiths (architect, director and co-founder of FAT Architecture), Kenneth Goldsmith (poet and founder of Ubuweb), Kelly Large (curator, Zabludowicz Collection), and Aura Satz (artist).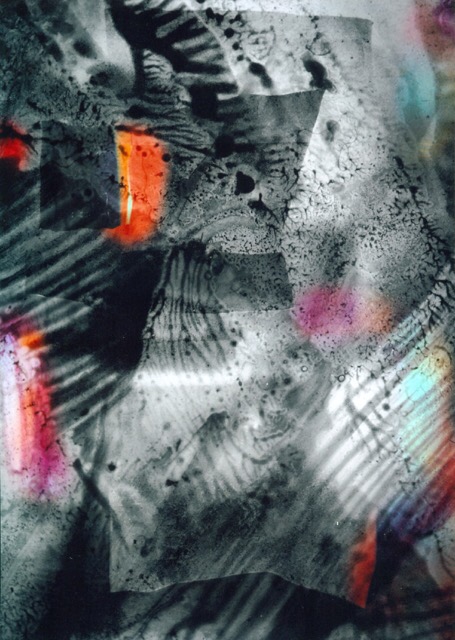 4th September – 2nd October 2015: Preview: Thursday 3 September 6 – 9pm
Auction Launch: Thursday 17th September 6 – 9pm Auction Ends: Friday 2nd October at 9pm
Opening Times: Thursday – Sunday 12 – 6pm, or by appointment www.imagemusictext.com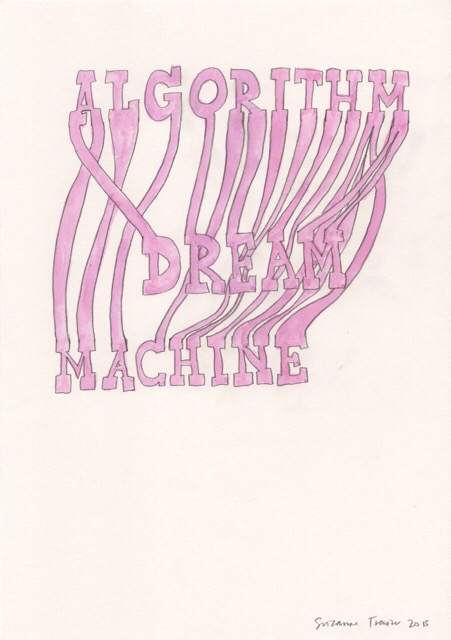 About The Gallery
Since its opening as a non-profit gallery, IMT Gallery has built a reputation for its innovative site-specific installations as well as its championing of sound art and of artists working across media. Alongside work by emerging artists, the gallery has exhibited work by established figures such as William S. Burroughs, Brion Gysin, Ray Johnson and Józef Robakowski. IMT Gallery is dedicated to creating opportunities for artists working in contemporary media, and has done so for ten years with the help of various cultural grants and funding.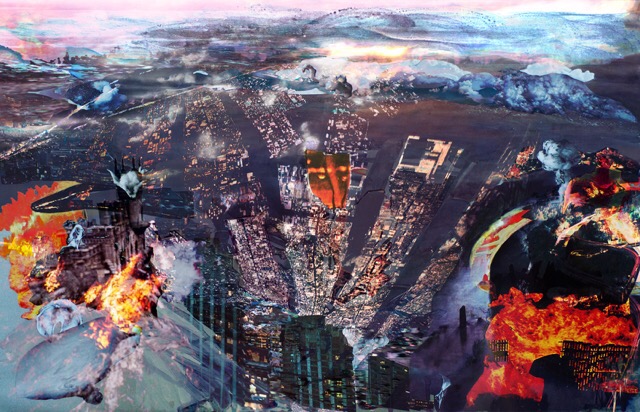 The sale of works in I'MTen, all of which have been kindly donated by participating artists, raises funds to continue to support IMT Gallery's ambitious public and curatorial programming, as well as towards building new resources for supporting artists.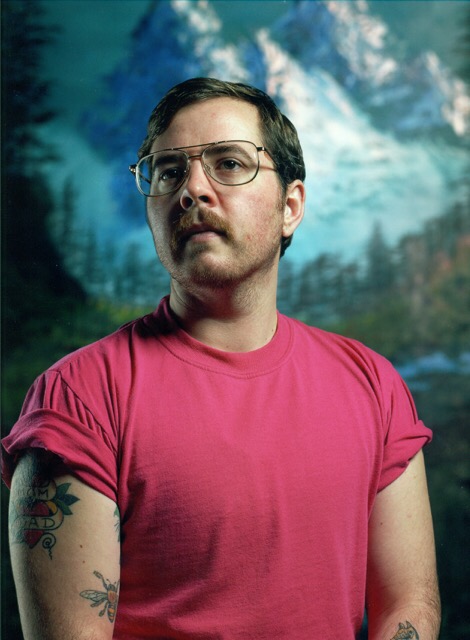 Categories
Tags