Tabish Khan visits lots of London art exhibitions to bring you those you should visit during the week. Each one comes with a concise review to help you decide whether it's for you: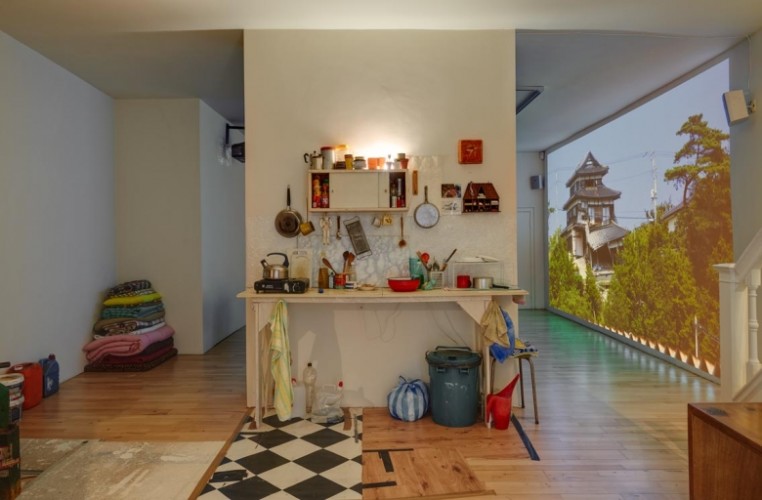 1. Fiona Tan: Ghost Dwellings @ Frith Street Gallery
This gallery has been transformed into the residence of a hoarder obsessed with the financial crisis. Combined with ideas of areas that have faced economic devastation makes for a powerful and immersive installation. Until 31 July.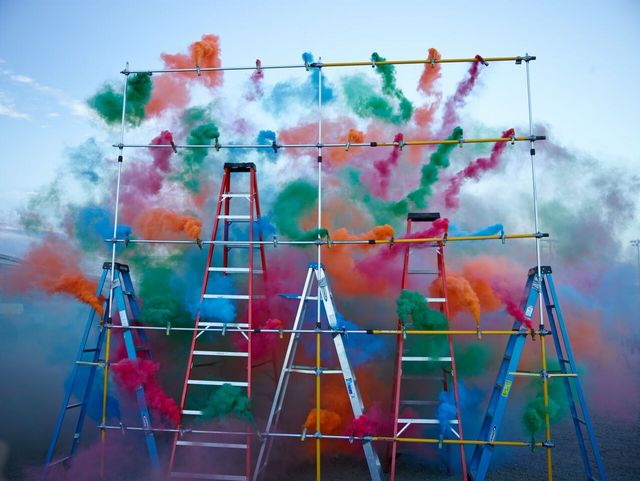 2. Station to Station @ Barbican
This month long cultural festival is now in full swing and it's brilliant and overwhelming. Art, music, theatre, talks and much more combine to create lots of entertaining moments and something for everyone. Pick a day, check the schedule and head over. Until 26 July.
3. Emma Bennett: Several Small Fires @ Charlie Smith
Emma Bennett's contemporary vanitas in these small paintings is striking and distinctive. Until 25 July.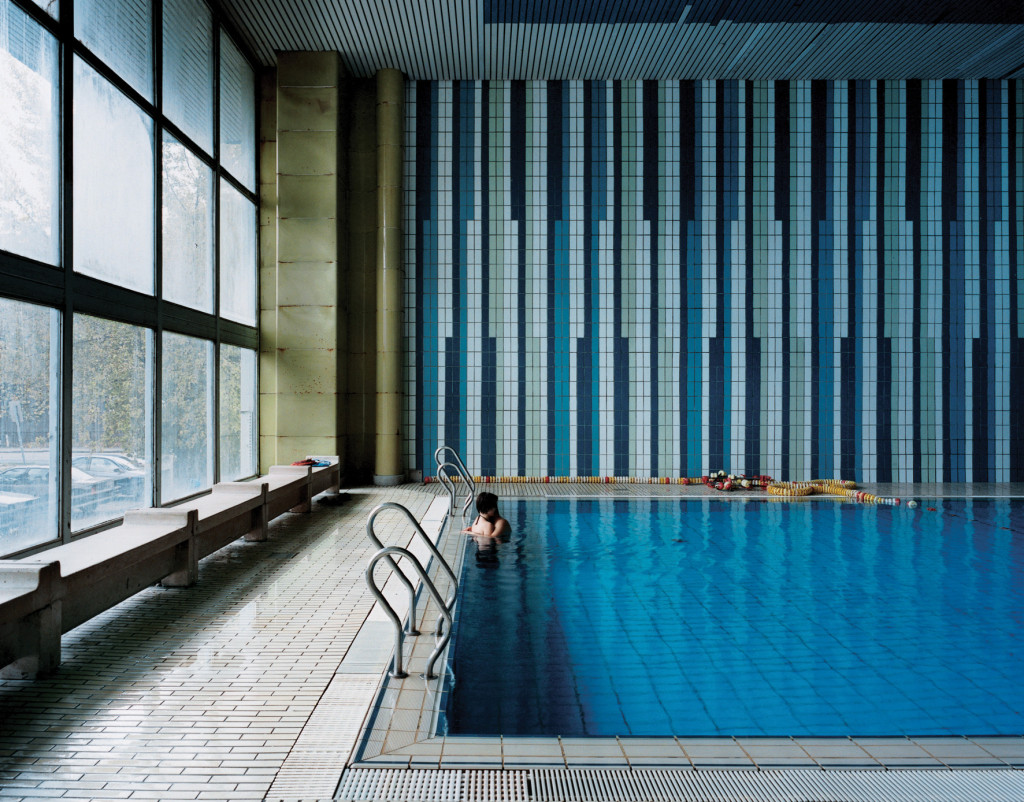 4. Tomoko Yoneda: Beyond Memory @ Grimaldi Gavin
These seemingly serene photographs have a darker layer to them as all the buildings and landscapes pictured are locations where something destructive has taken place. The contrast between the two challenges the viewer and leaves an impression. Until 25 July.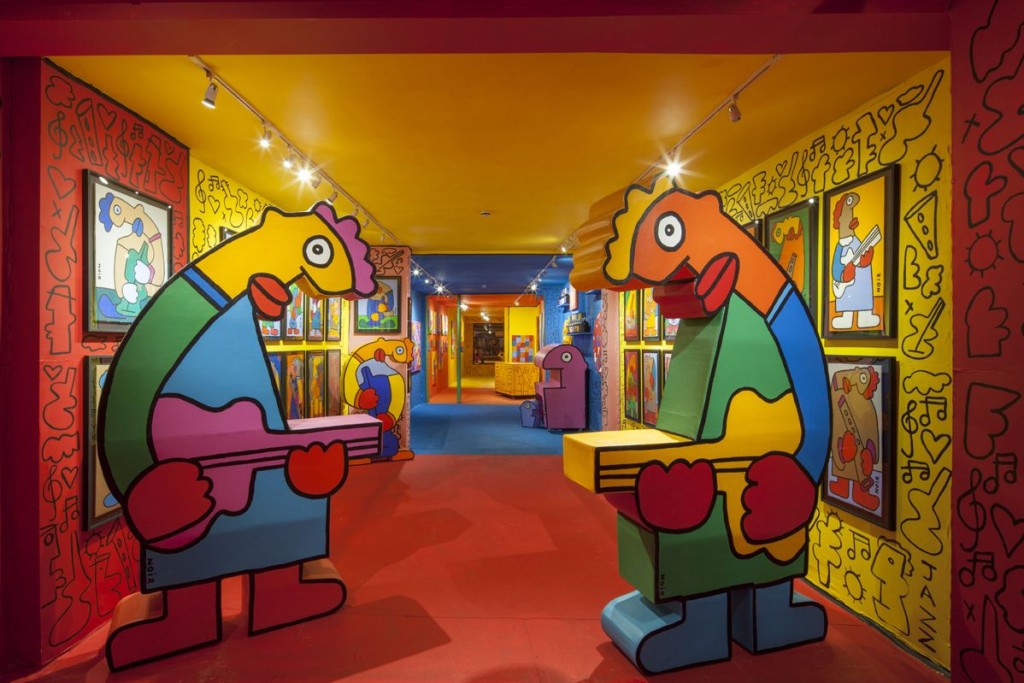 5. Thierry Noir: Jazz @ Howard Griffin Gallery
The gallery is awash with colour as Noir's bright street art paintings take over the walls. But it doesn't end there with brightly coloured walls, musical instruments and even a themed bar. Til 26 July.
Categories
Tags