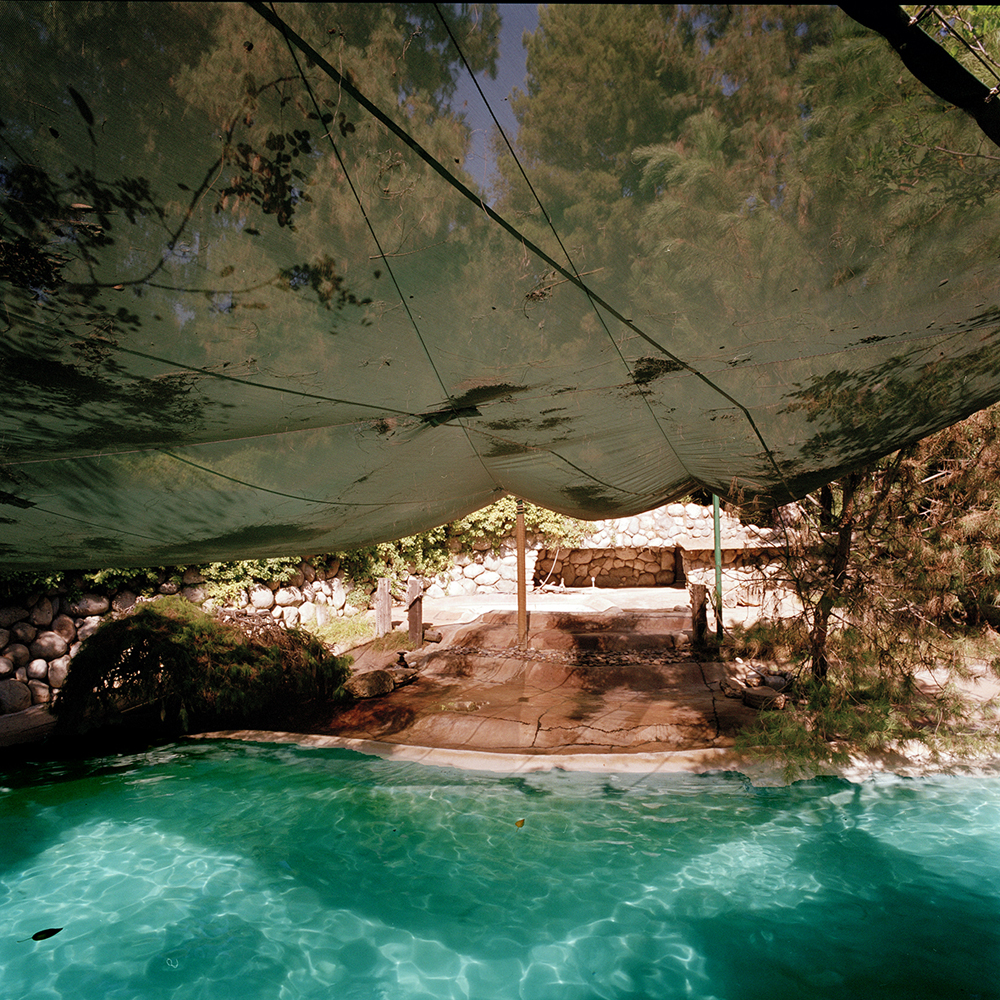 Martin Pover, Pool (2015) photograph. Courtesy the artist.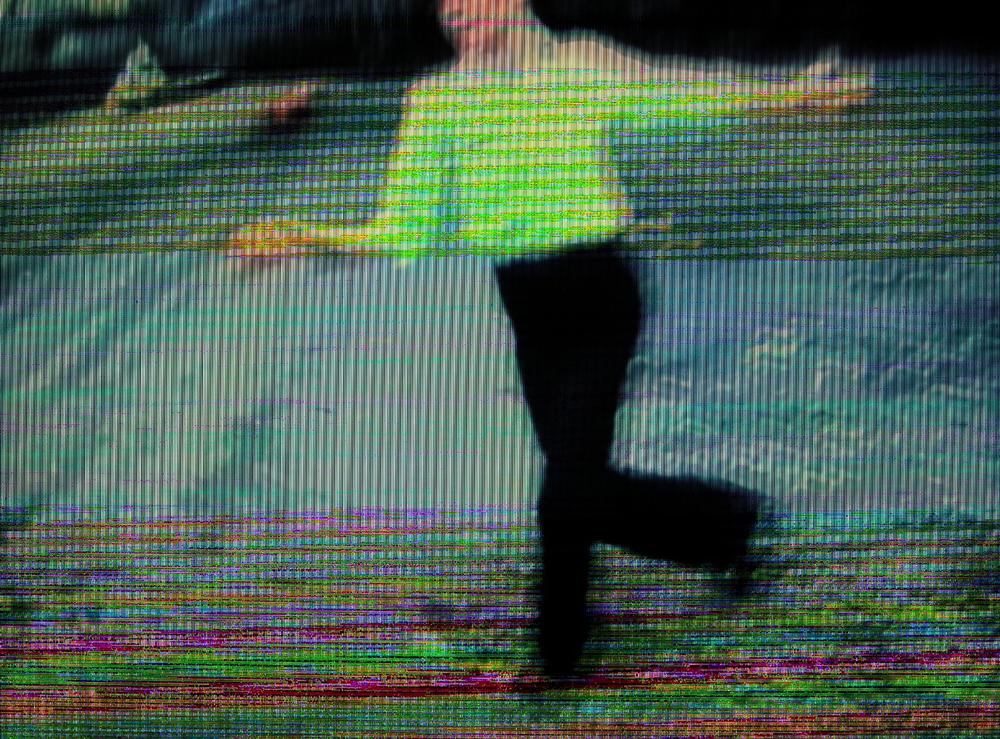 Anne Robinson, Thrashing in the Static (2014). Video still courtesy the artist
Bermondsey Artists' Group ExhibitionWorking beside the park's iconic Lido (1923-89), the group has navigated the tidal flows of London's cultural landscape
Artists: Elisa Alaluusua ,Caspar Below ,Cecilia Bentley Bortoluzzi ,Claire Blundel-Jones , Frances Coleman , Jane Colling ,Jane Deakin , Gail Dickerson ,Sean Dower , Stephen Dunn ,Beth Elliott , Tony Fleming ,Charlie Fox ,Michèle Fuirer , Caroline Gregory , Vivien Harland ,Jonathan Hood , Sophie Horton ,Malcolm Jones , Daniel Lehan , Miyako Narita , Anne Robinson , Louise Sheridan , Sisters from Another Mister , Harald Smykla , Lewis Paul , Martin Pover , Sarah Sparks , Sarah Taylor , Karin Wach , Carla Wright.
POOL 8th – 26th July, 2015 CGP LONDON Gallery by the Pool, 2 Park Approach, Southwark Park,LONDON SE16 2UA www.cgplondon.org
About Mark Westall