As many of you may already know today, is international ice cream day. Which means, this weekend is international ice cream indulgence weekend. To celebrate this glorious day, I made my way to my favorite ice cream shop Olivogelo in Belgravia, picked up one of their many colorful scoops and made my way to The Hyde Park where the serpentine pavilion is now open to the public.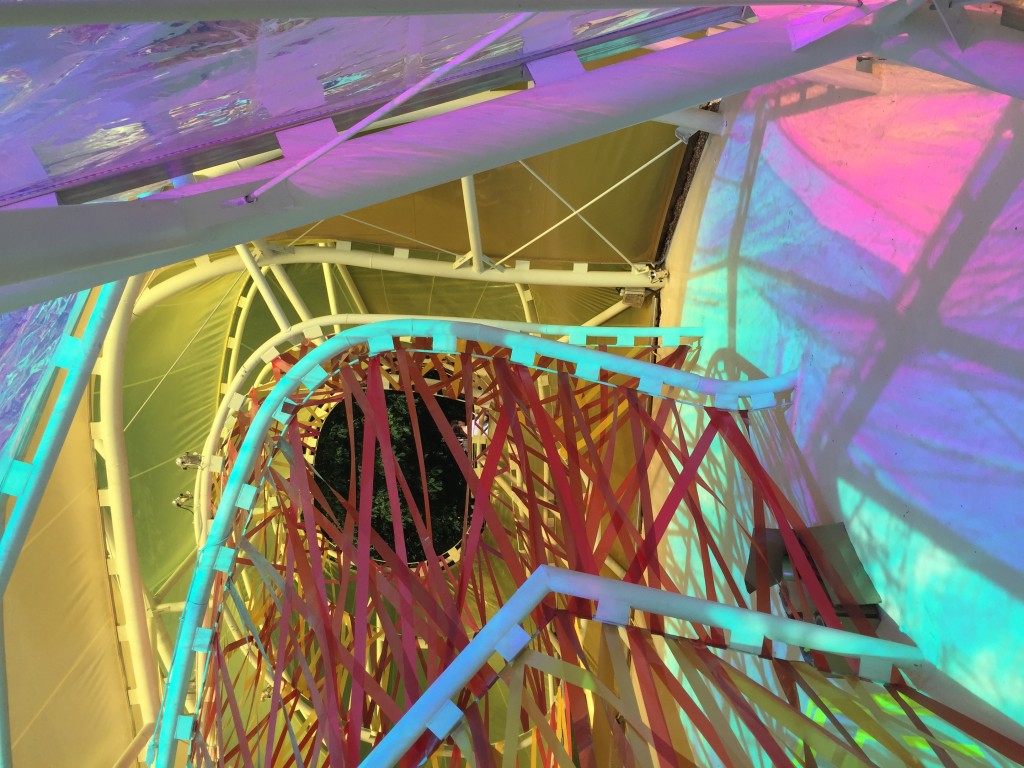 The serpentine pavilion celebrates 15 years of surprises this year, and to mark this event, Spanish based architects Selags Cano have created an over ground worm hole of extreme happiness. The pavilion itself is constructed solely of plastic, in its many forms, creating a tunnel of colours, shadows and reflections similar to those created by a gelato master as he serves a scoop or two, the feelings evoked by this pavillion will make you feel like you have been spikes with happy, happy shrooms.
It is an installation only comparable to Ernesto Neto's 2010 installation at the Hayward Gallery. If you missed that, be sure not to miss this, I think guarantee you will be smiling for a while after. Within the space sits a little snack café, although I don't recommend consuming any more caffeine while experiencing this wash of colours.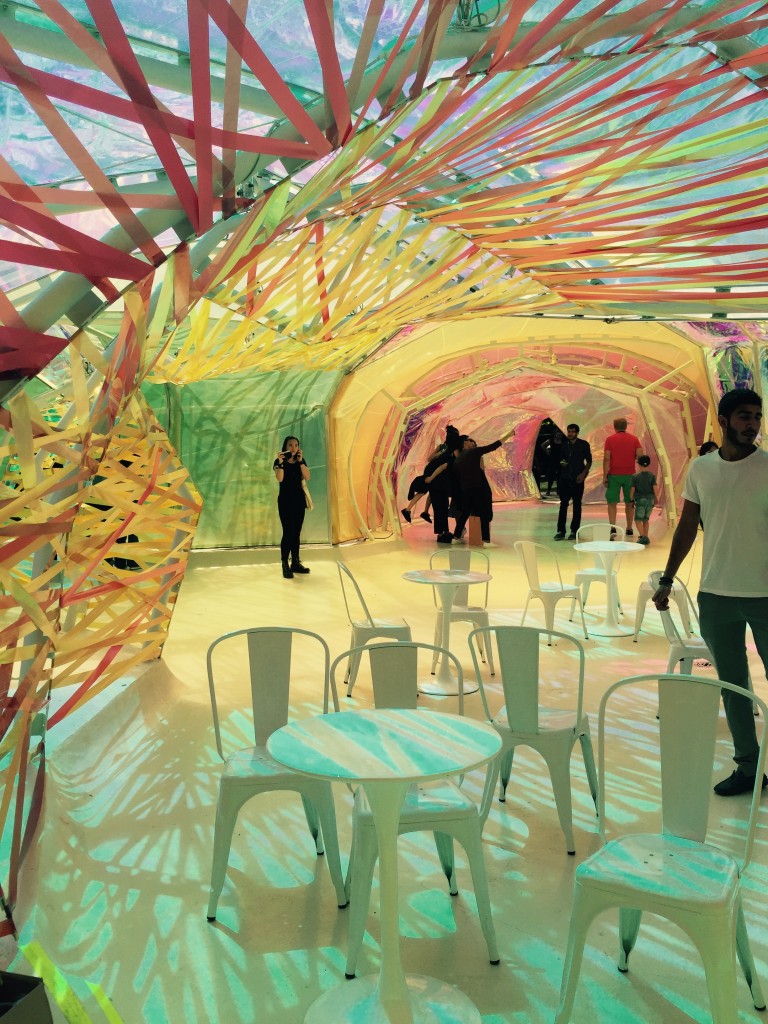 Selgas Cano's creation is nothing less than an instagrammers dream, every angle gives you a different perspective to snap "no filter" required!
What a perfect way to spend international ice cream day.
For highly recommended nearby scoops of satisfaction try; Olivogelo in Belgravia, Dri Dri off The Kings Road, or of course a gold old-fashioned ice cream truck Flake ice cream.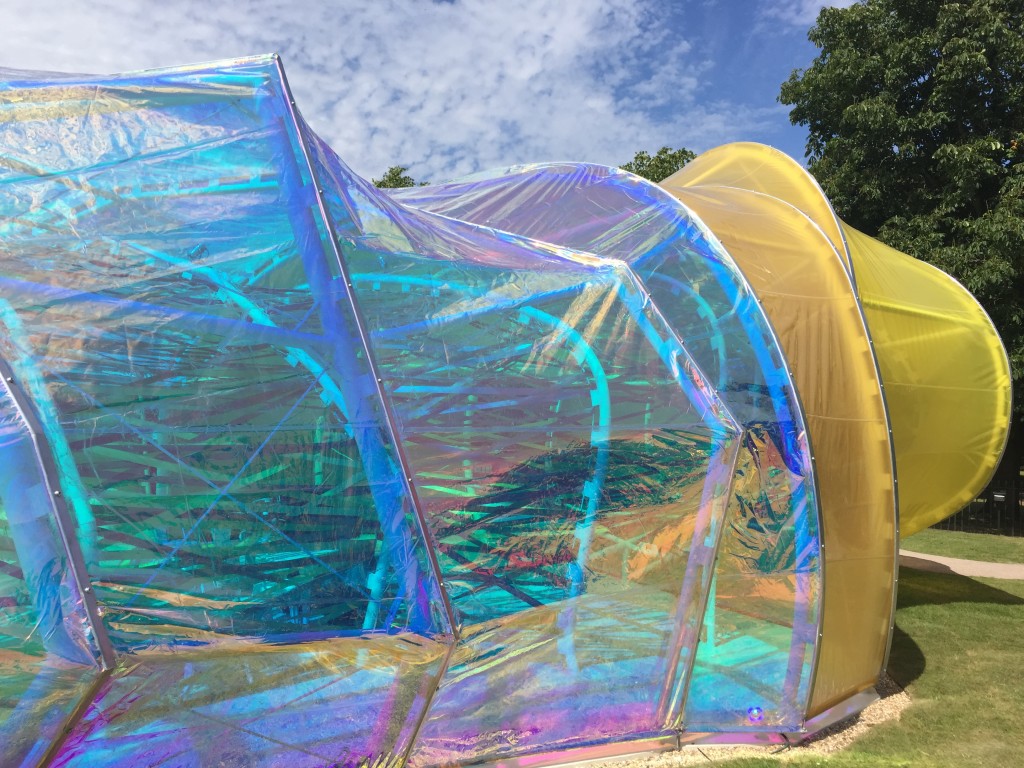 Categories
Tags