From designer Sugmin Lee The Samsung Flexible Roll applies future flex tech to create the most portable tablet/laptop ever. Inspired by ancient scrolls just imagine how cool video art would look like on it.
Anyone who doubts the future of video/digital art this kinda tech shows you the way forward.
Just roll up your video art take it home and hang it you will also be able to specify size , depth and the colour set up of your 'canvas'.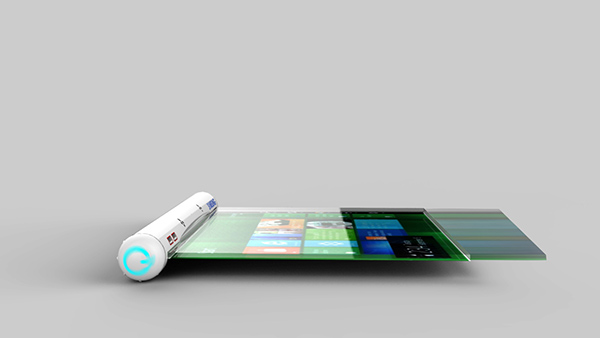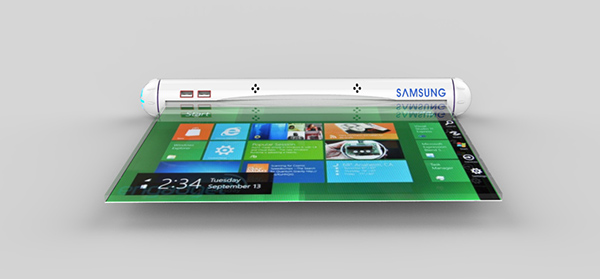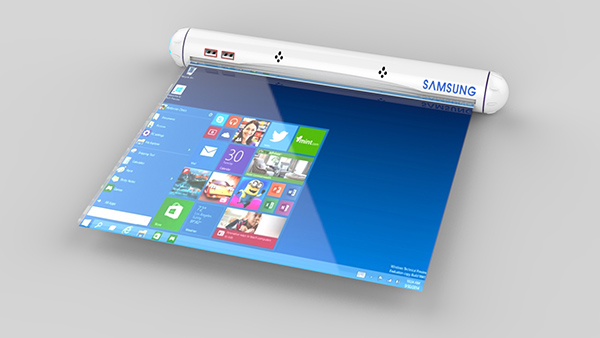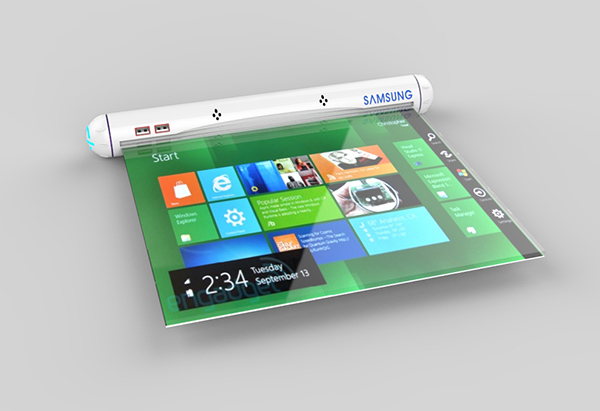 Via: Yanko design
Categories
Tags