The Art of Unseeing blindness/seeing/perception
This summer, C&C Gallery will be hosting an innovative residency programme. During August the gallery space will be transformed into a dynamic studio environment to facilitate the production of artworks. The merging of gallery with artist's studio will challenge the traditional boundaries of these spaces, and look to expand the idea of artistic practice.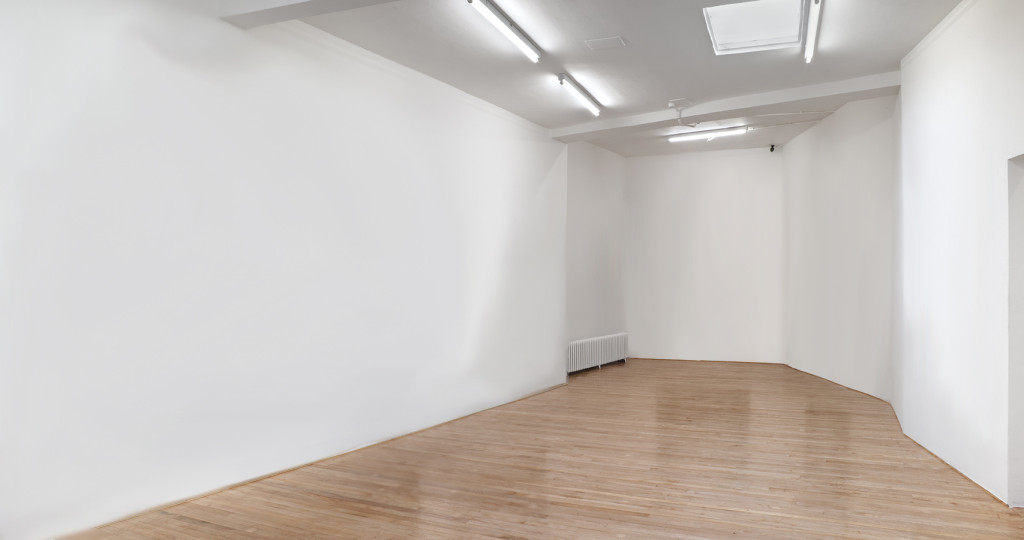 The residency will run for the duration of August, culminating in an exhibition within C&C Gallery during September-October 2015. Ian Dawson is the lead artist and will work collaboratively with a series of four invited artists (John Greenwood, Claude Heath, Nicola Thompson, Louisa Minkin) and two applicants from the open call.
They are looking
For artists who are interested in extending the relationship between artistic production and an audience, willing to work openly in a collaborative environment. C&C Gallery regularly attracts 1,000 people a week to its partner café and restaurant, enabling the potential for interaction with a large audience.
More Details:ccgallery.co.uk/working-with-us-2/
As part of the residency programme, you will be invited to take part in a number of events and workshops;
Workshop with blind consultant John Dickinson-Lilley exploring the various ways those with visual impairments 'see' the world; using echo location to understand and 'read' an object, as well as tactile identification, audio description and memory mapping to locate self in space.
Workshop with lead artist Ian Dawson in 3D scanning and 3D printing.
As part of the exhibition which will run for the duration of September, there will be a private view, an artists talk which you will be invited to take part in, and a charity event in aid of Disability Snow Sport UK.
Sales of any works produced during this period will go through the gallery in the usual way, with 50% commission charged, with a percentage donated to our charity partner, Disability Snow Sport UK.
C&C Gallery will provide a food subsistence allowance and all associated exhibition costs.
Cost: £15 admin Deadline for applications: 30th June, successful candidates announced 15th July, residency start date 1st Aug 2015. Apply Here
C&C Gallery,18 London Road, London, SE23 3HF www.ccgallery.co.uk
Categories
Tags