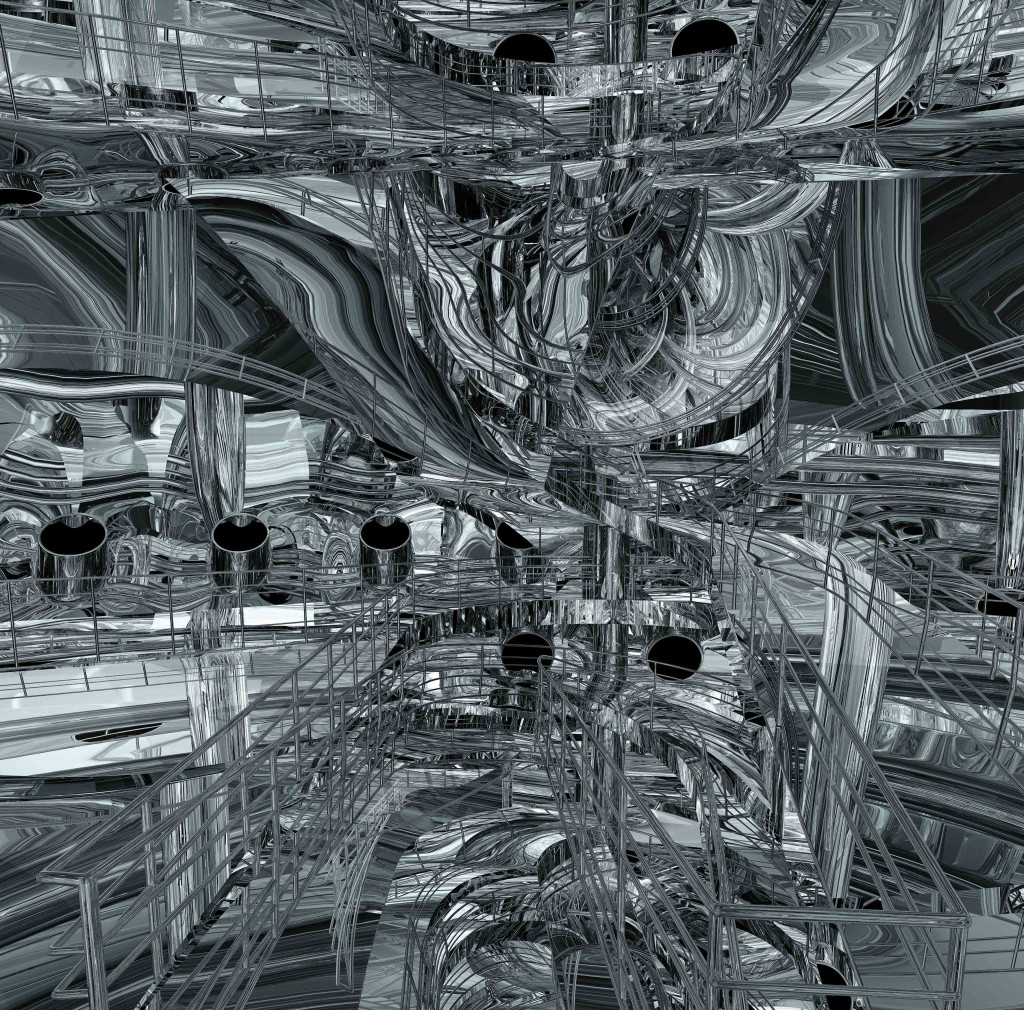 ROLLS-ROYCE ART PROGRAMME, ANA MARIA TAVARES, DEVIATING UTOPIAS
As part of the Rolls-Royce Motor Cars Arts Programme, a new installation by Brazilian artist Ana Maria Tavares will be presented in the BMW Haus am Kurfürstendamm, Berlin.
Her work Deviating Utopias (from the Social Hieroglyphs series) will be unveiled on Thursday 30th April  during  Berlin Gallery Weekend.
The work continues the artist's exploration of the relationship between art, architecture and design, and the architectural legacy of modernism in Brazil. Tavares will present an installation which will create a virtual environment, depicting a blend of technology and craftsmanship, industrial and organic materials and speed and silence, properties she found present in Rolls-Royce motor cars, following a visit to the Home of Rolls-Royce in Goodwood, West Sussex, England.
Ana Maria Tavares said, "During my recent visit to the Rolls-Royce plant, with its extraordinary architecture, I was struck by the way it has a productive function while being like a capsule which suspends time. These elements inspired me to present a new work for Rolls-Royce as a virtual immersive environment, creating a mechanical capsule for a dream journey to bridge the rational and organic worldviews."
Tavares' new work links the art and architecture as well as the engineering and nature of Brazil and England. The works of English architect and gardener Sir Joseph Paxton (1803-1865), Brazilian architect Oscar Niemeyer (1907-2012) and Brazilian landscape designer and artist Roberto Burle Marx (1909-1994) will be analysed, exploring the lasting impact they have had on their disciplines.
Public Exhibition dates: 1-11 May 2015
Opening times: Monday to Saturday: 10am-8pm, Sunday: 11am-6pm
Rolls-Royce Studio, BMW Haus am Kurfürstendamm 31, 10719 Berlin
About The Artist
Ana Maria Tavares (b. 1958, Belo Horizonte, Brazil) finds inspiration in the architecture of the modern city, particularly the stylistic grammar of Oscar Niemeyer and other utopian modernist Brazilian architects who have transformed urban Brazil in the post-World War II years. She employs materials such as steel, glass, and mirrors, often alluding to building interiors and product design, to make structures that occupy the border between design and fine art.
Tavares' work is shown in museums, institutions and galleries including Haute Normandie, Fonds Régional d'Art Contemporain (FRAC), Ville de Sotteville-lès-Rouen, France; Fundação ARCO, Madrid, Spain; Museu de Arte Moderna de São Paulo (MAM), São Paulo, Brazil and Museum van Hedendaagse Kunst Antwerpen (MuHKA), Belgium amongst others.
Ana Maria Tavares' practice ranges from two-dimensional to three-dimensional works, installations, video, sound works, written word and often includes the transformation of physical spaces. Since the beginning of her career, she has been interested in industrial materials, processes, the use of technology and craftsmanship, often exploring the possibilities presented by digital constructions and the manipulation of images and sound.
Categories
Tags
Related Posts