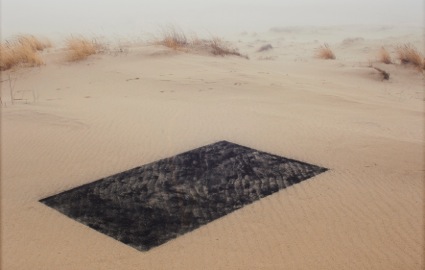 The Jerwood Drawing Prize is open to all UK based artists, from student to established, working with drawing. The selectors will bring together up to 70 works for an exhibition in the Jerwood Visual Arts programme, at Jerwood Space, London from 16th September – 25th October 2015 and on tour to venues across the UK.
The prizes, which will be awarded to the winning artists at a ceremony on 15th September 2015, are a First Prize of £8,000, Second Prize of £5,000 and two Student Awards of £2,000 each.
Registration for artists entering the Jerwood Drawing Prize 2014 will close at 5pm on
26th June 2015. Once registered, artists are invited to submit their works through one of the regional collection centres.
Deadline for online registration: 26th June 2015, 5pm.
For further details and to register online please visit: jerwoodvisualarts.org
About
The Jerwood Drawing Prize project is led by founding Director, Professor Anita Taylor, Dean of Bath School of Art & Design at Bath Spa University. It is supported by Jerwood Charitable Foundation through its programme of awards, exhibitions and events, Jerwood Visual Arts. The project was founded in 1994 as the Rexel Derwent Open Drawing Exhibition and was known from 1996 until 2000 as the Cheltenham Open Drawing Exhibition, until the Jerwood Charitable Foundation became the principal benefactor in 2001.
Categories
Tags