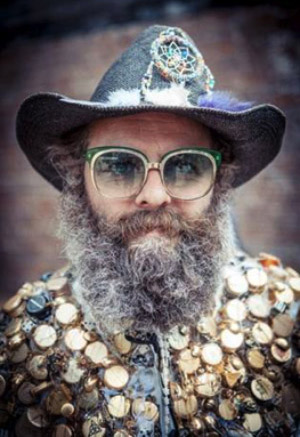 JUST ANNOUNCED! Gavin Turk, will be selling a new collection of signed photographic editions and posters of his beard (details below) exclusively at The Other Art Fair as part of his Project Beard initiative to benefit his educational children's art charity The House of Fairy Tales.
As a selection committee member, Gavin is supporting The Other Art Fair as London's leading destination to meet and buy directly from over 130 of the best emerging artists. Gavin will be at the fair himself where you can buy these new limited edition works.
Project Beard will see YBA Gavin Turk remove his wonderful flowing beard in 6 stages as an art project to benefit his children's educational charity The House of Fairy Tales.
The project commenced yesterday with a 'beard expert' from Murdocks undertaking a series of trims, which will see Gavin transformed successively into 6 of the most important artists of the 20th century – from William Morris to Salvador Dali.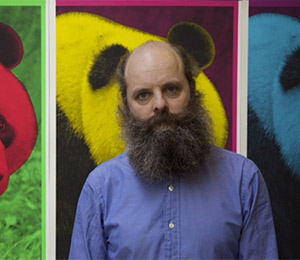 The resulting photographic editions will be launched at The Other Art Fair and will include an exclusive but accessibly priced signed poster as well as a more exclusive set of limited edition photographic prints with all proceeds going to The House of Fairy Tales.
The Other Art Fair 23rd – 26th April NEW VENUE: Victoria House, Southampton Row, London WC1A 2QP www.theotherartfair.com/site
Categories
Tags