miart 2015 opens tomorrow and they are playing host to some of the international contemporary art world's most exciting young programs this year however there are also some great gallery shows co-inciding with the fair and our friends Artsy have put together a great top ten below we pick 5 of them: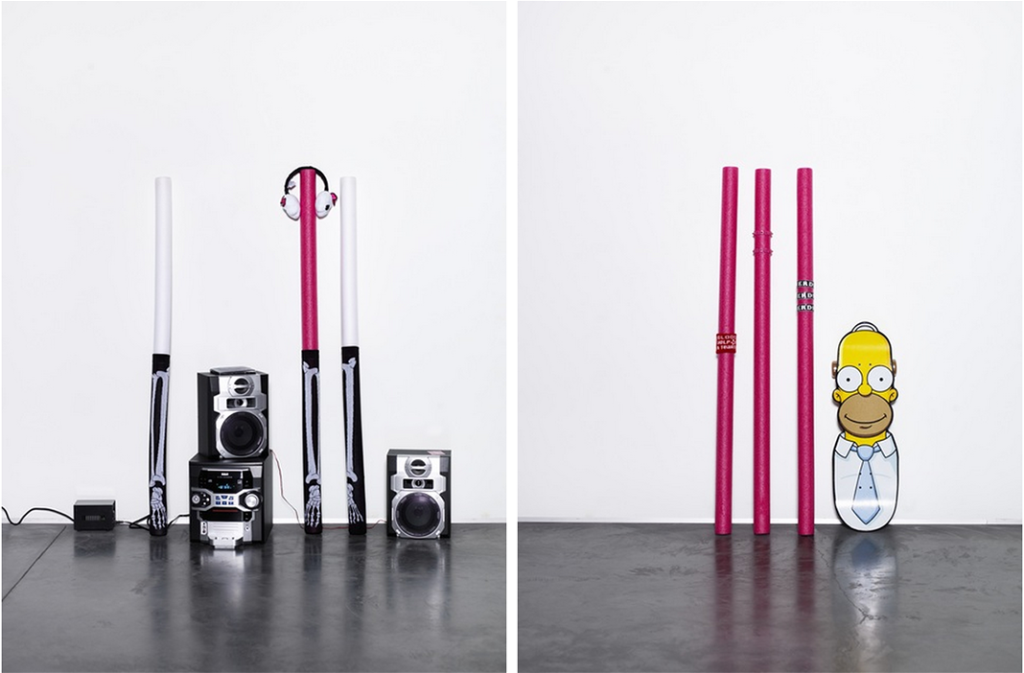 Cory Arcangel, Scene Girls, 2014 and D'oooh, 2014. Photo: courtesy the artist and Lisson Gallery, Milan.
1 "Cory Arcangel: Hot Topics" at Lisson Gallery
Art from Pool Noodles … More

Kenneth Noland Call, 1973 CARDI GALLERY
2 "Kenneth Noland: Selected Works, 1958–1980" at Cardi Gallery
An impressive selection of nearly 10 works surveying the American colour field artist's paintings from 1958 to 1980. More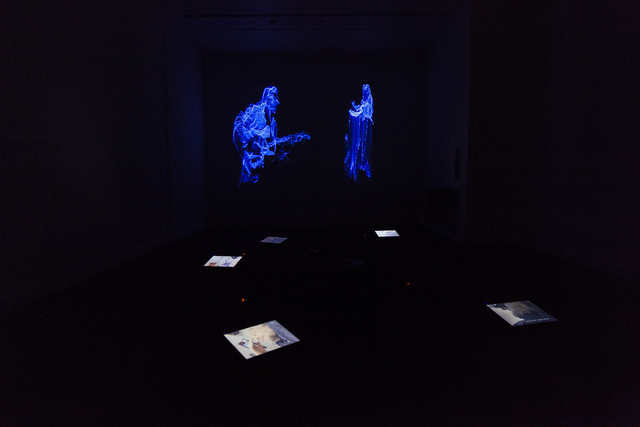 3 "Gary Hill: Depth Charge" at Lia Rumma
Two new works and four historical pieces comprise Hill's third solo outing at Lia Rumma. Highlights include Depth Charge (2009–2012), which combines two previous works, Varese 360, a tribute to the eponymous French composer, and The Psychedelic Gedankenexperiment, in which Hill experiments with LSD! More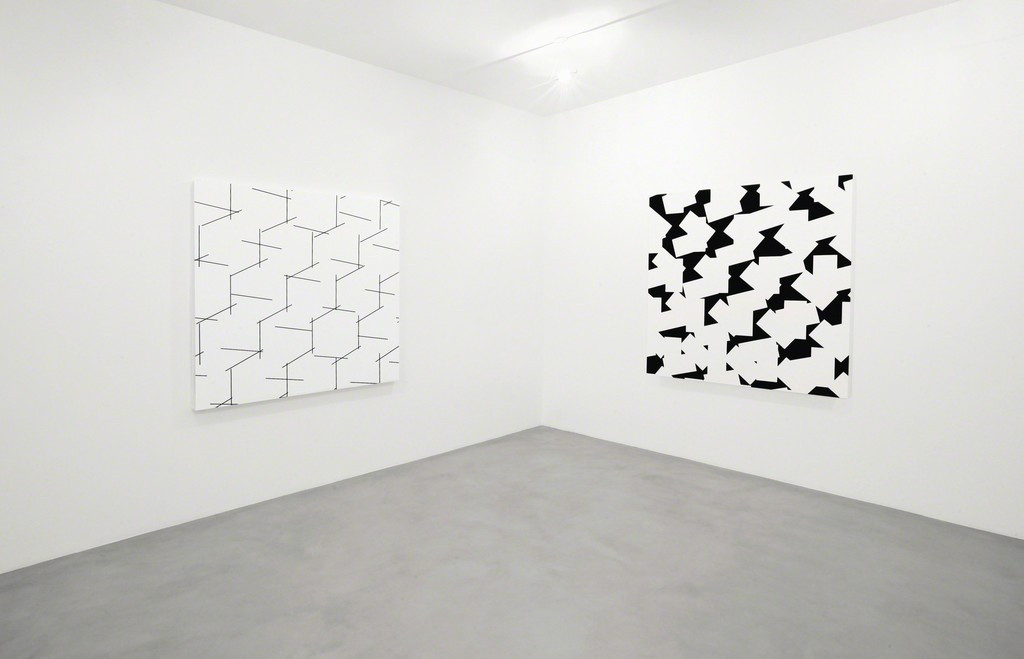 (from left to right) 3D concertant n°3 – 10° 90° 27°, 2014; 3D bandes décimées n°3, 2014. Photo: Bruno Bani, Milan; Courtesy A arte Invernizzi, Milan.
4 "François Morellet: One More Time" at A arte Invernizzi
Check out how contemporary Morellet's work is even the 40-plus-year-old pieces. More
5 Roni Horn, "Water Teller" at Galleria Raffaella Cortese
Currently celebrating its 20th anniversary, the gallery presents its third solo with American photographer and sculptor Roni Horn. More
Head over to Artsy for the full top ten HERE
About Staff