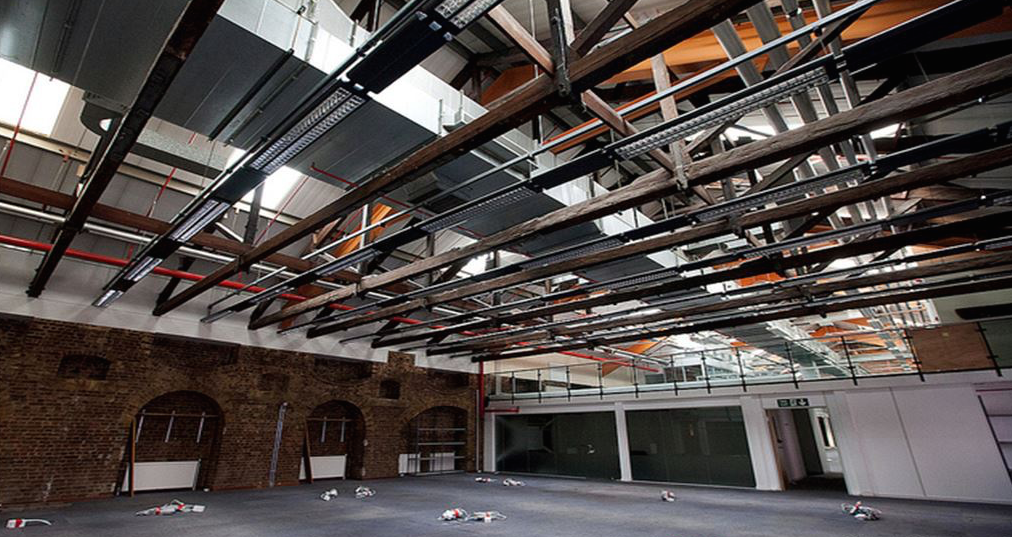 Bow Arts has turned twenty this year and, to mark their achievements to date and expand their scope even more extensively, they have just announced the opening of a new artist studio complex in Wapping.
The new studios will be housed in 'Fortress Wapping' – ex-home to News International, which contains an amazing Grade II listed rum warehouse. This is just a stone's throw from the original site of the very first artist studio warehouse at St Katherine Dock which was opened in 1968 by Bridget Riley.These 90 new studios come at a crucial time when young artists are increasingly being pushed out of the city by rising rent prices.
To assist with raising capital for the new studios, Bow Arts have launched a Kickstarter campaign. This has been generously endorsed by Art Basel Crowdfunding who support and raise visibility for not-for- profit visual arts organisations across the world.
The launch will come shortly before Bow's renowned Open Studios weekend, which on average attracts more than 6,000 visitors and is a key event in Bow's annual calendar.  Every June, the Open seeks to make artists and art more accessible by offering the opportunity to meet the best of London's emerging talent.
About Bow Arts
Bow Arts was established in 1995 as an educationalarts charity in East London.
It supports a community of over 400 artists  with affordable, secure, creative workspace in the heart of London's Artist Quarter. It aims to support community renewal in East London by delivering arts and creative services. bowarts.org
Categories
Tags