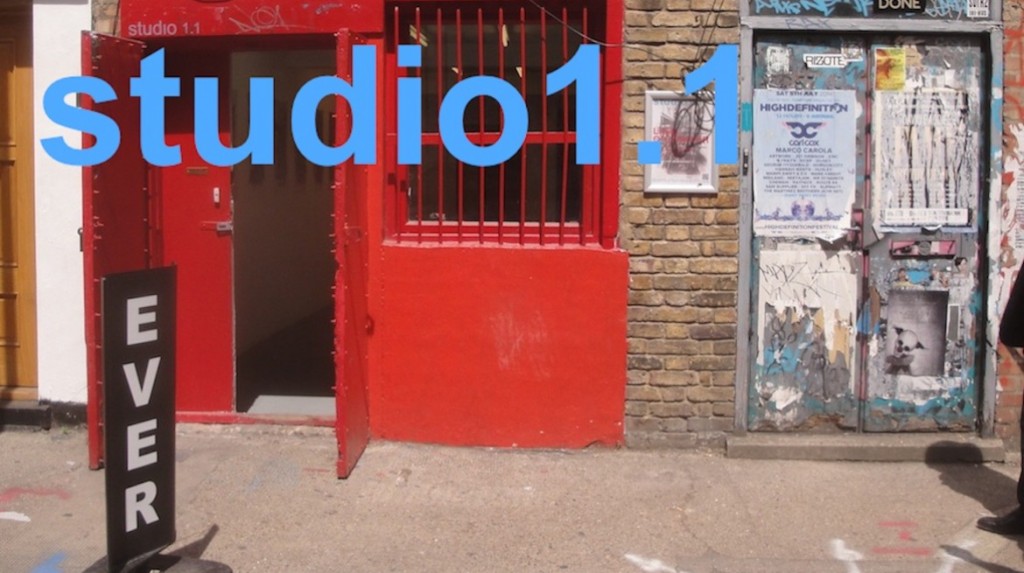 2nd April – 26th April 2015
'Art/Converters!' 2015 kicks off at studio1,1 in London
A fundraiser group show to support the gallery, all artists work will be available at just £200 per piece.
ALEXANDER BUHLER, ALICE PEILLON, ANDREW GRAVES, ANDREW SETO, BENJAMIN DEAKIN, BRIDGET JACKSON, CHARLES WILLIAMS, CHRISTOPHER BOND, CLAUDIA BOESE, DAVID SMALL,& JOSHUA RAFFELL, JULIE UMERLE, KARL BIELIK, KATE LYDDON, LUCIA VERA, LUCINDA OESTREICHER, MANDY WILLIAMS, MANUELA VIEZZER, MARCUS COPE, MARIANNE MORILD, MICHAEL BARTLETT, MICHAELA ZIMMER, MARTIN GAYFORD, MICHAEL HAMMOND, NATASHA KAHN, NATHAN EASTWOOD, OONA GRIMES, PETER SYLVEIRE, RACHELLE ALLEN SHERWOOD, RALPH DOREY, KERAN JAMES, REBECCA MEANLEY, RICHARD BATEMAN, ROBERT CERVERA, ROBIN SEIR, ROSS WALKER, ROXY TOPIA, PADDY GOULD, RUTH CALLAND, RUTH PHILO, SACHA MEADEN, SARAH KNILL-JONES, SARAH McNULTY, STEPHANIE MORAN, STEPHEN BUCKERIDGE, STUART BARNES, WILLIAM STEIN
From 2 April – 26 April 2015 (closed Friday 3 April). 57a Redchurch Street, London E2 7DJ
www.studio1-1.co.uk
About The Gallery
studio1.1, an artist run, not for profit space began in April 2003 with no particular battle-plan.
We have evolved with a range of shows as diverse as possible, presenting artists at any stage of their career, from any country, in any discipline.
Our commitment is to the work itself, and to fostering the three-way relationship between artist, artwork, and viewer; looking for what Cage, in another context, called 'the quality of encounter'. Art isn't a distraction, or an act of consumption, but a relationship.
'Art attempts to evoke something that you are not yet. Entertainment only talks to that person that you are now.' (Richard Foreman)
Categories
Tags