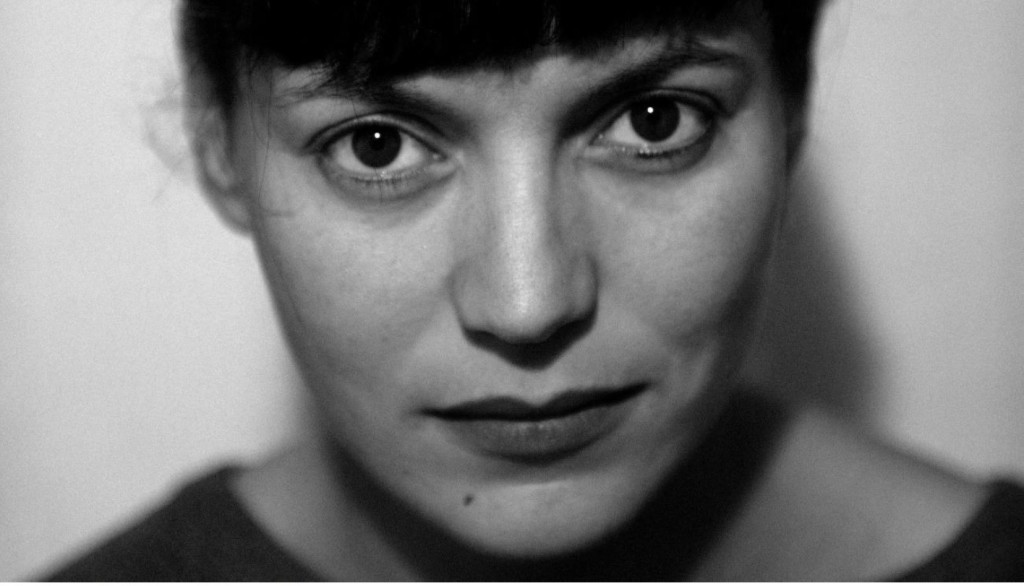 Today a new installation by Yto Barrada was unveiled as she celebrated her receipt of the Abraaj Group Art Prize.
Following on from Barrada's extensive investigation into the history of the Moroccan fossils and dinosaurs, False Start, a 16mm and HD film shot in Southern Morocco in December 2014, coupled with an installation of sculptures–Lying Stones, as they are titled–explores the production and trade of one of Morocco's most particular items for export: fake prehistoric fossils.
Exploring notions of the imprint, the trace, the status of archives and the industries which drive them,
"Barrada skillfully poses questions around collective imagination, its fabrication, and our subjective relationship to history,"
writes Omar Kholeif, curator of the Abraaj Group Art Prize, for the catalogue to coincide with the exhibition published by Sternberg Press.
"This exhibition, like Barrada's work, explores the layering of time through an exploration of historical artifice. As its starting point, it considers the notion of history as a constructed sphere, constantly in flux, simultaneously being buried and excavated. The works in the resulting display, in turn, consider the devices that lead us to shared constructions of history and consider history as an open field of imagination that can be subjectively decoded and re-encoded… This blurring of that which can and cannot be documented, that which is visible and invisible, factious and fictitiously reconstructed is emblematized in [Barrada's new body of works], which evokes a lineage of film and literature on forgery and its associative colonial renderings."
Barrada's upcoming exhibition with Pace London, a continuation of these investigations, will open in summer 2015.
About The Artist
Yto Barrada (Moroccan, b.1971, Paris; lives and works in New York) studied history and political science at the Sorbonne and photography in New York. Her work— including photography, film, sculpture, prints and installations—began by exploring the peculiar situation of her hometown Tangier. Barrada's work has been exhibited at Tate Modern (London), MoMA (New York), Renaissance Society (Chicago), Witte de With (Rotterdam), Haus der Kunst (Munich), Guggenheim (Berlin), the Centre Pompidou (Paris), the Walker Art Centre (Minneapolis), Whitechapel Gallery (London), and the 2007 and 2011 Venice Biennales. She was the Deutsche Bank Artist of the Year for 2011 and the recipient of the 2013-2014 Robert Gardner Fellowship in Photography (Peabody Museum at Harvard University). She has published several books, and her first comprehensive monograph was published by JRP Ringier in 2013. Barrada is the founding director of Cinémathèque de Tanger (2005-2012).
Categories
Tags