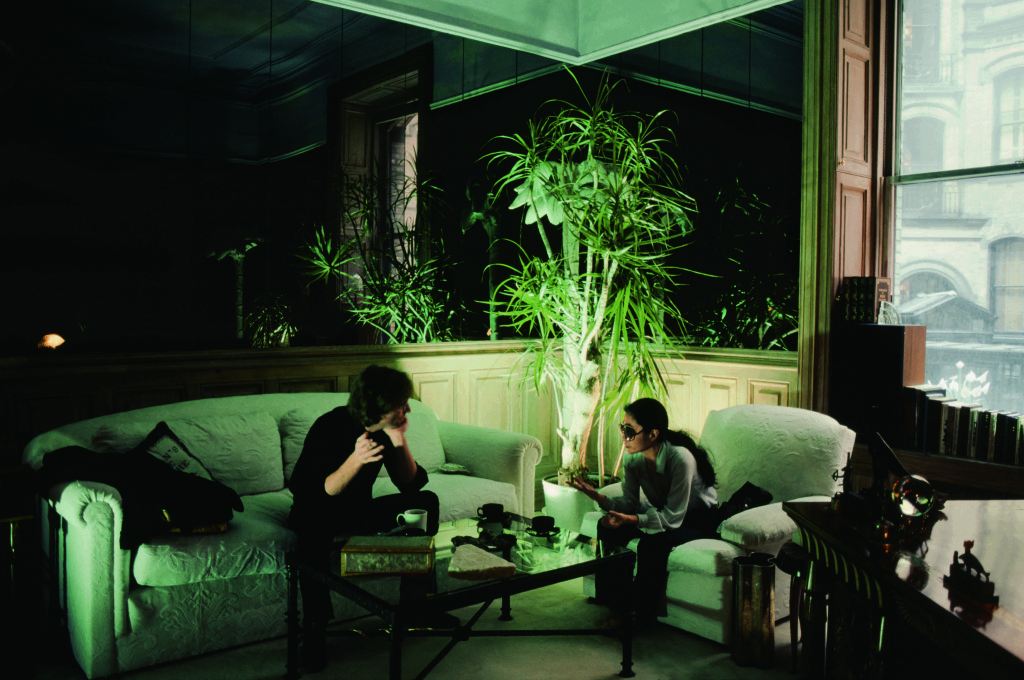 Renowned for his sensual, provocative images, Kishin Shinoyama is one of Japan's most controversial and acclaimed artists, at once hailed by critics and charged for public indecency. Photographing everything from antiques to porn stars, Shinoyama is particularly recognized for his work with pop icons and celebrities, and the rare, private moments he captures with very public personalities. Through his lens, world-famous faces often reveal an unexpected openness and vulnerability.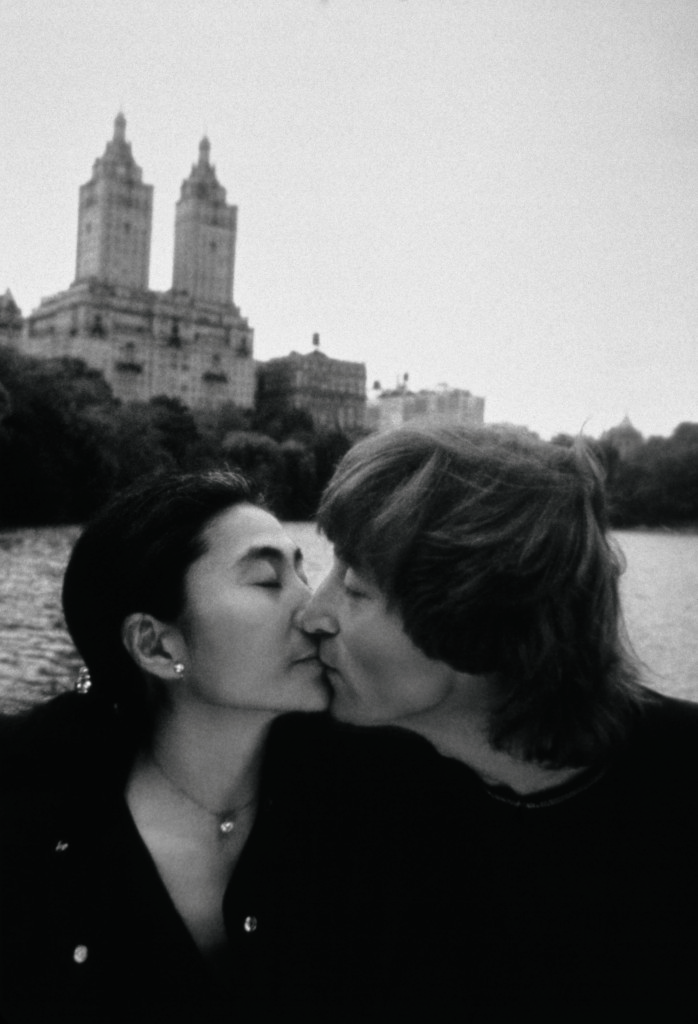 © Kishin Shinoyama
This capacity for ease and intimacy is perhaps most poignantly expressed in his beautiful series of photographs of Yoko Ono and John Lennon, shot at Ono's request for the cover and promotion of the couple's celebrated 1980 album, Double Fantasy, just three months before Lennon's untimely death. Now, over 30 years later, these images—many of them never seen before—still resonate with a remarkable freshness and honesty, immortalizing the iconic couple at a pivotal moment in their personal and creative relationship.
Limited Collector's Edition of 1,730 copies, signed by Yoko Ono and photographer Kishin Shinoyama. Also available in two Art Editions, each with a signed print.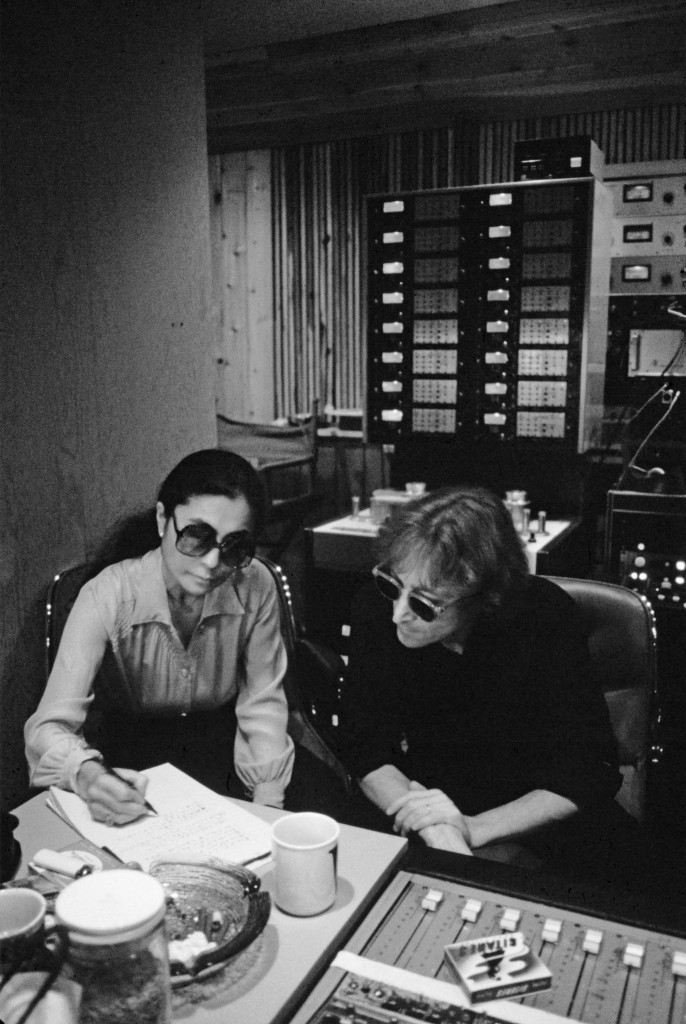 Kishin Shinoyama. John Lennon & Yoko Ono. Double Fantasy Hardcover, 31.2 x 44.0 cm (12.3 x 17.3 in.), 174 pages £450 ISBN 978-3-8365-4968-4 (English, French, German, Japanese) Kishin Shinoyama.
About The Artist
Kishin Shinoyama was born in Tokyo in 1940. He began shooting award-winning advertising photography while still a student at Nihon University. After several years with the advertising agency Light Publicity, Shinoyama began working as an independent photographer in 1968. In the decades since, he has taken portraits of some of the most recognized people of our time, including Momoe Yamaguchi, Rie Miyazawa, and John Lennon and Yoko Ono. In his Gekisha and Shinorama series, Shinoyama has used the latest technologies to create new modes of expression. His recent digital multimedia project digi+KISHIN brings a new perspective to both photography and cinema.
The editor:
Josh Baker is a Los Angeles–based art director and editor specializing in design for publication. After designing album covers for Dead Kennedys front man Jello Biafra, he spent ten years of evenings and weekends producing scores of covers for indie and ?punk bands. By day, he created award-winning annual reports and print campaigns for Bay Area boutique agencies Fluid and Eleven Inc. Baker has been art director at TASCHEN since 2005. His one hundred-plus book collaborations include deluxe signed limited editions by Dennis Hopper, Ralph Gibson, Bert Stern, Bettina Rheims, and Ellen von Unwerth, and best-selling pop culture titles such as 75 Years of DC Comics and Norman Mailer's Moonfire.
Categories
Tags