Let's not mince words, Hong Kong is a city obsessed by food. A million and one choices mean you can spend for-evah deciding on dinner plans and no one wants that. Happily FADs done your homework for you – we've rounded up some of the fragrant harbour's most delicious spots.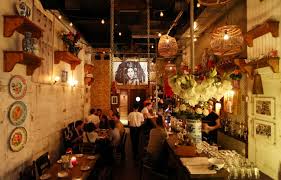 1 Missy Ho – 
Really yummy fusion Tucked away in Kennedy Town's Forbes Street. With dishes such as satays, salad, sushi rolls and tacos and a delectable dessert selection, there is definitely something for everyone. Enjoy the eclectic decor, involving a mix between old and new elements of birdcages, chinese pottery and graffitti.
Missy Ho's, G/F, Sincere Western House, 48 Forbes Street, Kennedy Town, Hong Kong  www.casteloconcepts.com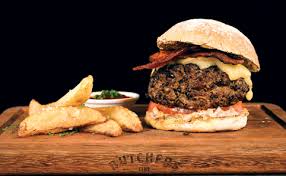 2 Butchers Club
This is for the meat eater steak frites, juicy sirloin but also great burgers.
G/F, Rialto Building, 2 Landale Street, Wan Chai, Hong Kong www.butchersclub.com.hk

3 Grey Cafe @Upper House – 
For the most beautiful views in Hong Kong Grey Cafe is definitely worth visiting.
Level 49, The Upper House, Pacific Place, 88 Queensway, Hong Kong www.cafegrayhk.com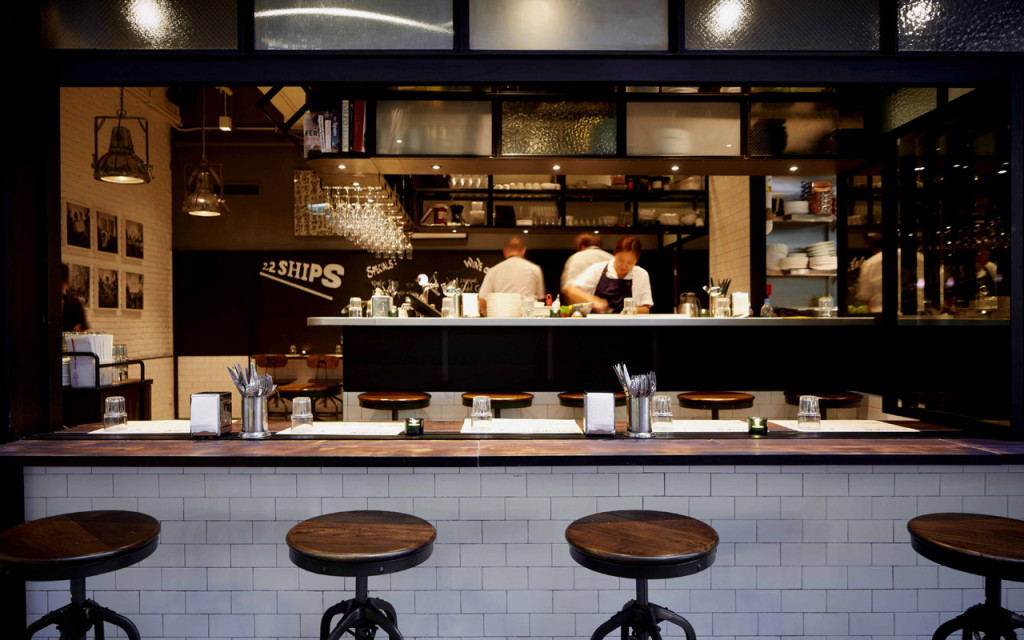 4 Finally just opened 22 Ships
Another awesome Jason Atherton restaurant. A tapas bar for very good value.
22 Ship Street, Wanchai, Hong Kong 22ships.hk
Categories
Tags