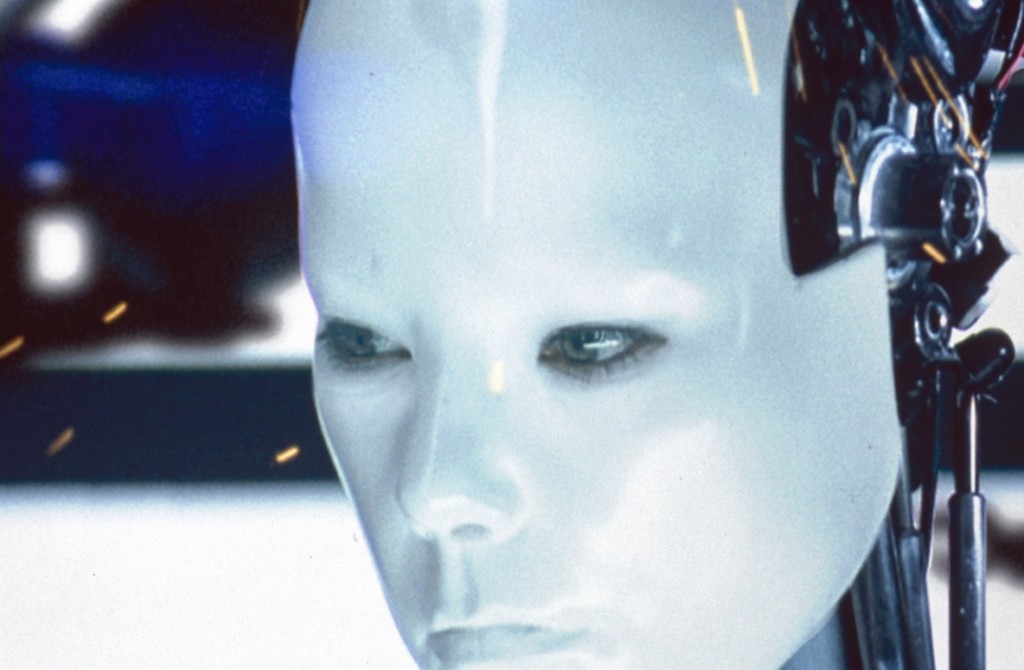 Volkswagen Group of America (VWGoA) has partnered with The Museum of Modern Art to create a first-ever augmented audio guide for Bjork's retrospective at MoMA opening March 8, 2015.
The augmented audio guide provides an intimate sound experience customized by each visitor, developed through a collaborative research program between MoMA, Bjork, the VWGoA Electronics Research Laboratory (ERL) in Silicon Valley, California, and the German sound agencies Klangerfinder and S12. Volkswagen Group of America collaborated on development of a suite of advanced audio technologies working with a range of international collaborators, helping MoMA to achieve the creative vision for the show.
The innovative technology is based on the application "Sound Journey" developed by Volkswagen, which generates a personalized sound track using data gathered from driver inputs such as rate of acceleration/deceleration, steering angle of the steering wheel, and vehicle speed. With Sound Journey as a platform, the augmented audio guide for the Bjo?rk retrospective creates a 3D listening experience by building on the combination of signal processing, location-based trigger points, and movements of each individual visitor to create a customizable experience for each visitor of the exhibit.
The sophisticated Bjork audio guide software uses Bluetooth® signals emitted from transmitters that are seamlessly integrated into the design of the exhibition, location information, and a tracker that monitors the head movement to provide the visitor with a unique experience. The specially developed music and narrative content was composed and created by Bjork and the Icelandic author Sjo?n, and directed and narrated by the Icelandic actress and storyteller Margret Vilhjamsdottir.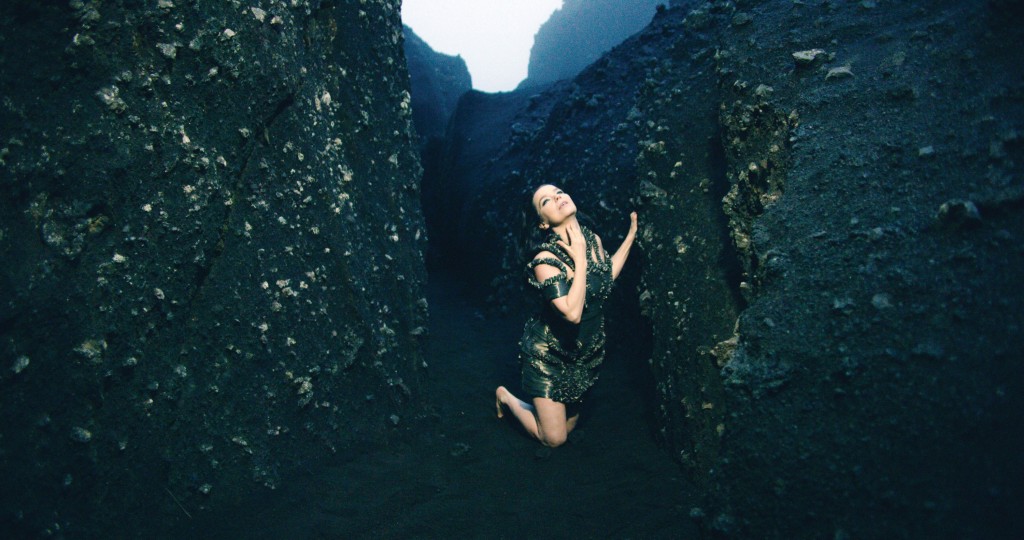 "Our goal was to create a personalized experience of the narrative for our visitors,"
said Klaus Biesenbach, Chief Curator-at-Large at MoMA and Director of MoMA PS1, who is organizing the exhibition.
"The exhibition's augmented audio guide marries scientific research with sound and music composition to create an immersive experience. We were thrilled to collaborate with our partners at VW, and their Electronic Research Lab, and to benefit from their innovative technology."
MoMA presents Bjork, a retrospective, dedicated to the multifaceted work of the singer, composer and musician, from March 8th – June 7th, 2015. The exhibition draws from more than 20 years of the artist's daring and innovative career, beginning with her eight full-length albums and multiple collaborations with directors, photographers, designers, artists and other experimental practitioners, culminating in a new immersive music and film experience commissioned by MoMA. The exhibition is conceived and organized by Klaus Biesenbach, Chief Curator-at-Large at MoMA and Director of MoMA PS1, and is made possible by a partnership with Volkswagen Group of America. www.moma.org
About Mark Westall