Let's kick off with where you'll rest your head. Have you got a room for Armory Week yet? Because here's an amazing thing. The Armory people have set up a programme where you get 20% off at some awesome hotels during the fair (plus of course the excellent mingling-at-the-bar thing that happens when you stay where everyone else is staying). Langham Place, Fifth Avenue, Gramercy Park Hotel, Hotel Americano, Hudson Hotel, Mondrian Soho, Morgans, and the Royalton are all part of the programme. See the Armory website (www.thearmoryshow.com/visitor_info) for the promo code you need to get the dizzy.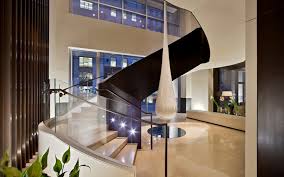 Langham Place Fifth Avenue – excellent if you love a sweeping staircase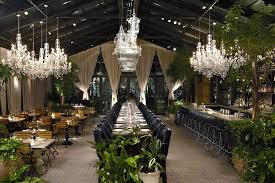 The Mondrian Soho – great for the arboreally inclined
But maybe your budget isn't going all the way to glam-town, in which case The Jane (www.thejanenyc.com) is probably one of the best deals in town with lovely rooms from just $89 a night (though check whether you are signing up for one of the rooms that only has a shared bathroom).
Pretty AND cheap, like all our favourite friends.
Next up.., where to eat, where to drink in NYC. Stay tuned for more #FADspots!
Categories
Tags