China Convicted of endangering state security. Nijat Azat is an ethnic Uygur web designer, musician, and webmaster. He was arrested after posting material regarding conditions in East Turkestan and permitting the posting of announcements for a demonstration in Urumqi. In 2010 he was sentenced to eight years in prison.

Ai Weiwei created some Lego portraits of political prisoners a while back for his exhibition @Large: Ai Weiwei at Alcatraz and now they have been mass produced as phone cases – so you now can buy an Ai Weiwei.
Chinese artist and activist Ai Weiwei has collaborated with British phone accessory company goo.ey and Amnesty International to create a series of 176 smartphone cases printed with his Lego portraits of prisoners of conscience: people jailed or exiled for their political or religious beliefs, race, or sexual orientation. Ai calls his portrait subjects the "heroes of our time." They include Martin Luther King, Jr., Nelson Mandela, Aung San Suu Kyi, and Ai Weiwei himself.
Via Fast Company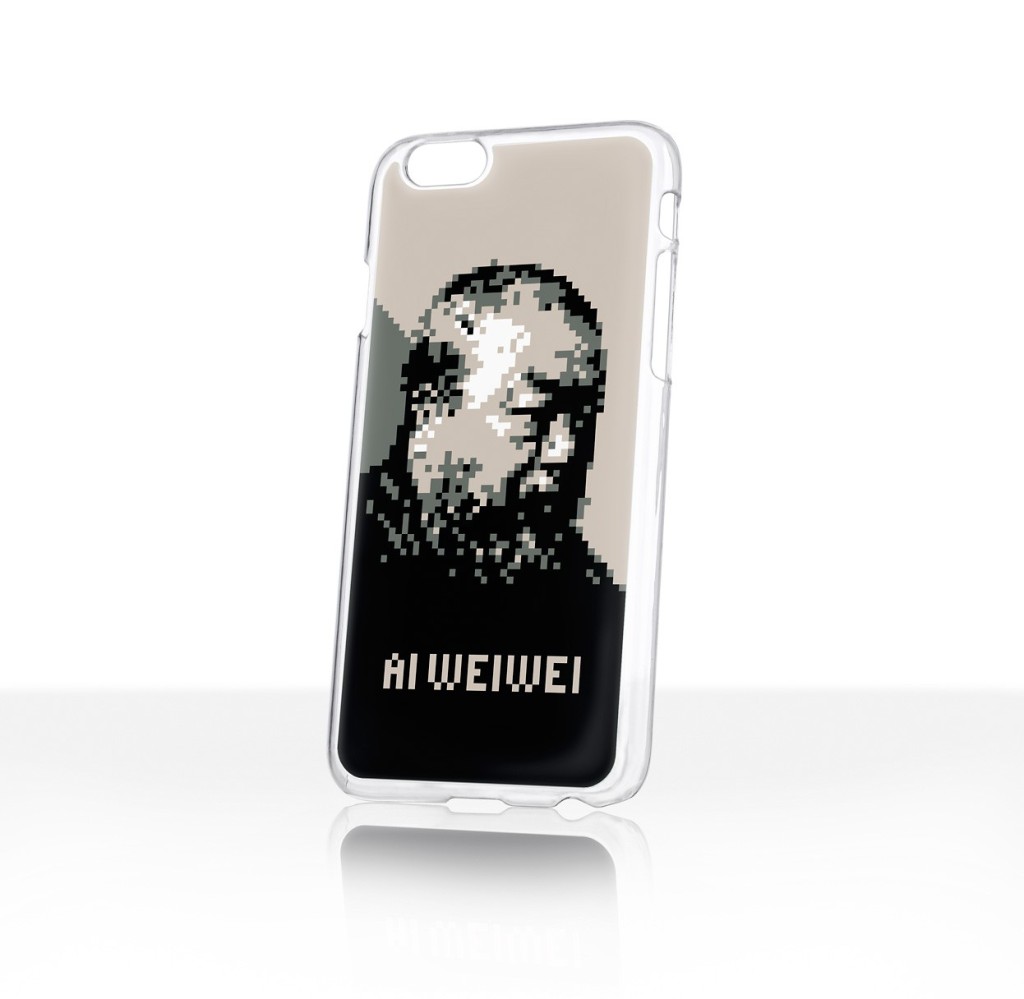 Ai Weiwei is a Beijing-based artist and activist whose work encompasses sculpture, installation, photography, film, architecture, curation, and social criticism. His art has been featured in major solo exhibitions including Ai Weiwei at Blenheim Palace, Woodstock, UK, 2014; Evidence at the Martin-Gropius-Bau, Berlin, 2014; and Ai Weiwei: According to What?, which was organized by the Mori Art Museum, Tokyo, in 2009, and traveled to North American venues in 2013–14. Ai collaborated with architects Herzog & de Meuron on the "bird's nest" stadium for the 2008 Beijing Olympics. He has been the recipient of numerous awards and honors, including the Václav Havel Prize for Creative Dissent from the Human Rights Foundation in 2012.
The Goo.ey Skins x Ai Weiwei cases are available for pre-order for $35 (in the USA) each here. 15% of sales are being donated to Amnesty International and 15% to the FOR-SITE Foundation.
Categories
Tags