Join Jenny Judova (founder of Art Map London) on a quest to figure out what the hell is digital art as she explores the digital art scene online, and offline in London.
Digital/New Media artists to watch (and collect)
There are rare moments in history of art when a new movement is born. To be fair these moments are usually seen only in retrospect. People living in 1988 had no idea that Freeze would be the moment of conception of the Young British Artists, or that 9,000 for a pickled shark was a steal. Today we seem to be at a time when digital art is all the rage, and with the maker and hacker movements gaining new strengths digital art is unlikely to go away. This means that while digital and new media art is still well outside the main stream you can get some established artists (established on the digital scene) for peanuts. Ad here is my very biased list of artists to watch.
James Bridle
The artist is probably best known as the founder of New Aesthetic movement. Art-wise he is best known for his drones.
A name known to Londoners interested in digital, the artist dabbles in digital and various other forms on new media. He gained good media coverage with his 3d printed meteorites.
Thought I consider Victor a new media artist, he has made it into the 100 Painters of Tomorrow
, and had a few honourable mentions in books and articles about art and food and food and art, as he often uses squid ink in his installations. He also gets extra nepotism points for being, like me, from Riga.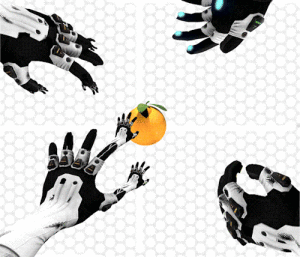 Maja Cule
One of Arcadia Missa's lot, she is heavily influenced by Tumblr and its aesthetic. Her most famous series is on stock photography.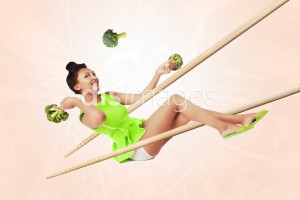 Categories
Tags