If you are anything like me you may find the possibility of having to visit an art fair a slightly jarring prospect. These brightly lit trade fairs, where gallerists fawn over collectors in hope of a whiff of their filthy lucre, have more in common with a Rolls Royce dealership than they have with the experience of viewing art in a gallery
It's been this way for years and the fact that I don't enjoy these trips into contemporary art Babylon does not mean that they are a wholly negative thing.
London Art Fair is a lot more manageable than larger fairs, such as Frieze or Fiac, and the fact that you are not completely surrounded by the worlds leading contemporary galleries, flogging blue chip art for ridiculous sums of money, is quite refreshing.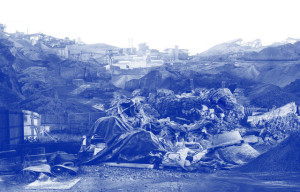 For the last 2 years LAF have put a big effort into giving a platform to emerging galleries, with their Art Projects section, curated by Anna Colin; titled 'Dialogues'.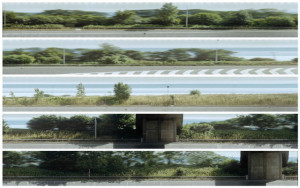 'Dialogues' gives the opportunity for emerging UK galleries and international galleries to collaborate and showcase some of the fairs most fresh and interesting art.
As well as the collaborative efforts 'Dialogues' features an impressive programme of installations, solo shows and group displays alongside film and performance. This year will also see the first Art Projects Artists Award. The award offers a prize of £2500, donated by Sotheby's Institute Of Art, to the winning artist..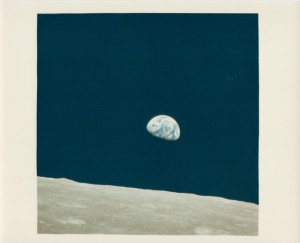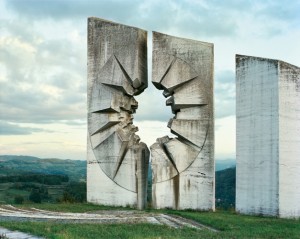 Art Projects will also play host to The Catlin Guide 2015 which features profiles of 40 of the most talented graduate and postgraduate artists from colleges around the UK. (You can read interviews with four of the artists HERE)
 
This alone gives a huge insight in to an area of contemporary art one might not necessarily be exposed to at events of this type.
For galleries to collaborate in this way, at art fairs, adds a whole new dimension to these, perhaps, slightly alienating events. It gives a feel that something far more interesting and fruitful is happening when compared to the concept of people merely pedaling art.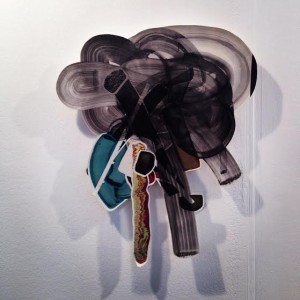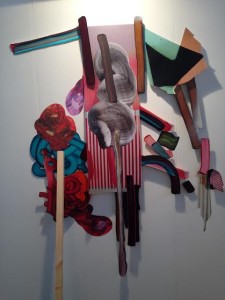 Something like 'Dialogues' is so important for the progression of art fairs, which are quickly becoming supermarkets for the wealthy. It is providing the integral exposure that these artists and galleries need as well as an alternative to these events becoming swap shops for art collectors to buy and trade extravagant commodities.
London Art Fair runs from the 21 – 25 January at Business Design Centre, Islington, N1
Categories
Tags