Join Jenny Judova (founder of Art Map London) on a quest to figure out what the hell is digital art as she explores the digital art scene online, and offline in London.
Digital art, new media art, internet art, glitch, gif, pixel art, post internet, cyber art, electronic art, surveillance art – there are a lot of terms flying around trying to describe what artists do now, and I thought its a good place to start – learning to speak digital, because as it turns out often even the people who use those terms have no idea what they mean. So here goes the terms and what they mean in simple non arty English.
New Media Art – an umbrella term used to describe EVERY new form of art that came into existence with the use of digital technology.
Examples:
A sculpture made out of computer parts – not New Media Art.
A robot that makes a painting – New Media Art.
Digital Art – every form of art that was created using software. SO this means EVERYTHING from a drawing in Paint, to a gif, to internet art, to virtual reality. In other words 'digital art' is an umbrella term for everything created on a computer and that exists in a binary code. It includes the majority of forms of 'New Media' art, excluding Cyber art, post internet art, and any form of New Media art that exists in a physical world.
Examples –
A drawing that was scanned – no
A drawing made in paint – yes
Web Art – a website which is an artwork in its own right.
Example: http://wwwwwwwww.jodi.org/
Glitch Art – an image that is broken on purpose. Usually the artists breaks the image by playing around with its code.
Pixel Art – an image created on a pixel level.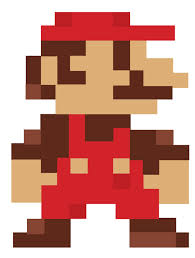 gif – a series of stills on a repeat loop.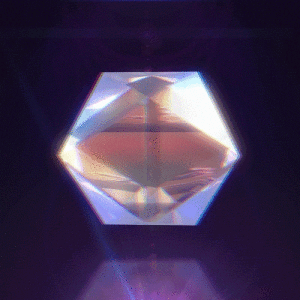 post internet – the art that absorbs, interacts, or comments on the aesthetics of the internet. Post internet art is not necessarily digital and often exist in the real world. The majority of art practices by artists from the millennial generation can be classified as post-internet art.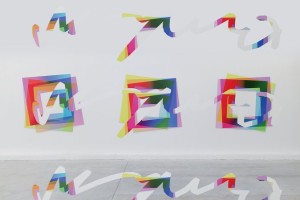 Categories
Tags