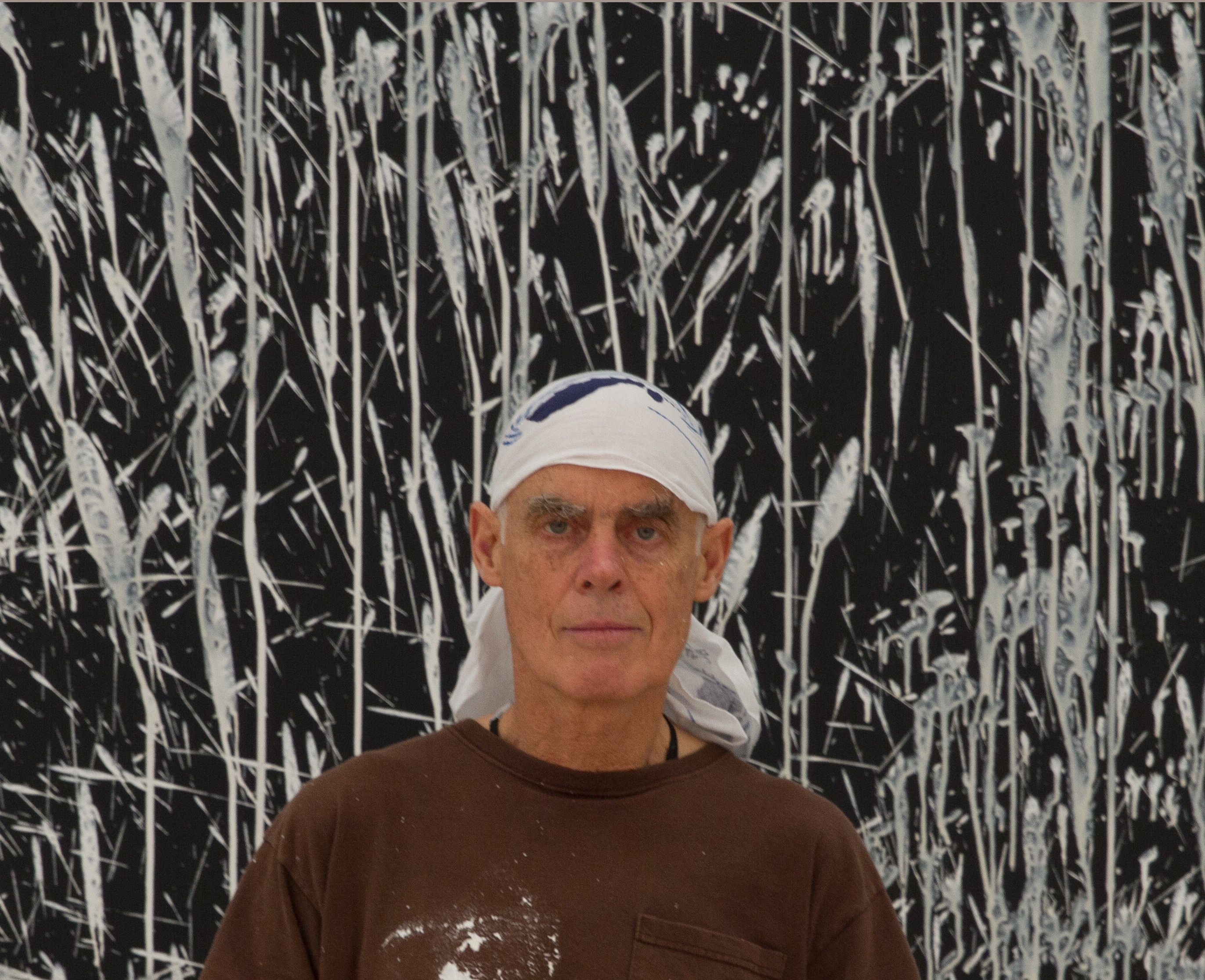 Portrait of Richard Long, Photo James Wainman, Courtesy of Lisson Gallery
Richard Long is to be honoured as the Whitechapel Gallery Art Icon, which celebrates the lifetime achievements of one of our greatest artists.
The award, generously supported by The Swarovski Foundation, will be presented to Richard Long at a special gala dinner hosted by Whitechapel Gallery Director Iwona Blazwick OBE on 19th March 2015.
Long was born in Bristol, UK in 1945, where he continues to live and work. He studied at the West of England College of Art, Bristol (1962–65), then St Martin's School of Art, London (1966–68). Richard Long's critically acclaimed first major UK solo exhibition took place at the Whitechapel Gallery in 1971. Including Pine Needles (1971), a huge diagonal cross of pine needles spreading across the main gallery and A Straight Walk from the Bottom to the Top of Silbury Hill (1970), a chalky spiral of boot prints representing the distance described in the title, the exhibition caused shockwaves when it was unveiled to the British public. A second exhibition in 1977 titled The North Woods, under the early directorship of Nicholas Serota, included sculptures and photographs of his recent projects.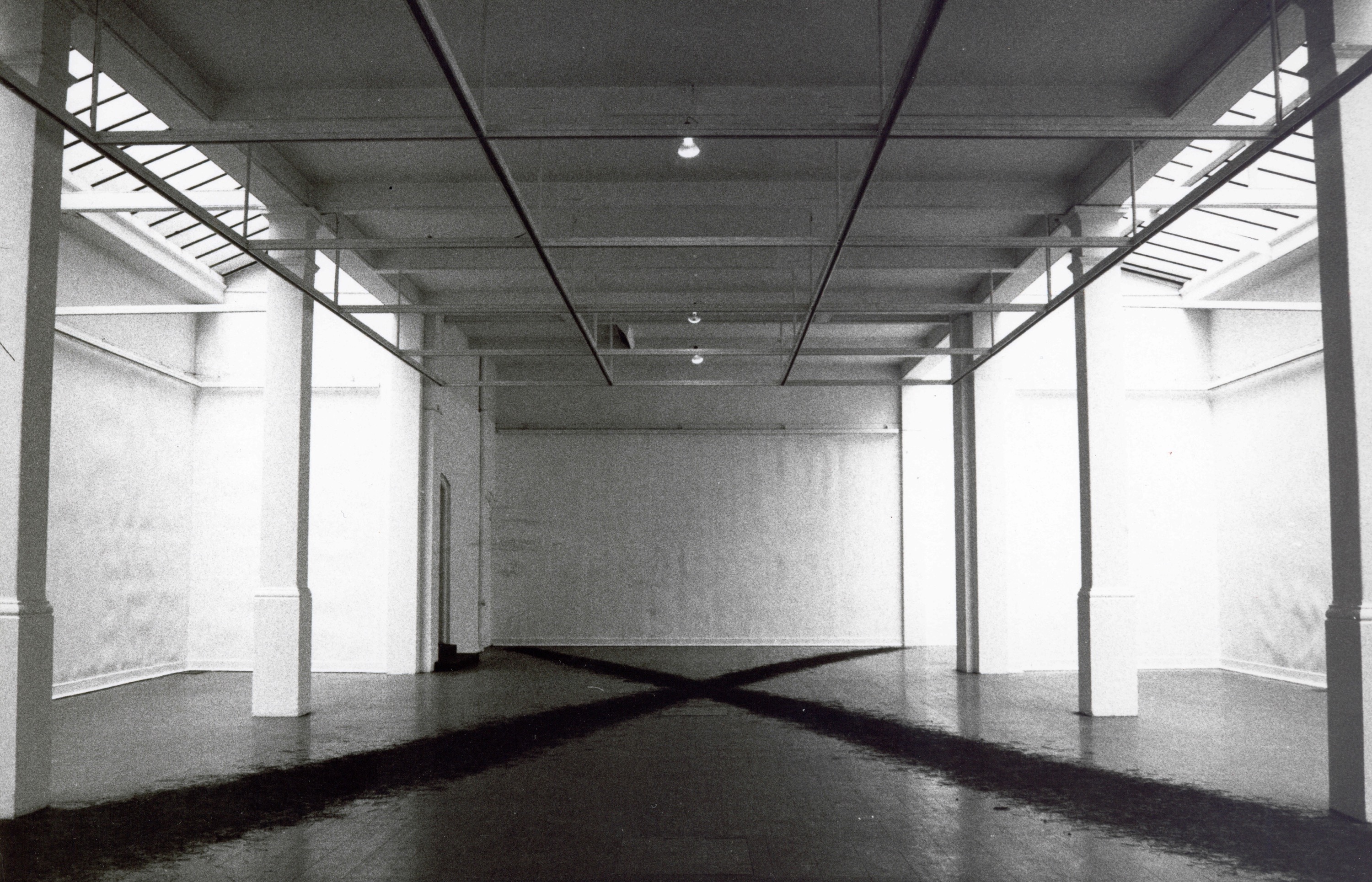 Richard Long exhibition held at the Whitechapel Gallery, London, 9 November – 21 November 1971, Courtesy Whitechapel Gallery, Whitechapel Gallery Archive
Categories
Tags