Tabish Khan brings you five art exhibitions in London that you should visit during the week. Each one comes with a concise review to help you decide whether it's for you.
1. Hiroshi Sugimoto: still life @ Pace London
What appear to be wildlife documentary photographs turn out to be images of the dioramas found in natural history museums. A representation of another construct is a great way of seeing how we choose to remember things.
2. God's Own Junkyard @ Lights of Soho, Brewer St
The neon artist Chris Bracey recently passed away and some of his works are now on display in Soho as a testimonial to the man who took neon from it's association with sleaze into the world of fine art.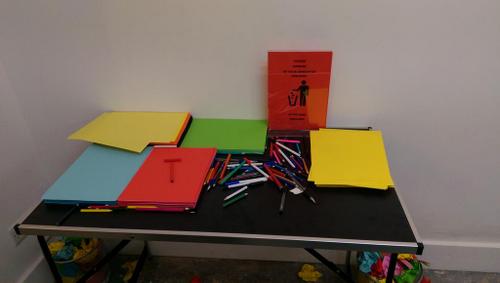 3. The Anti-gallery show 2015 @ Espacio gallery
A lot of fun to be had in this show where all conventions are broken – create your own art, works that you can't buy and even art that can't be viewed directly. It's tongue in cheek and refreshing.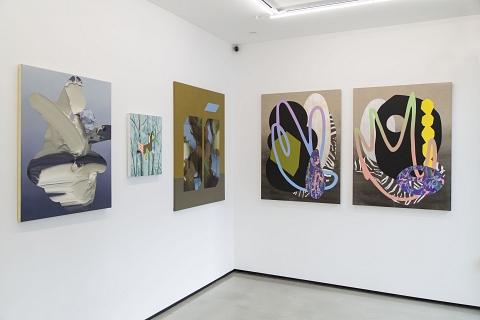 4. 100 Painters of Tomorrow @ Beers Contemporary
To tie in with the book published in the same name, is an exhibition of some of the talented emerging painters featured in the book. A solid selection of emerging talent.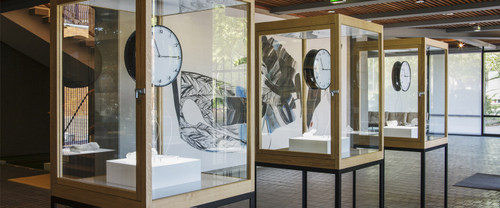 5. Temporal Measures @ White Rainbow
This group show around the topic of time is the second exhibition at this gallery, which has got off to a strong start. Takahiro Ueda stands out with one set of clocks running with the known quantity of synthetic quartz, while the opposite clocks move in time with the oscillations of natural quartz. A physical representation of the relativity and importance of time.
Categories
Tags