An opening to visit every night of this week and all really different Enjoy!

1 fig2 an art show every week opening at @ICALondon Monday
As it says an art show every week opening on Monday ! More details fig2.co.uk.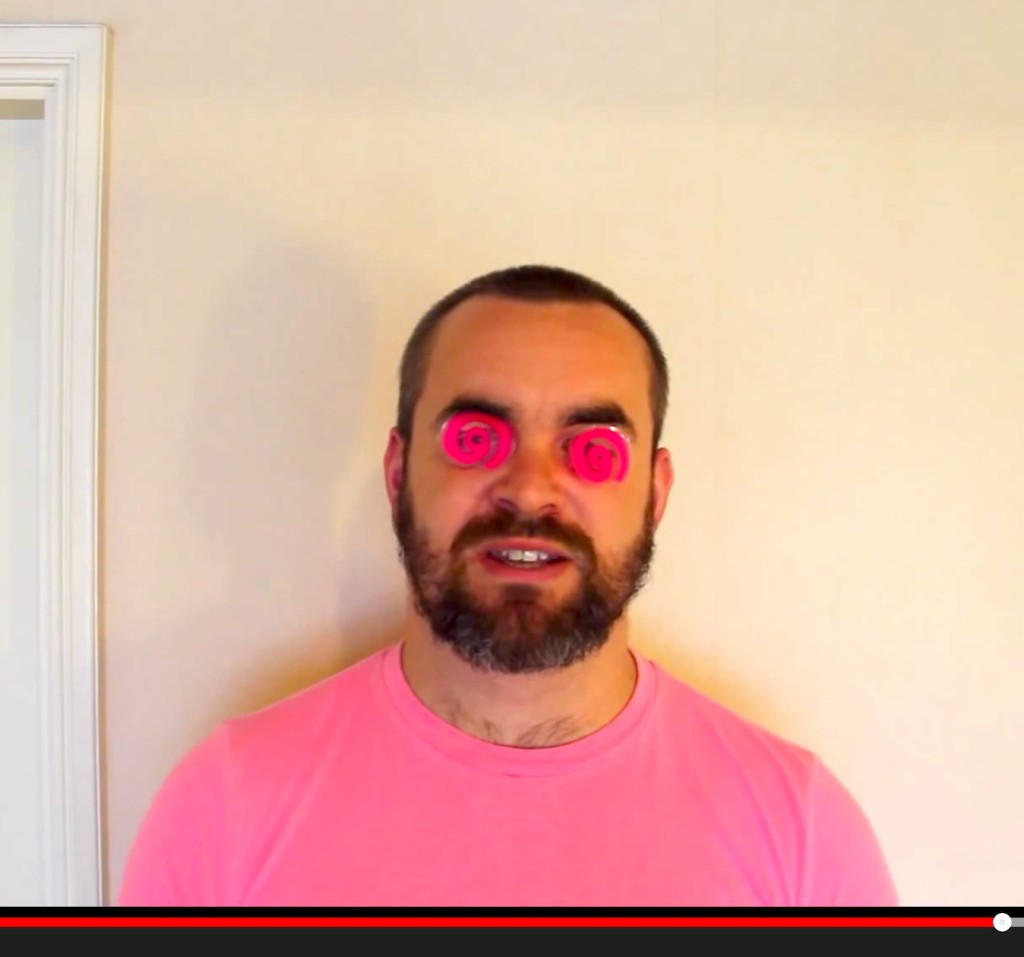 2 Bruce Asbestos A/B testing at Concrete @SouthbankCentre
Expect diverse video,
"Experiments with digital and social media, popular culture, marketing and small-scale production."
+ potentially a free coffee.
3 Young Gods @galleryGriffin
Still going strong the original graduate art fair. London Graduates & Postgraduates 2014 Curated by Zavier Ellis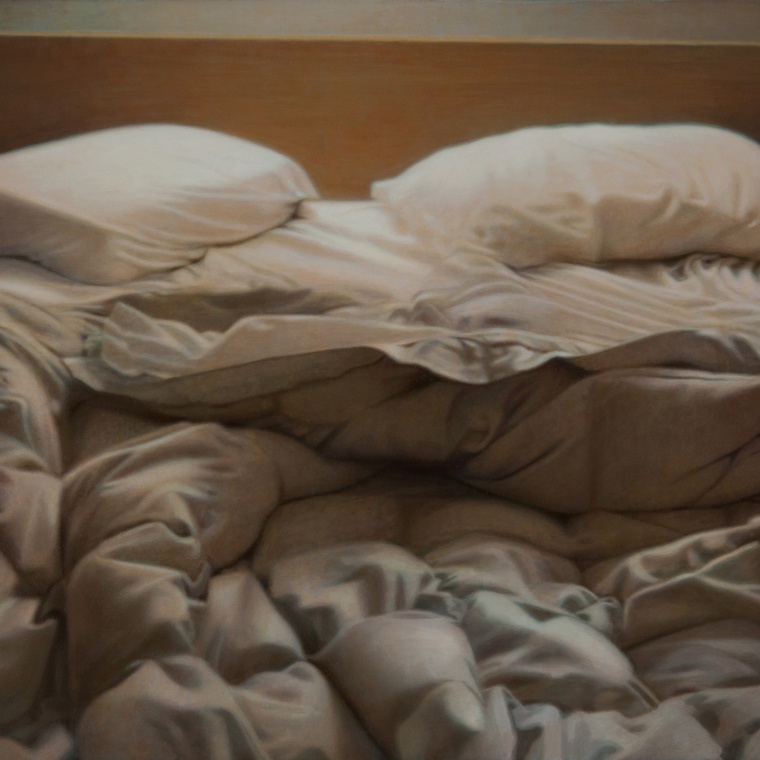 4 We never dream alone @KristinHjellegjerde Gallery
Voted Independent Gallery of the year by @LondonArtCritic they start the new year with a group show about dreams and digital stuff and Freud!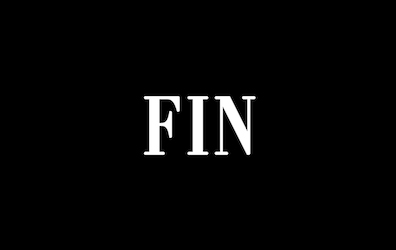 5 Fin The Final exhibition ever at Fold Gallery's Clerkenwell space.
Fold's final show in Clerkenwell. They are showing work by all their represented artists which will link to their stand at the @LondonArtFair 2015.
Categories
Tags