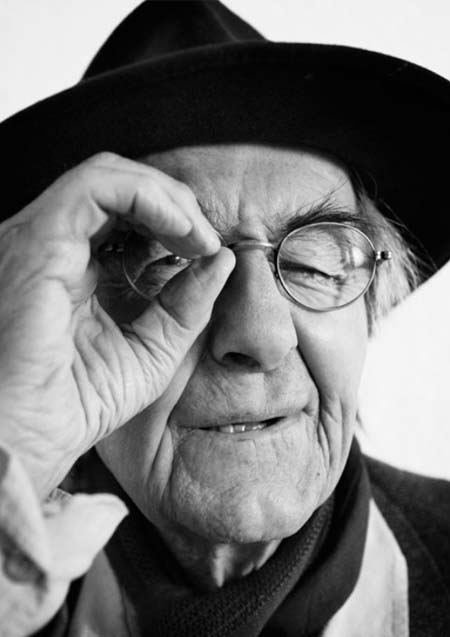 "A photograph is a moment when you press the button. It will never come back."
Magnum Photos photographer René Burri has died at the age of 81.
The Swiss photographer, most known for his photographs of Cuban revolutionary Che Guevara, was one of the world's most celebrated photographers of the 20th century. In a statement released on Magnum's website, a representative from Burri's family confirmed: "The famous Swiss photographer René Burri left us today, at the age of 81 after a long illness."
"He leaves behind an important body of work on recent history, which has been published in countless newspapers, journals, magazines, exhibitions and books all over the world. Among his most famous photos are portraits of Che Guevara, Pablo Picasso and Le Corbusier, a breathtaking view into the streets of Sao Paolo and his stories of Cuba and Vietnam."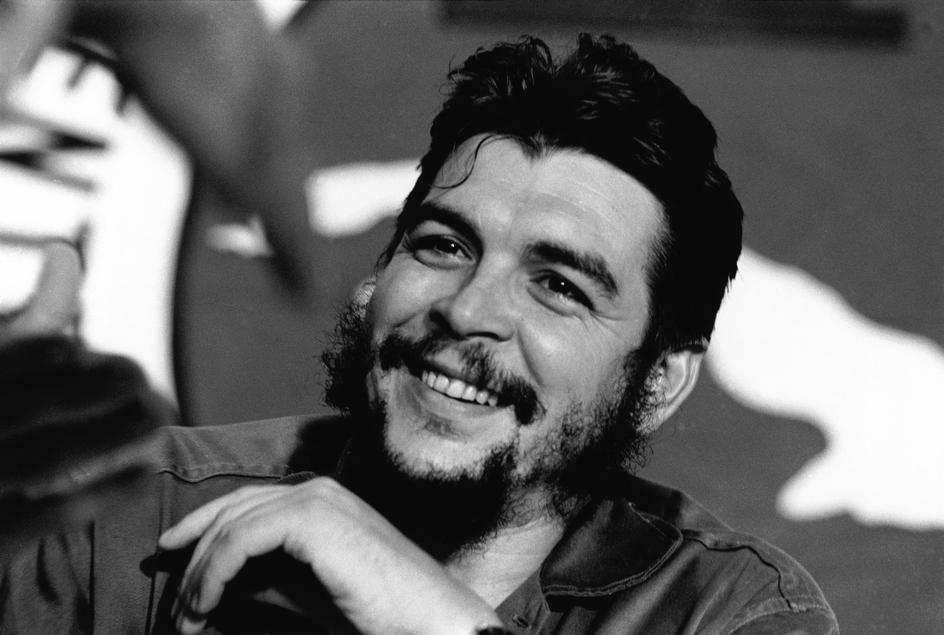 Che Guevara – Havana, 1963. René Burri/Magnum Photos
Burri was considered very early as one of the masters in photography, publishing brilliant photo stories in the Swiss magazine 'Du', such as work on 'gauchos' or 'bahias', and more recently an issue was illustrated with his collages.
Another story that qualifies him to be counted among the most important figures of this century's photographic history is Burri's detailed research on Germany and the Germans after WWII 'Die Deutschen'.
With René Burri the world of photography loses one of its most powerful artists, a true humanist, who skillfully documented from behind the scenes the suffering and joy of human kind."
Martin Parr, president of Magnum Photos, said: "Not only was he one of the great postwar photographers, he was also one of the most generous people I have had the privilege to meet."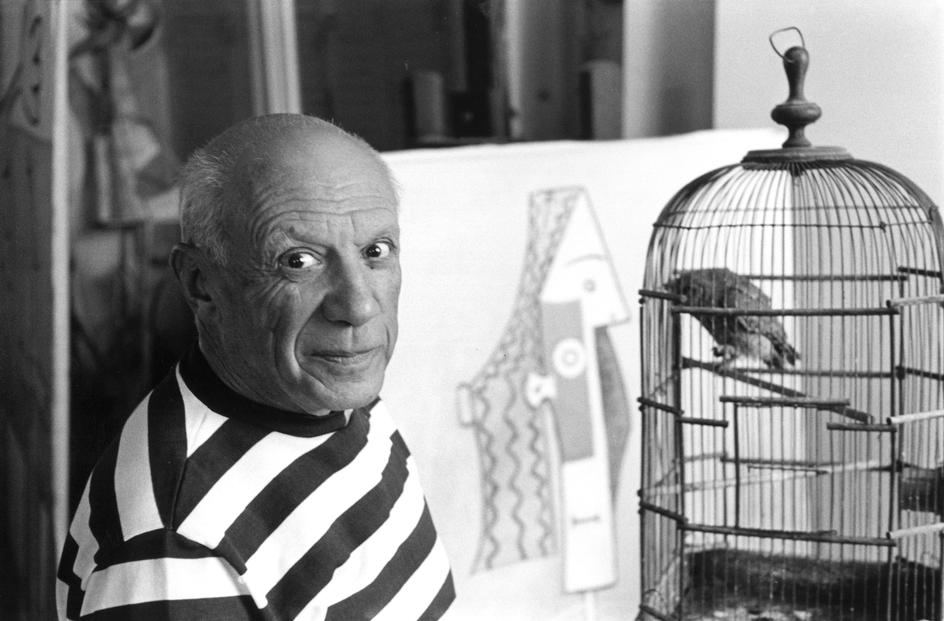 Pablo Picasso – Provence Alpes Côte d'Azur, France, 1957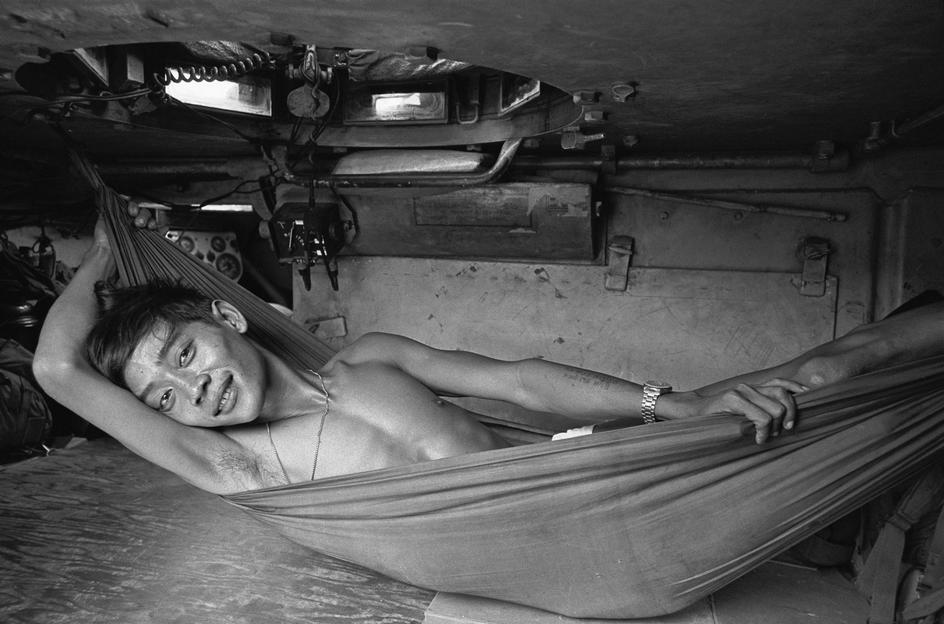 South Vietnamese soldier – Vietnam, 1973.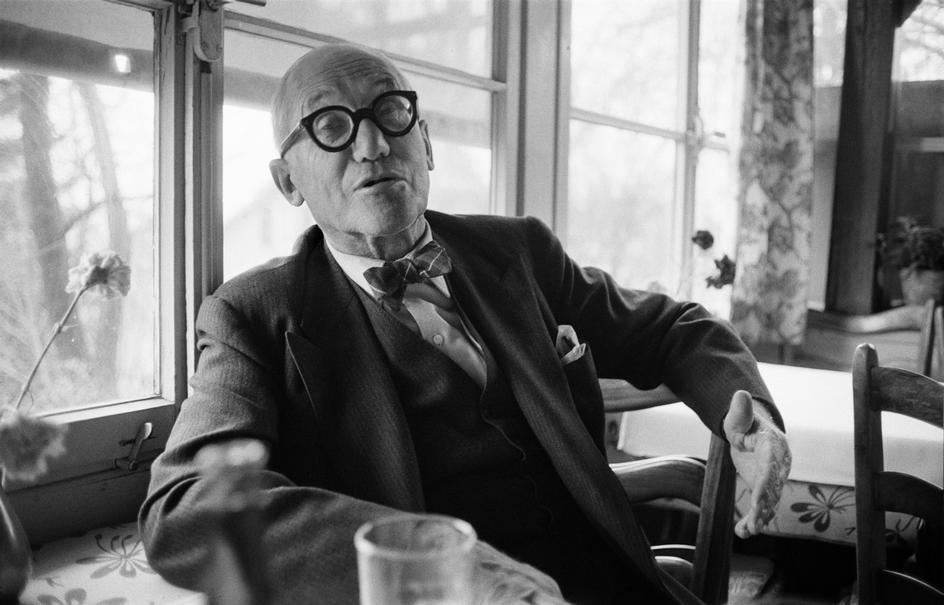 Le Corbusier arriving from Chandigarh (India) – Zurich, Switzerland, 1960. 
Categories
Tags