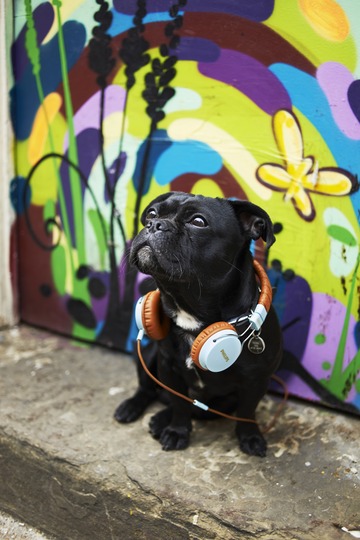 1. 40mm premium neodymium drivers: This dog is benefiting (or would if only he would put them on his actual ears) from high performance 40mm neodymium drivers, which reproduce a wide frequency range accentuated with excellent sound details. If you, and not this dog, had a set of Philips CitiScape Foldies, you too could enjoy every nuance of Minipops 67, from extended bass notes and warm mid-tones to crystal clear highs.
2. Soft dog ears with excellent canine hearing. Yep, the dog has the advantage over you there.
3. Closed acoustic design: While you don't have excellent dog ears, you can still be part of the city's buzz but not its noise. With the closed acoustic on-ear design, every sound detail is isolated, meaning you can enjoy greater music detail as well as extended and dynamic bass.
4. Compact foldable design: Should this headphone wearing hound also develop rucksack capabilities, he'd benefit from the way the Philips CitiScape Foldies can be compactly folded for easy storage and portability.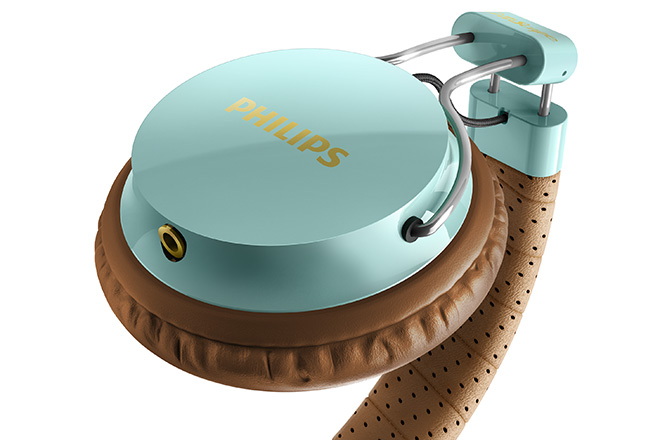 5. Proximity to street art, adding an element of visual immersion in the glorious urban soundscape. (Clarification: You don't actually have to stand next to a mural to enjoy the work of the Aphex Twin)
6. Built-in microphone: The dog knows that if someone rang he'd be cool to answer without missing a note. Philips CitiScape headphones feature a built-in microphone so you can easily switch from listening to music to taking phone calls.
7. Detachable anti-tangle cable. Cat's cradle is not for top dogs, so CitiScape headphones have a detachable anti-tangle cable that stays kink- and knot-free – always.
8. Flexible metal arm design: The dog is not weighed down. Inspired by bike wiring, the earshells and headband are connected by lightweight but durable metal wiring, ensuring secure long- wearing comfort
9. Handcrafted headband: He's feeling pretty stylish. Inspired by the woven wrapping around bike handlebars, the headband is handcrafted using leatherette for a style statement.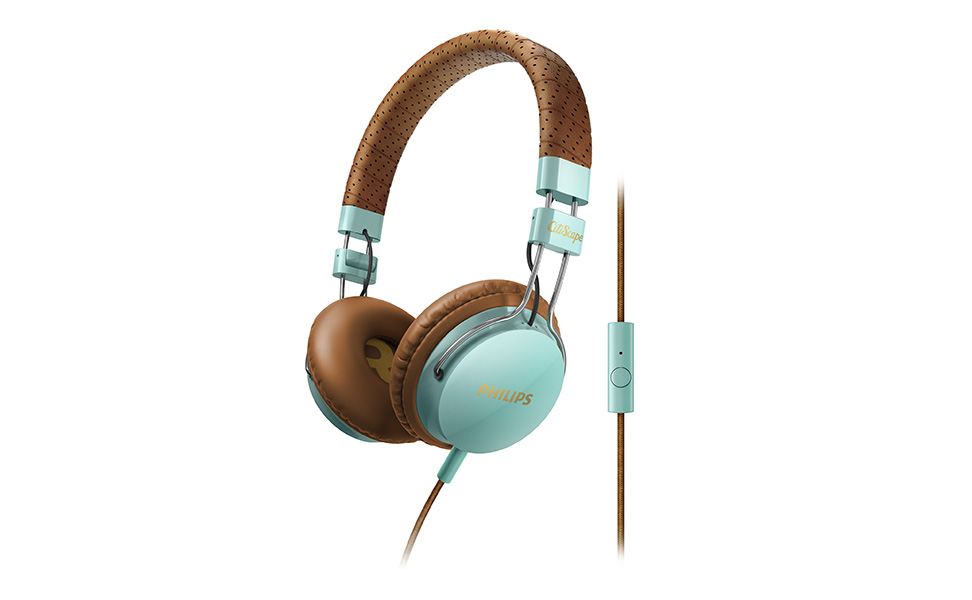 10. On-ear soft cushions: Wow he's comfortable. No wonder he's getting into the music. On-ear soft cushions comfortably hug the contours of your ears for the best possible fit – whatever your head shape. Immerse in your music for as long as you like – in fact, they feel so good that you may even forget that you have them on!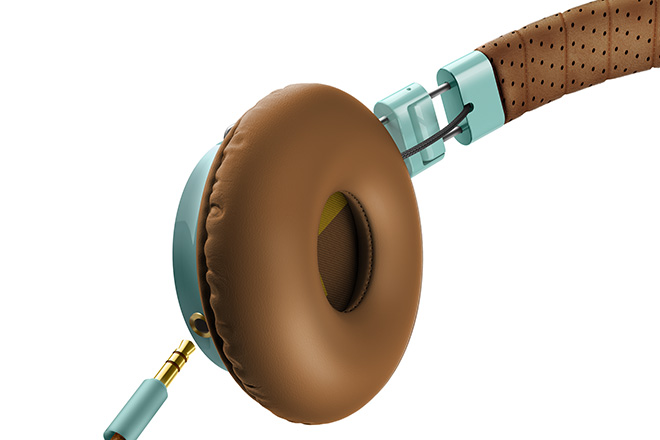 11. Precisely tilted earshells: The dog knows these are cool, even though they aren't actually for his little ears. Pre-tilted earshells perfectly fit your ear's natural angle, providing an excellent sound seal so you can truly immerse in your music.
12. It turns out this dog knows Richard James personally and has been a fan for years. What? Of course he can help you decode the track names on Selected Ambient Works Volume II by comparing the length of each track with the size of the pie-chart symbols on the cover. He might pity you have for not getting it sooner though.
So the dog is winning right now. And you, You Need To Hear This. Like this guy here. So go to the site now: Philips.com/youneedtohearthis

Categories
Tags