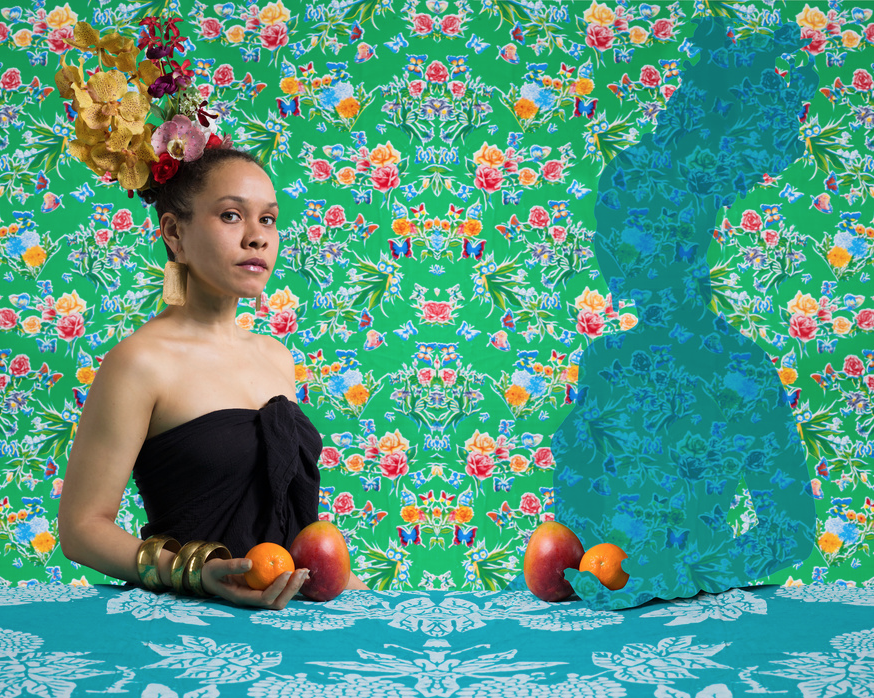 © Tiffany Smith
If you're in NYC this weekend you have to make your way to Greenpoint Open Studios. This year the annual event will showcase the works of 265 artist with the aim of bringing exposure to the thriving creative community of Greenpoint.
The weekend kicks off Friday, Oct. 3rd, 8-11pm with a Launch Party at Dirck the Norseman (7 N 15th Street).  DJOMGWEBCATS will be playing all night. Open Studios take place Saturday, Oct. 4th, 12-6pm and Sunday, Oct. 5th, 12-6pm. Download this Map , the studios are located all over the neighborhood so trust this guide will be your best friend. Be sure to end your weekend by hitting up the Wrap party at t.b.d. (224 Franklin Street).  Delicious Outdoor BBQ + 1 free drink for GOS participating artists!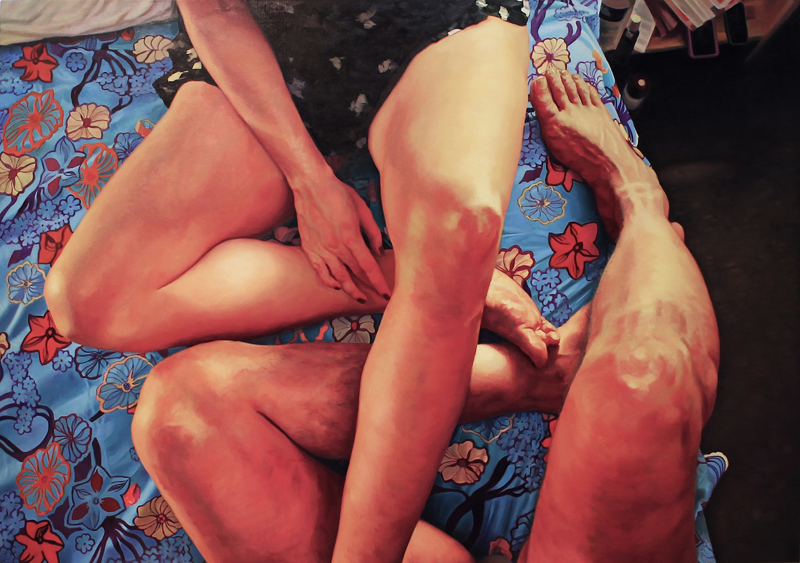 © Buket Savci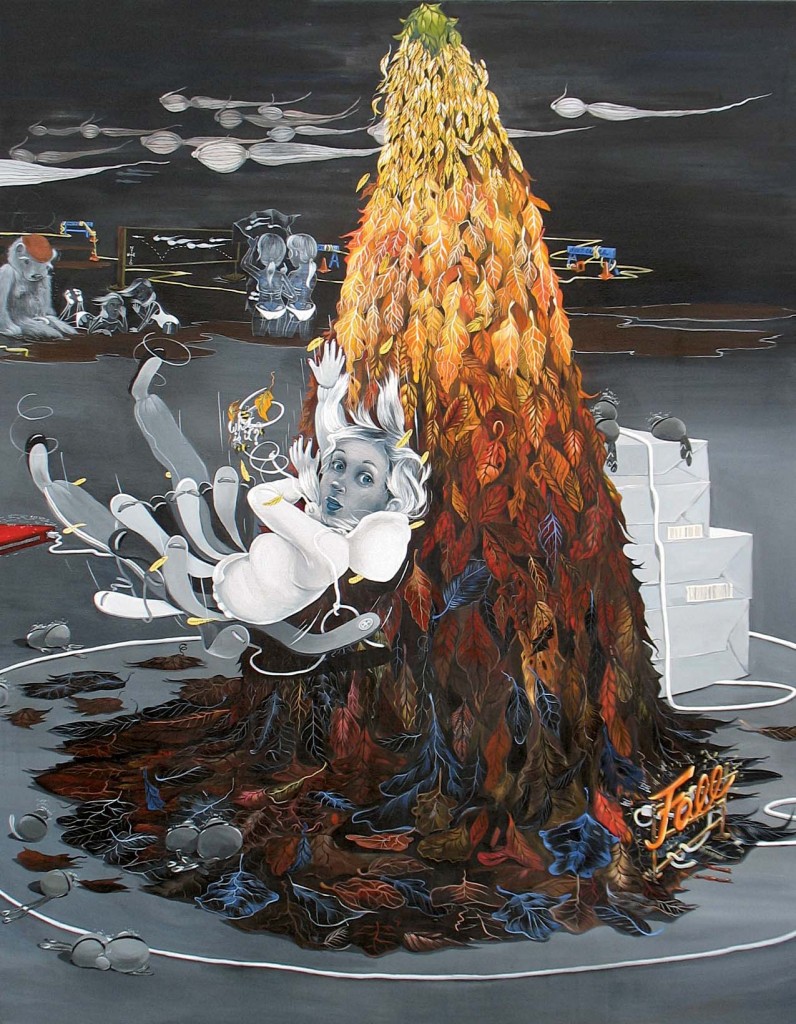 © Nola Romano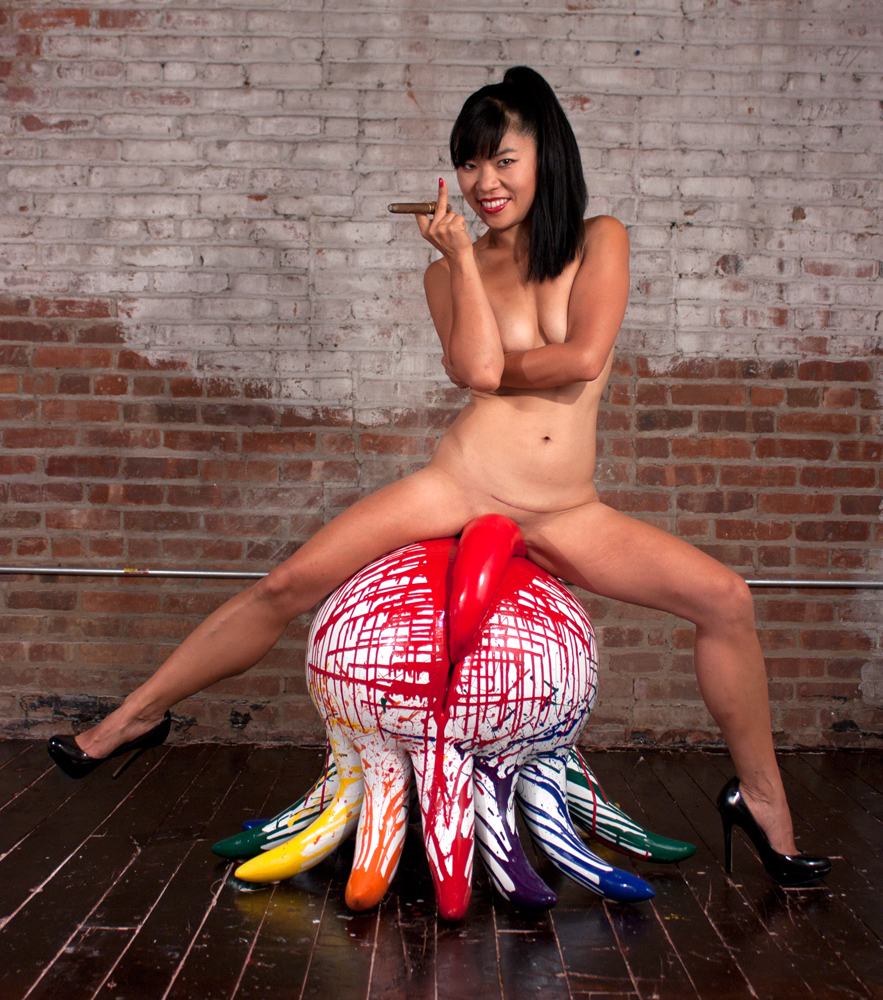 © Hein Koh
 Be sure to follow @FADNewyork we'll be live tweeting pics from our favorite artist.
Categories
Tags