Printed Matter presents the ninth annual NY Art Book Fair, from September 26 to 28, 2014, at MoMA PS1, Long Island City, Queens. Free and open to the public, the NY Art Book Fair is the world's premier event for artists' books, catalogs, monographs, periodicals, and zines. This year, the fair features over 350 booksellers, antiquarians, artists, institutions and independent publishers from twenty-eight countries.
The fair ends on Sunday, which means you've got one more day to get your hands on all the independently published goodness. If you can't make it to the fair be sure to check out the artists web pages linked below. We promise you won't be disappointed. In no particular order here are FAD New York's  top picks.
The Guerrilla Girls
The Guerrilla Girls are feminist masked avengers in the tradition of anonymous do-gooders like Robin Hood, Wonder Woman and Batman. Over 55 women have been members over the years, some for months, some for decades. They use facts, humor and outrageous visuals to expose discrimination and corruption in politics, art, film, and pop culture. They undermine the idea of a mainstream narrative by revealing the understory, the subtext, the overlooked, and the downright unfair.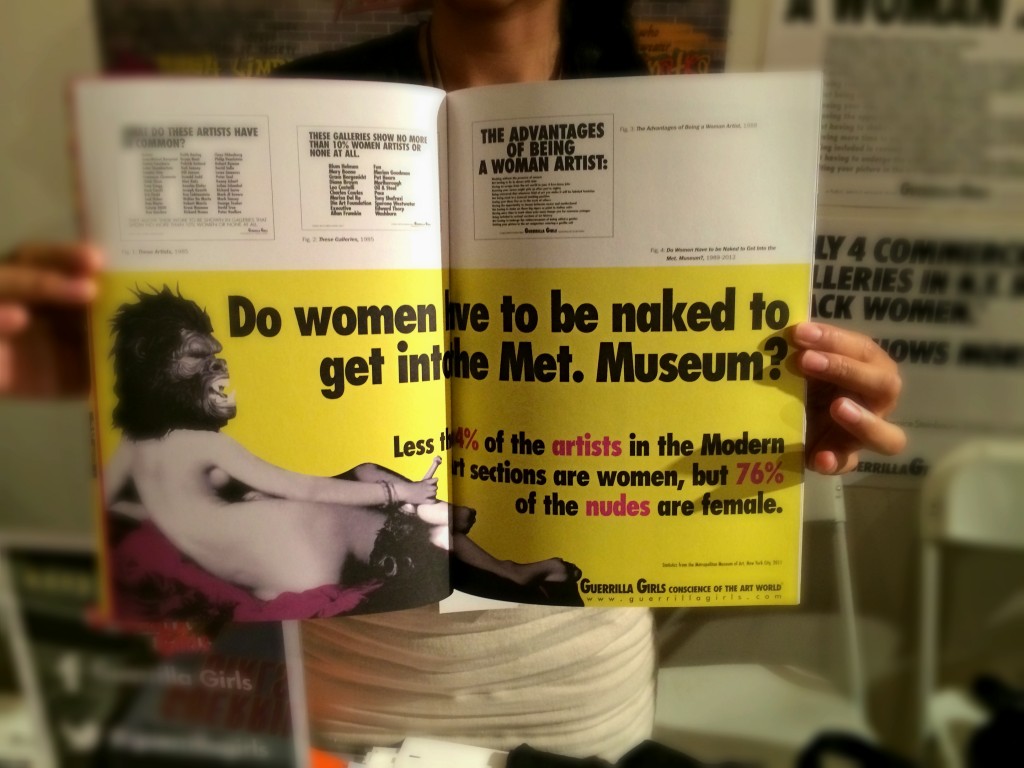 http://www.guerrillagirls.com/index.shtml
 Matthew Scott Gualco
My work forms an allusive hybrid between drawing and literature by interjecting the subject matter.  There is a rawness in the manner that is within the understanding of the viewer.  Based on my experiences and everyday life, I portray society with all of its imperfections that we all enjoy.  Society is placed starkly into traditional literary formats of screenplays, prose and poetry. The wingding characters interspersed throughout my writings act as both decoys and stage directions to compel the viewer/reader to determine for themselves whether these dashes, arrows and symbols serve a particular semiotic purpose or whether they may simply be placeholders, abstract glyphs alluding to some modern day Rosetta Stone.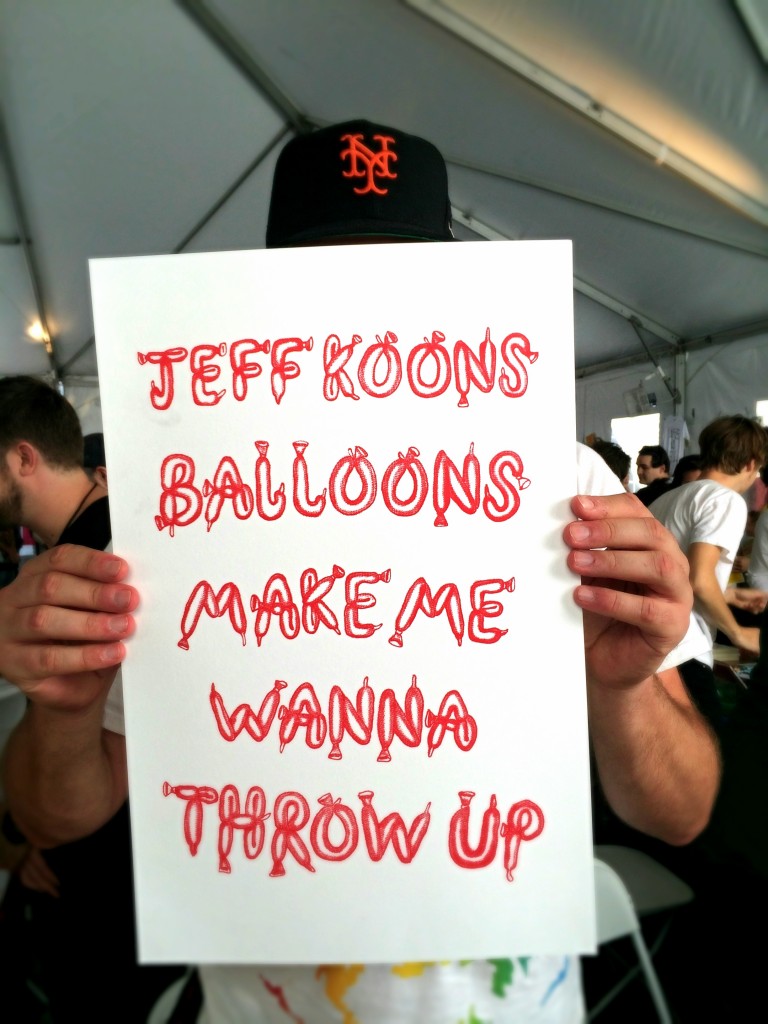 Mike Diana
Mike Diana  is an underground cartoonist who became the first artist ever to receive a criminal conviction for obscenity for artwork in the United States. In 1994, Diana was thrown in jail for 4 days without bail on obscenity charges, for publishing, advertising, and selling his zine BOILED ANGEL. Mike was on probation for 3 years, terms included fines of $3000, no contact with minors, 1280 hours of community service, maintain full time employment, and at his expense, see a psychiatrist and take journalism courses; AND no drawing for his personal use… his home was subject to unannounced searches by local police to make sure he was complying.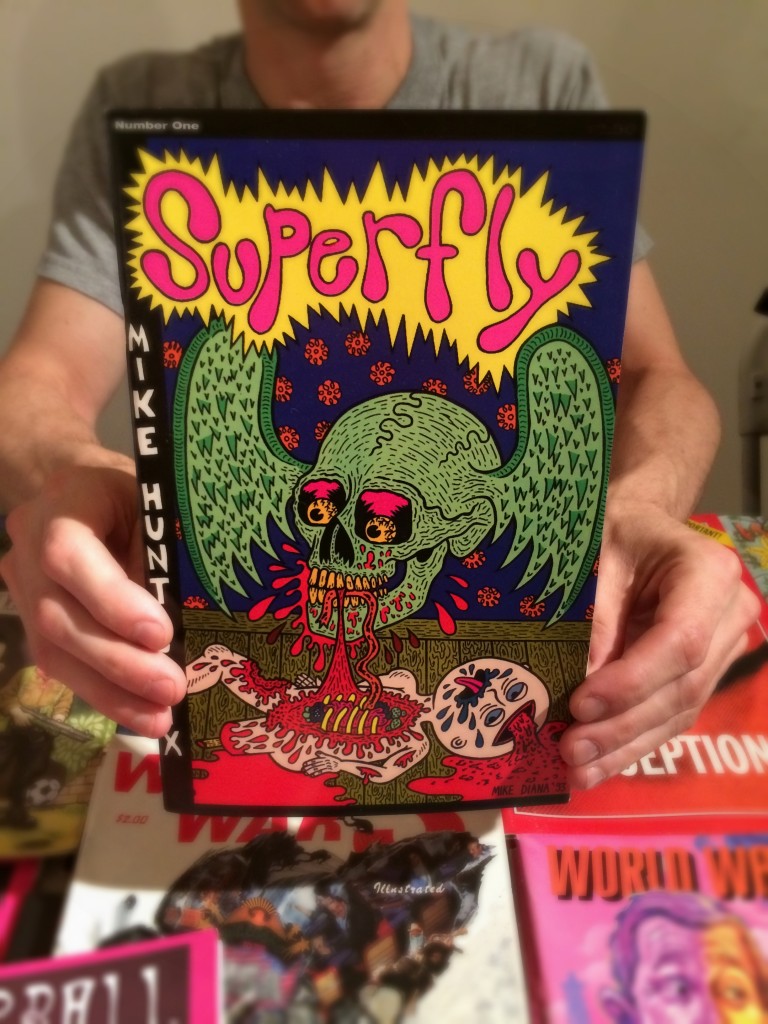 http://www.mikedianacomix.com/
 Morten Anderson
Born in Akershus, Norway 1965. Started making fanzines and taking pictures of friends in punk rock bands when 15 years old in 1980. Continued shooting for bands and norwegian music press during the 1980s, also worked in the darkroom at a daily newspaper in Oslo. Moved to New-York and studies at International Center of Photography in 1990. First solo-exhibtion at Fotogalleriet in Oslo 1992, since then solo and group shows in France, Germany, Greece, Russia, Italy, Austria, Holland, England, Sweden, USA, New Zealand, Portugal, Switzerland. Have published 10 books of his own work: Fast City (1999), Days of Night (2003), Oslo F. (2005), Leira (2006), White Nights (2006), Fast/Days (2007), Ass time goes by (2008), Blå Skog/Blue Forest (2009), Jetlag and Alcohol (2009) and Color F (2010). Lives and works in Oslo, Norway. His works are in the collections of the Norwegian Museum of Photography, the Museum für Kunst und Gewerbe, Hamburg and in private collections in Paris, New York, Oslo, Athen, Genova, Hamburg, Amsterdam, Wien, Los Angles.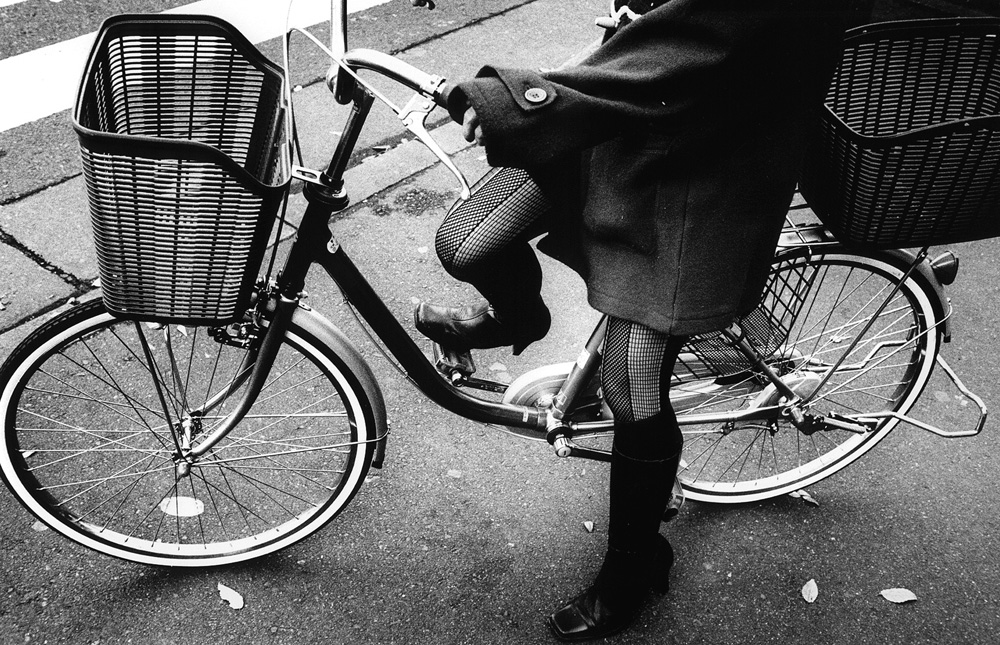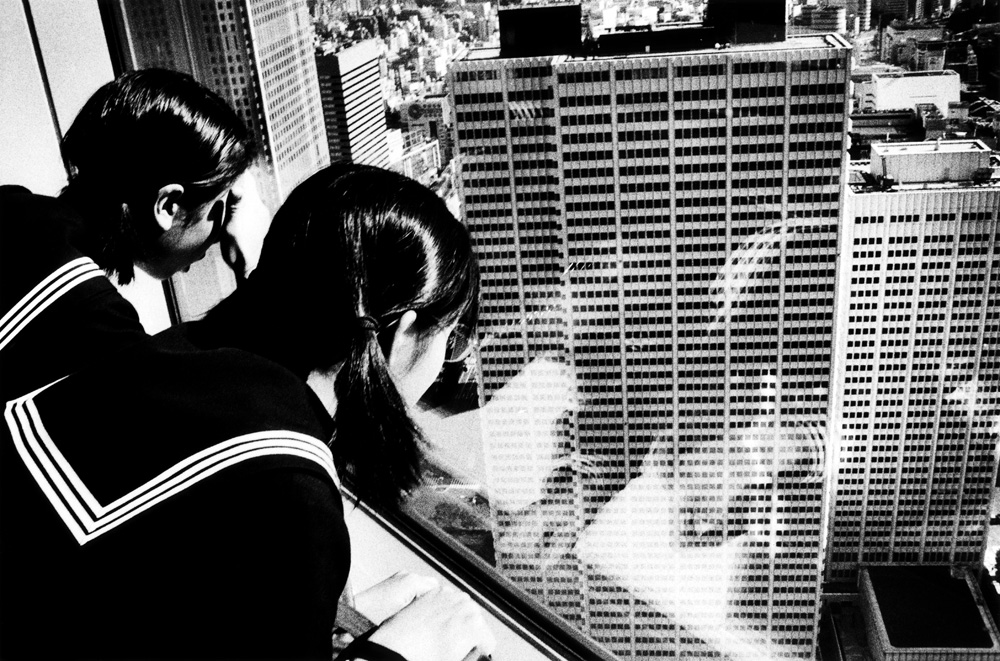 Photographs courtesy of Morten Anderson
World War 3 Illustrated
Founded in 1979, by Seth Tobocman and Peter Kuper, World War 3 Illustrated was among the first American magazines to treat comics as a medium for serious social commentary and journalism. WW3 isn't about a war that might happen. It's about wars ongoing– wars across the globe and in our own neighborhood, the wars we wage against each other and with ourselves.For 35 years, the magazine has been a labor of love, run by a volunteer collective of political activists and artists, both first-timers and established professionals.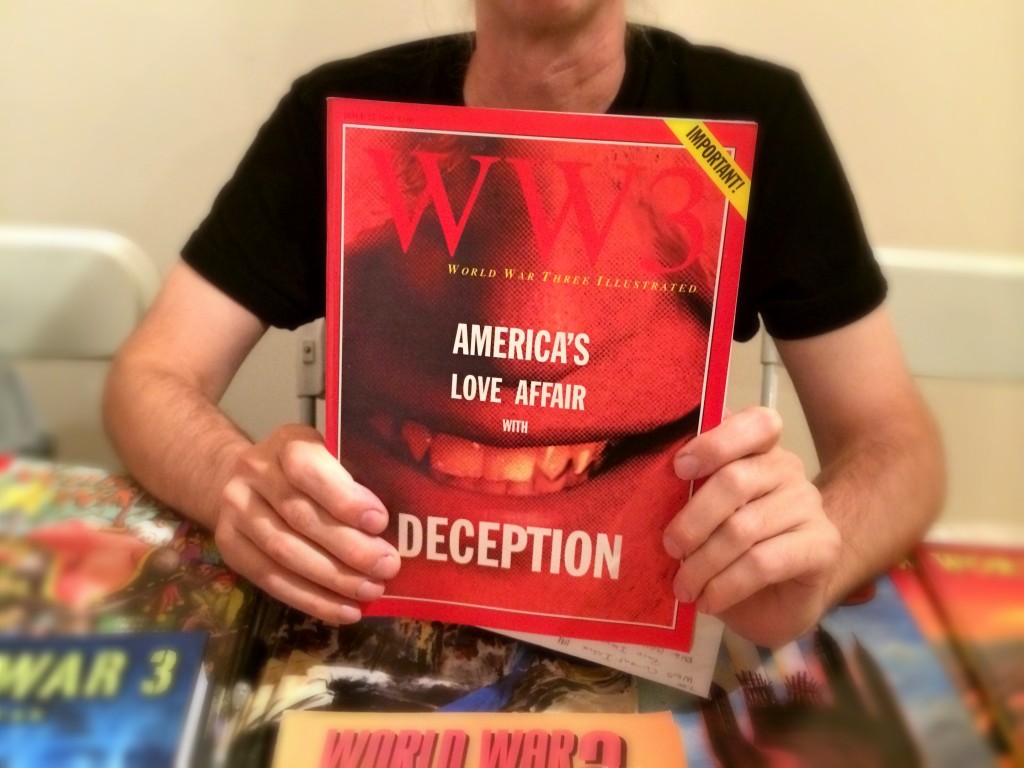 http://worldwar3illustrat.wix.com/ww3
Categories
Tags