Tabish Khan brings you five art exhibitions in London that you should visit during the week. Each one comes with a concise review to help you decide whether it's for you.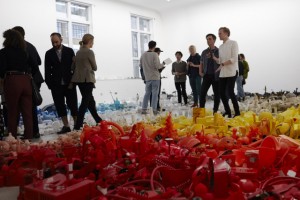 1. The First Law of Kipple by Dan Tobin Smith @ 52C Whitmore Road
An artist put out a call for everyone's rubbish a few months ago and now he has used it to create a chromatic wonderland in his studio.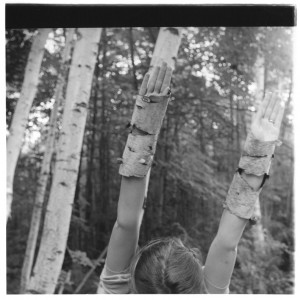 2. Francesca Woodman: Zigzag @ Victoria Miro, Mayfair
Though small in size these subtly posed photographs integrate the human form into her surroundings in these imaginatively composed shots.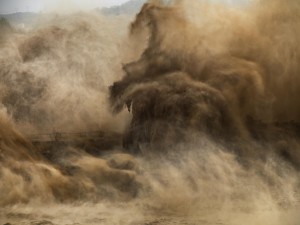 3. Edward Burtynsky: Watermark @ Flowers, Cork Street
Even this small selection of Burtynsky's water series is still impressive, though you'll have to go downstairs to find it.  Great if you missed his earlier exhibition on the same subject.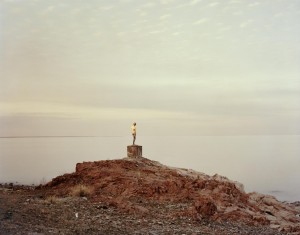 4. Nadav Kander: Dust @ Flowers East
A haunting portfolio of photographs from a ruined city on the Russian border once used for nuclear testing. Expansive yet also foreboding.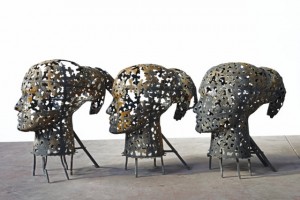 5. Departure @ Saatchi gallery
Xavier Mascaro's iron sentinels outside the gallery are the highlight of this exhibition, though the works inside don't live up to the same level.
Categories
Tags