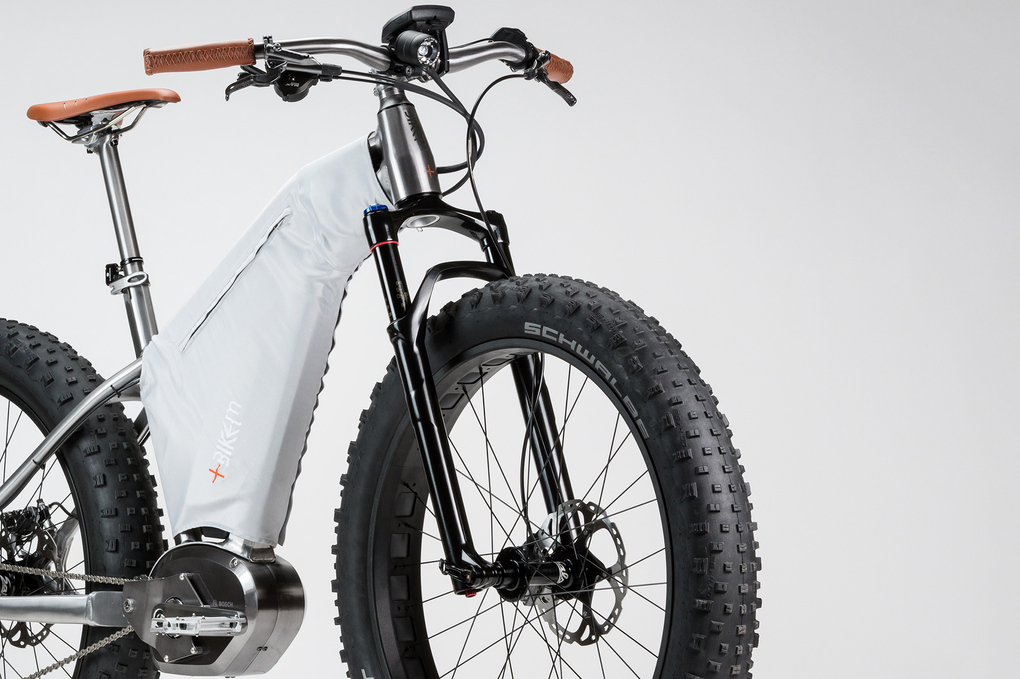 The Sand Starckbike also comes with a protective cover for integrated stowage.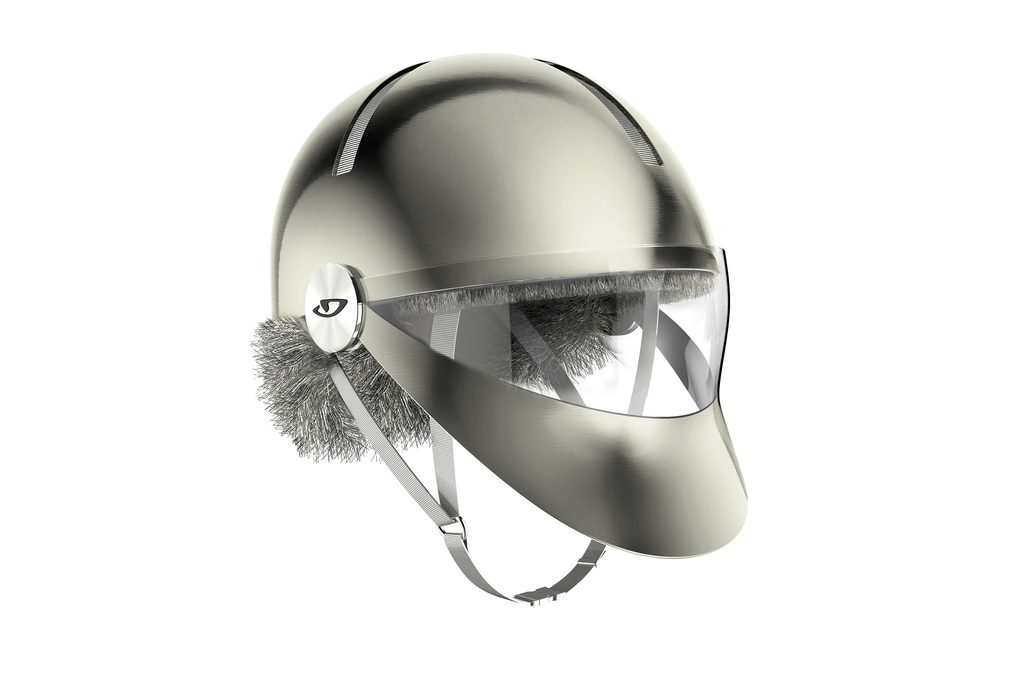 Produced by Giro, here's the fur-lined Snow helmet.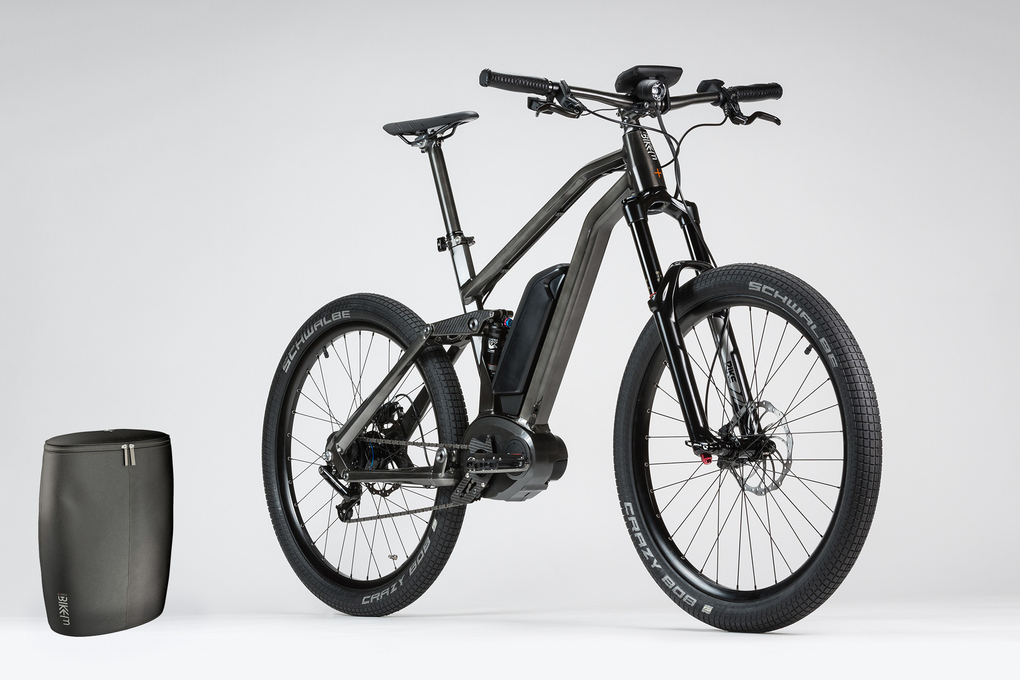 The Asphalt Starckbike alongside its custom-tailored backpack.
Leading French designer Philippe Starck has unveiled a new range of electric bikes. Dubbed Starckbike and built by e-bike specialists Moustache, the new collection features four distinct styles, each with "specific ergonomics adapted to its terrain and field of exploration."

The Mud Starckbike is designed for all-terrain adventuring. The Asphalt is tuned for comfort on urban roads, and the Sand and Snow come with fat tyres to help them negotiate the surfaces that give them their respective names.
Only the Snow Starckbike adds something a little extra: a synthetic fur cover for its battery.
All are complemented by a set of accessories but the Snow comes with the best including , and a fur-lined helmet and backpack.
About Mark Westall