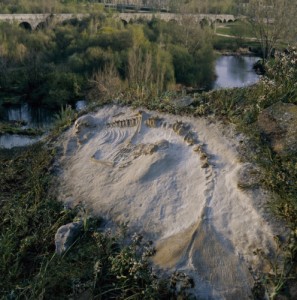 1. Joan Fontcuberta: Stranger than Fiction @ Science Museum
Fantastical myths presented in a factual setting challenge our perceptions of what we accept to be facts – including levitating monks and mermaid skeletons.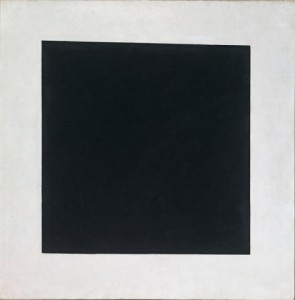 2. Malevich: Revolutionary of Russian Art @ Tate Modern
One man's journey in discovering modernism, including the famous black square paintings, acts as a standard bearer for the entire Modernist movement in one retrospective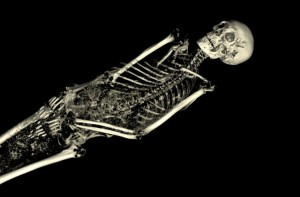 3. Ancient Lives: New Discoveries @ British Museum
More exhibition than art but the CT scans of eight mummies reveal fascinating insights into the lives of Ancient Egyptians.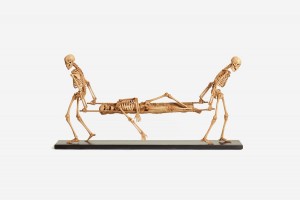 4. Reflections of War @ Flowers Gallery
Contemporary artists explore the themes of war in this group show aligned with the centenary of the outbreak of the First World War. Sculpture dominates this show, including the energy of Tim Shaw's exploding man and Michael Sandle's sorrowful limewood work of a mother holding a child.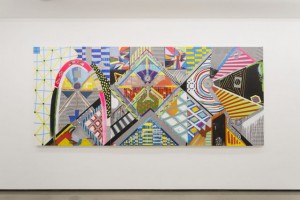 5. Cut Copy Paste @ Beers Contemporary
Three American artists explore collage in this varied group show, including the excellent abstract photography of Frank Hallam Day.
Categories
Tags