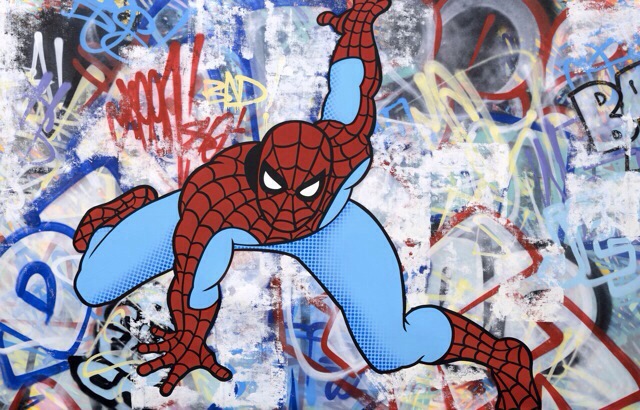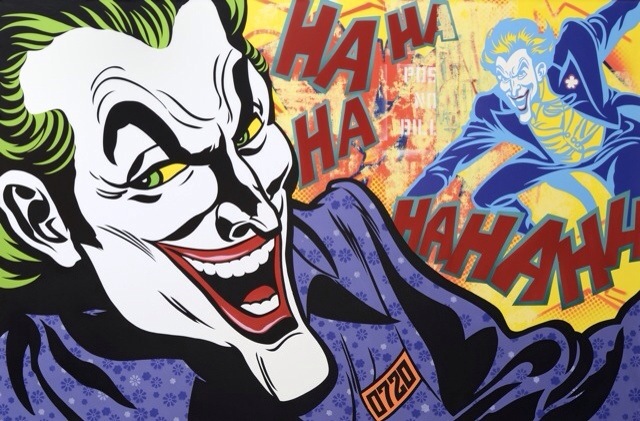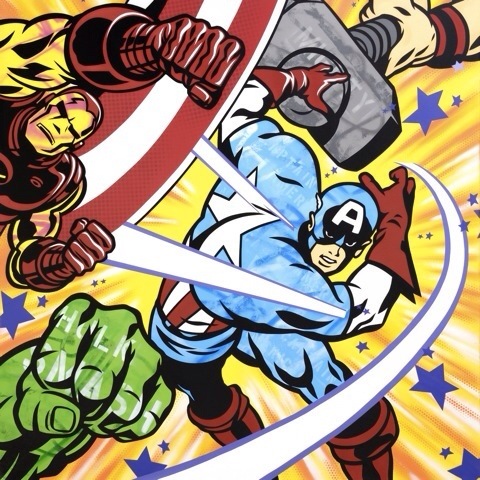 20th June – 4th July 2014 Opera  Gallery  London  -?  134  New  Bond  Street,  London,  W1S  2TF   www.operagallery.com  
On the 20th June, Opera Gallery London will debut a sensational selection of canvas works by the world renowned 'Godfather of Graffiti'- SEEN. The exhibition takes inspiration from the ever-growing American comic book cultural phenomenon, paying homage to some of the world's most iconic crime fighters and villains; including Batman, Wonder Woman, Superman, Captain America and Spiderman.
Since beginning his career by painting on New York Subway trains in the 1970's, SEEN shot to fame with his canvas work that were exhibited alongside legendary icons such as Andy Warhol, Keith Haring, Jean-Michel Basquiat and most recently Banksy. He notably changed the graffiti game by using different mediums such as 3D sculpture, mixed media and even tattooing! More than just an artist, SEEN is also credited with pioneering the transition of urban art moving from the streets into the contemporary art world by showcasing in major galleries and museums worldwide. The exhibition, carefully curated By Jean-David Malat, will showcase a collection of paintings, that will undoubtedly amaze and excite viewers through SEEN's startling use of colour, technique and innate attention to detail.
About The Artist
Born in 1961 in the Bronx in New York, SEEN is 11 when he starts to customize cars with spray-paint in his uncle's garage. In the 70's, while paintings whole cars in the New York subway, he finds his place in the history of art. At that time, the graffiti movement is booming and Seen becomes one of its ultimate representatives. He picked the name ''Seen'' that perfectly illustrates his desire to ''be seen'' and get renowned on the art scene. In the 80's, his work took on another dimension and he became internationally famous. In the 1981, he took a seat alongside Andy Warhol, Keith Haring and Jean-Michel Basquiat in the exhibition « New York/New Wave » at P.S.1. in New York. Urban art, initially a subversive language in the public space, was about to become legitimate and regarded as a recognized form of art, successfully moving from the street to the walls of art galleries and museums. SEEN was at the forefront of this phenomenon. His artworks are nowadays included in prestigious and private collections across the world.
en.wikipedia.org/wiki/Seen_(artist)
Categories
Tags