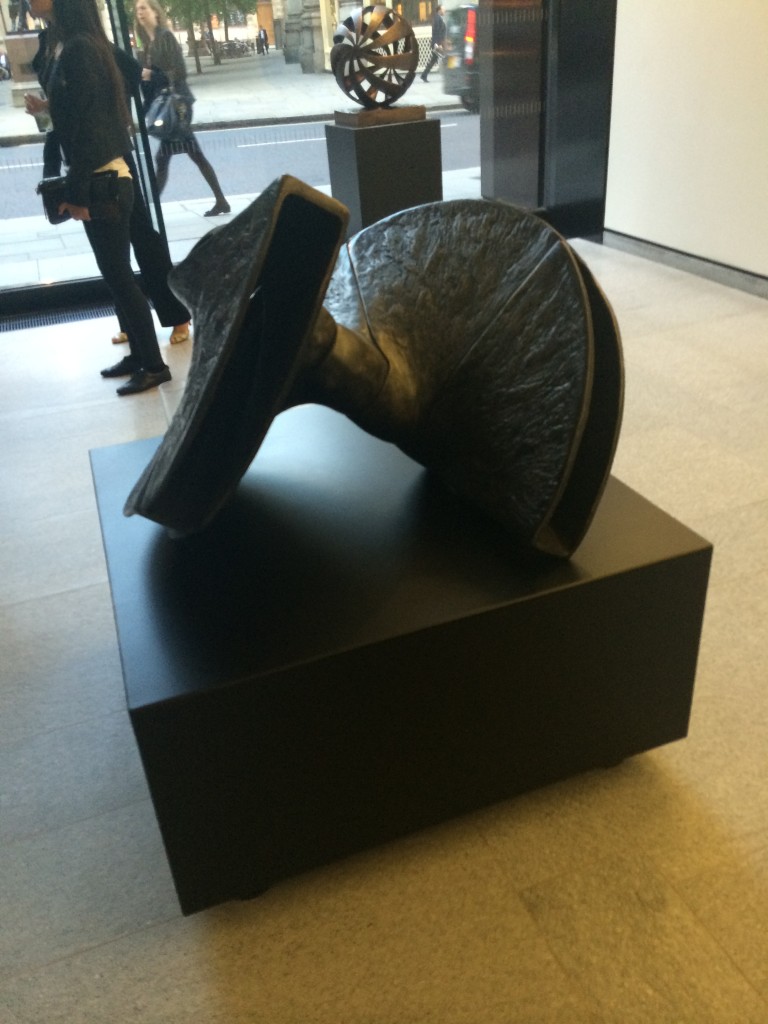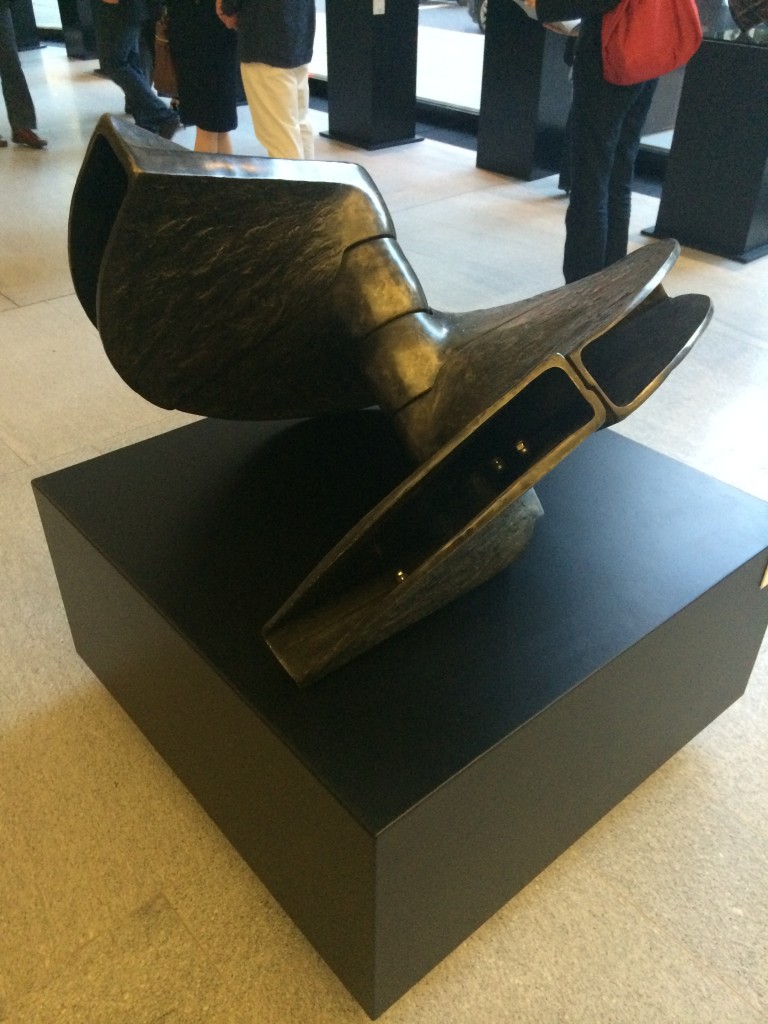 Vast and flooded with light a good way to describe the space that Encounter have chosen to show the latest sculptures by artist Charles Hadcock. They transform the lobby of no 60 Threadneedle Street from an office building into a high end Gallery space.
The bright well lit space beautifully enhances these Larger scale bronze sculptures showing off their instant corporate appeal, but I think they would also look amazing in a park setting.
For those of you who have not heard of Encounter (and I am one of them) they are an artist agent working with emerging and established contemporary artists. Choosing spaces and venues to compliment the art and show it's full promise. What a good idea. Charles was as busy as you would expect on your opening night but I did manage to drag him over to my favourite piece for a quick snap. If you like bronze sculptures of an impressive scale then pop down to Threadneedle Street.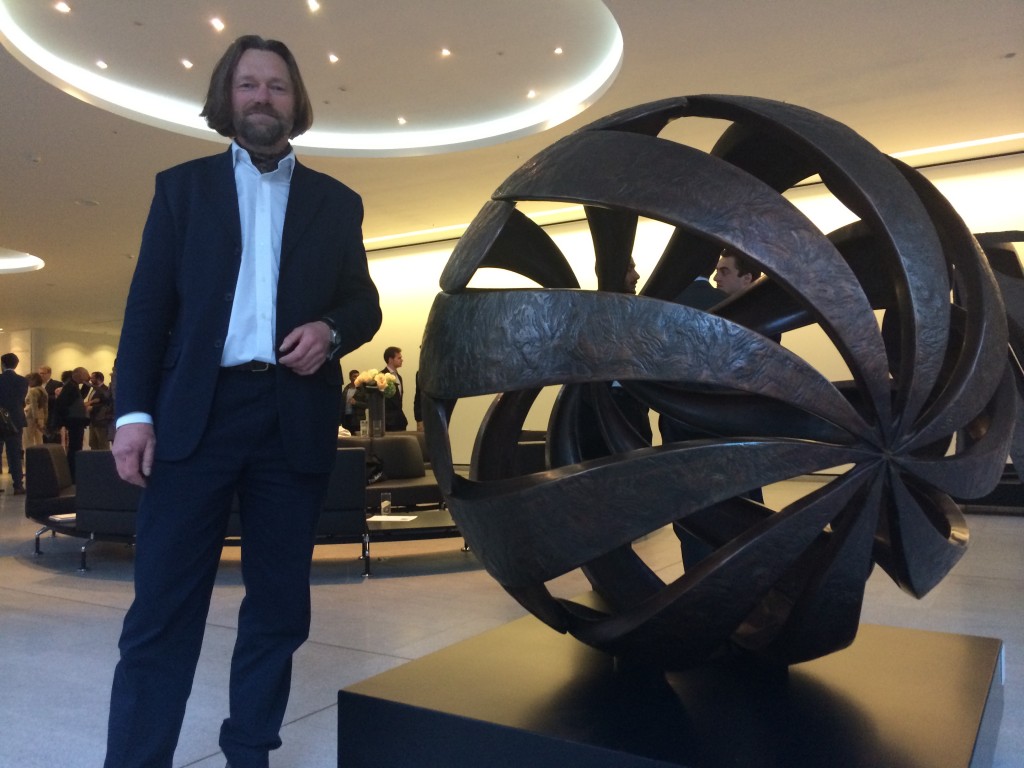 Words Toni Gallagher
Categories
Tags