My art week started as soon as I hit Hong Kong and checked into the Ovolo Hotel in Aberdeen (located on the south coast of Hong Kong island). Aberdeen is fast becoming the new hipster area in terms of galleries relocating there for its cheap rents and large warehouse spaces, with many of them clustered on Wong Chuk Hang Road.
In fact, Ovolo even has plans to open another hotel on that road itself later in the year.
The hotel prides itself on having happy customers, and they certainly achieved this with their exceptionally helpful staff and their freebies – there's a free happy hour every day and a free mini bar and goodie bag filled with snacks in the rooms. So having kicked off with a large G&T there, I headed out to the numerous galleries in the area to immerse myself in art before I got down to the matter at hand – Art Basel Hong Kong (ABHK).
This year's fair featured 245 galleries from around the world, 50% of which had spaces in Asia and the Asia Pacific region. Spread over two floors in the Hong Kong Convention and Exhibition Centre, the fair attracted 65,000 visitors this year, impressive given its unfortunate timing of being immediately after Frieze New York and just a few weeks ahead of Art Basel itself. This will hopefully be remedied by its move to March next year, resulting in it doing a date swap with Art15 in London (which is based on ABHK's previous incarnation as ArtHK).
There were a lot of strong works at the fair, although unusually, there was a significant lack of video art. I only spotted two works when I was there, both of which were trailers for longer films. There was a separate film section, but this was held offsite at the Hong Kong Arts Centre. I didn't end up making the trip there and I wonder how many people did. Ferdie Ju, from Gallery 55 in Shanghai, was showing work from his gallery there, but told me
"Chinese patrons are taking art more as an investment commodity. They buy paintings with references, so they could sell them sooner or later for a profit. They won't take video seriously as it is only a fun thing to them."
Here's hoping that it will increase in popularity in the coming years…
Here are my picks from the fair: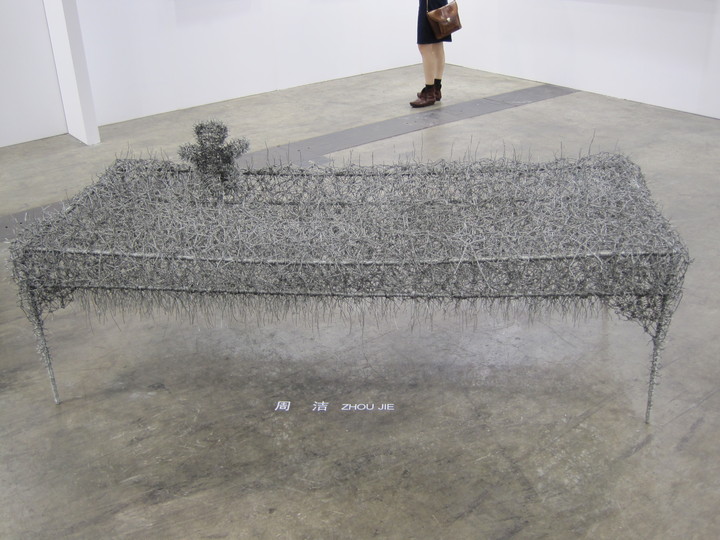 Beijing Art Now Gallery: Zhou Jie www.beijingartnow.com/

Blindspot Gallery: Nadav Kander – Audrey with toes and wrist bent www.blindspotgallery.com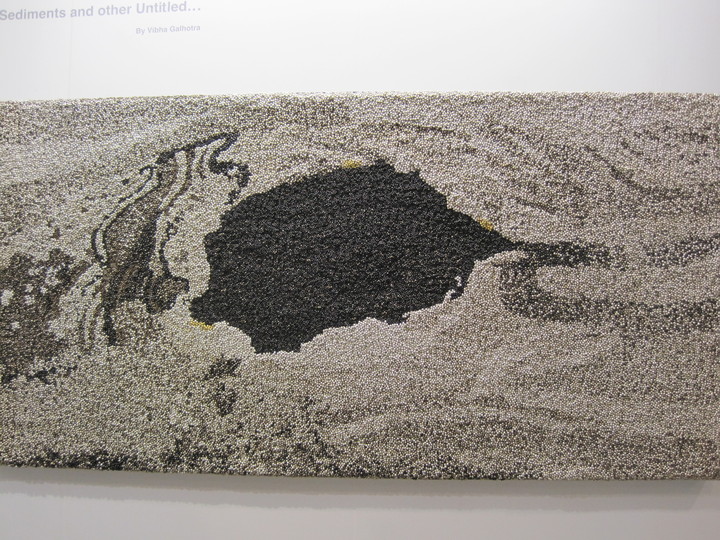 Exhibit320: Vibha Galhotra – Flow II www.exhibit320.com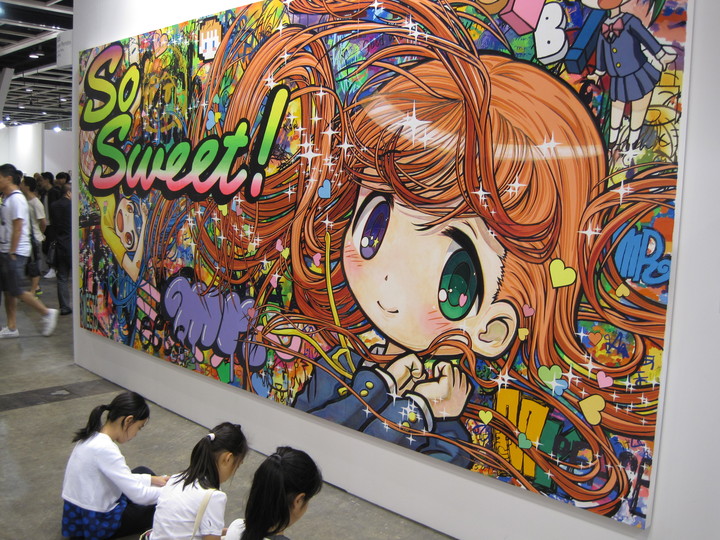 Galerie Perrotin: Mr – So Sweet! Daydreaming www.perrotin.com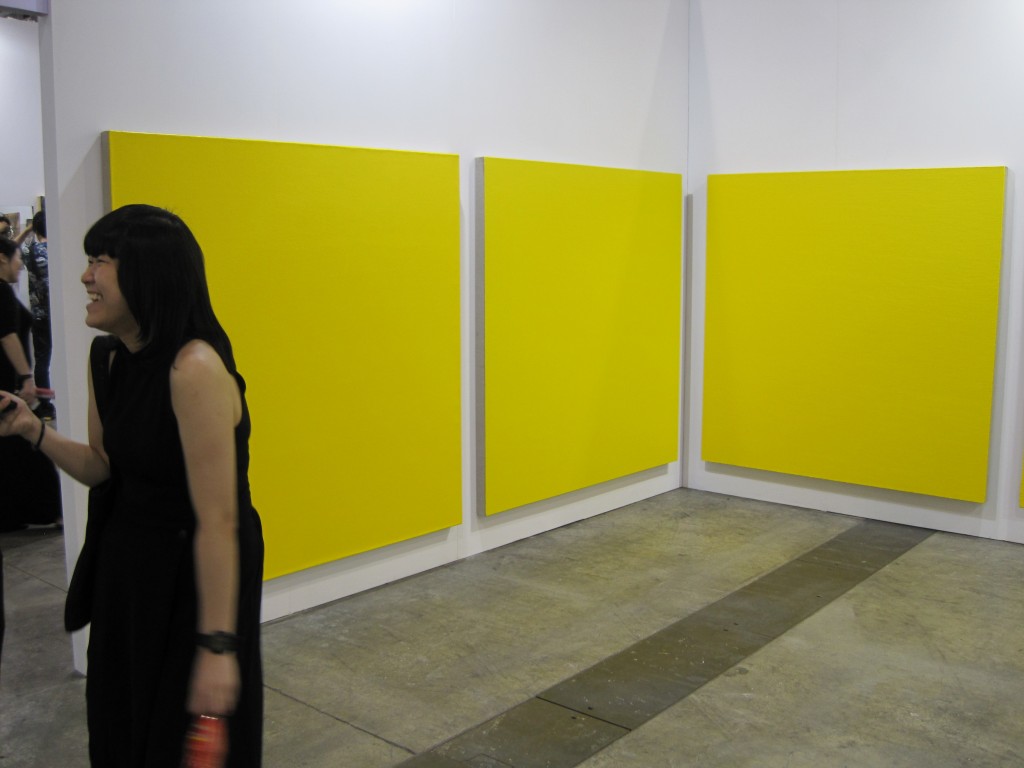 Gallery 55: Qingtai Hu www.gallery55.cn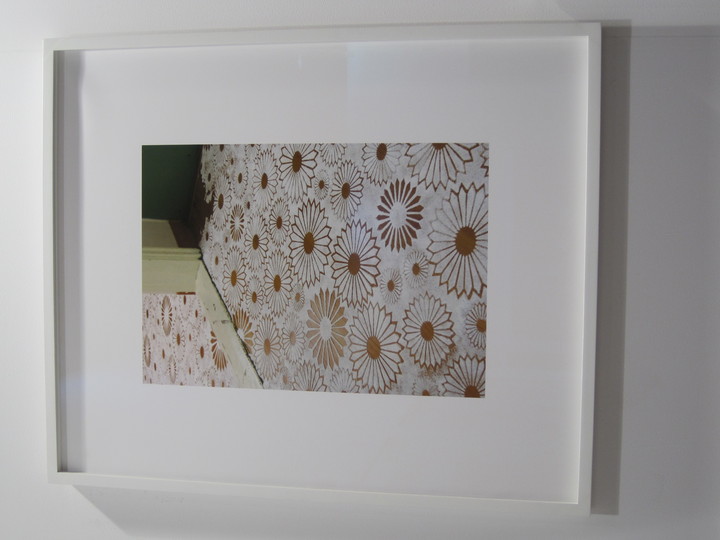 Gallery Em: Siyeon Kim – Barricade www.galleryem.co.kr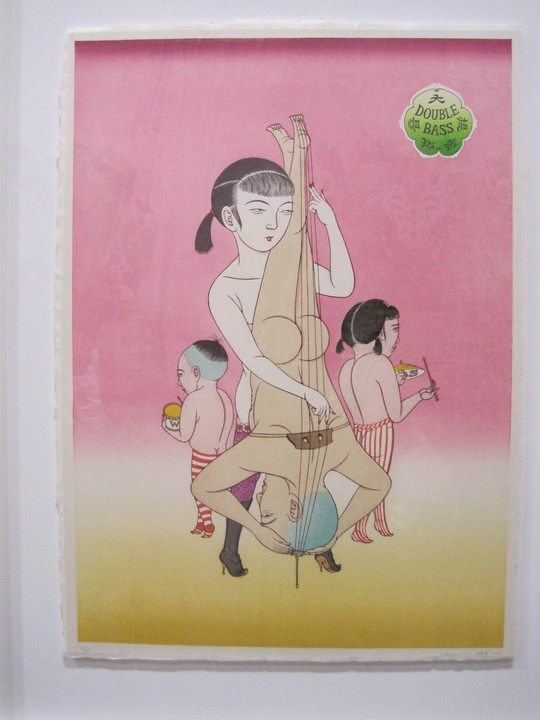 Osage Gallery: Wilson Shieh – Music Families www.osagegallery.com

Sullivan + Strumpf: Alex Seton – Lifevest (emergency) sullivanstrumpf.com
Words: Holly Howe
www.artbasel.com/en/Hong-Kong
www.ovolohotels.com
Categories
Tags