Two openings of two different show happening in Lisson Gallery.
www.lissongallery.com/exhibitions/ai-weiwei–3
www.lissongallery.com/exhibitions/richard-long–7
52-54 Bell Street, London, NW1 5DA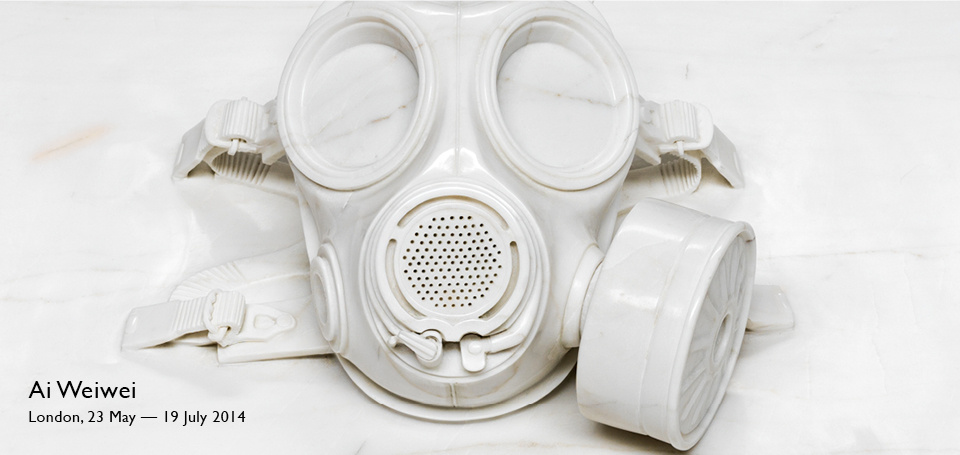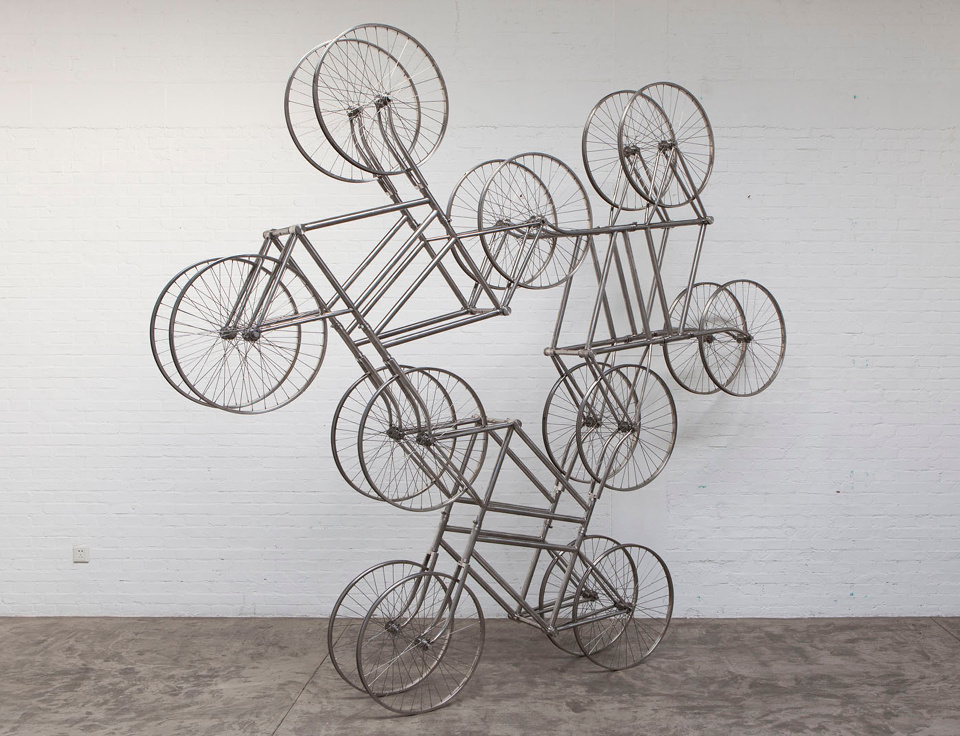 Ai Weiwei
For his third solo exhibition with Lisson Gallery, Ai Weiwei has created a monumental new installation of bicycles as part of an ongoing series, 'Forever', as well as a number of hand-carved, domestic-scale copies – in various materials including wood, stainless steel and crystal – of some highly personal objects. These include: a marble recreation of his father's armchair; two sets of humble cosmetics bottles fashioned from jade; various handmade facsimiles of coat-hangers and pairs of handcuffs; as well as the window handles taken from Beijing taxis, which appear to be readymades, only remade in clear glass.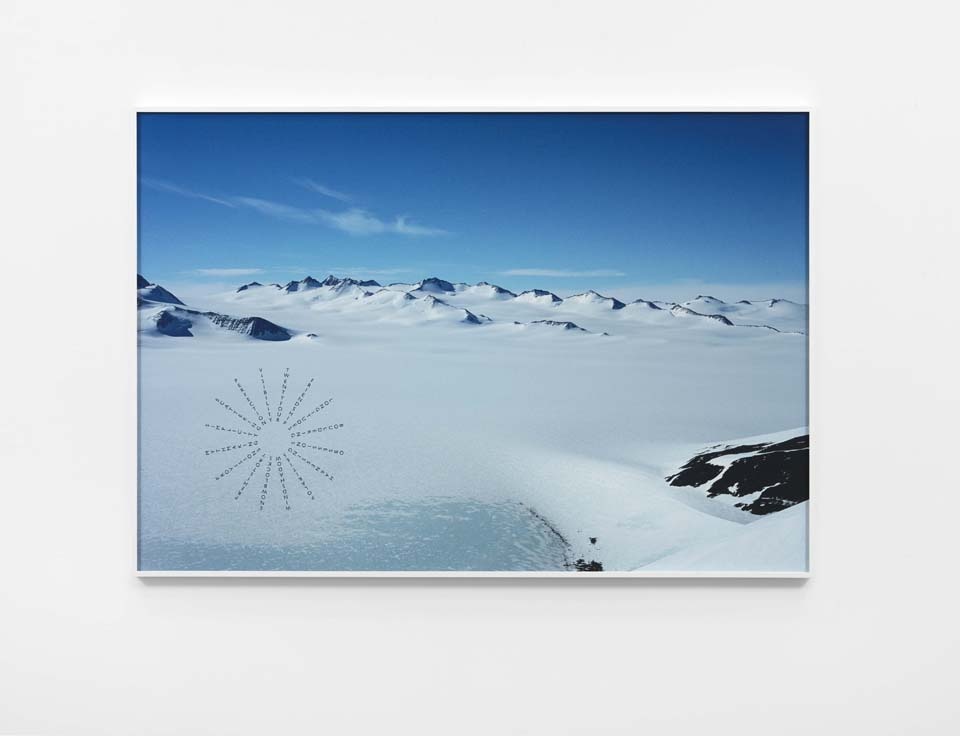 Richard Long
For his first solo exhibition with Lisson Gallery in over three decades, Richard Long presents a new work made directly in the gallery, as well as other recent pieces made on walks in England, Switzerland and Antarctica. Having began his career with the gallery in the 1970s, Long comes full circle while continuing to investigate many of the themes that concerned him then – from the real and conceptual routes he traverses, to the existential notion of the solitary exploration of nature. An image of Long's red tent, perched on the expanse of the Driscoll Glacier in 2012, depicts his continuing commitment to making art in the most remote and uninhabited corners of the world and represents his first trip to Antarctica. A sculpture of standing stones of Delabole slate from Cornwall will be accompanied by a new series of large, gestural mud works using white Cornish clay and tidal river mud gathered from the banks of the Avon in Bristol. These works are formed as much by natural forces – including gravity and the fluidity of the watery material – as they are by the human energy of Long's body and hand.
Categories
Tags