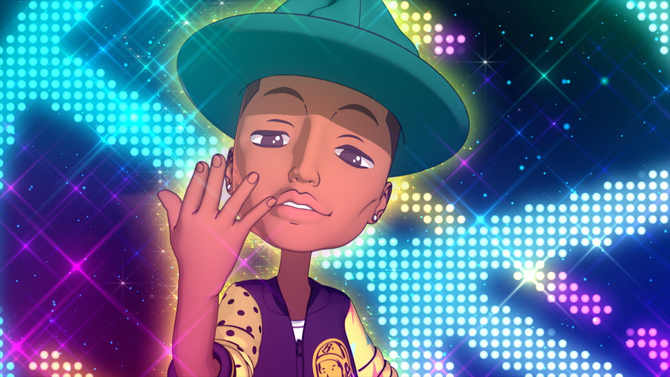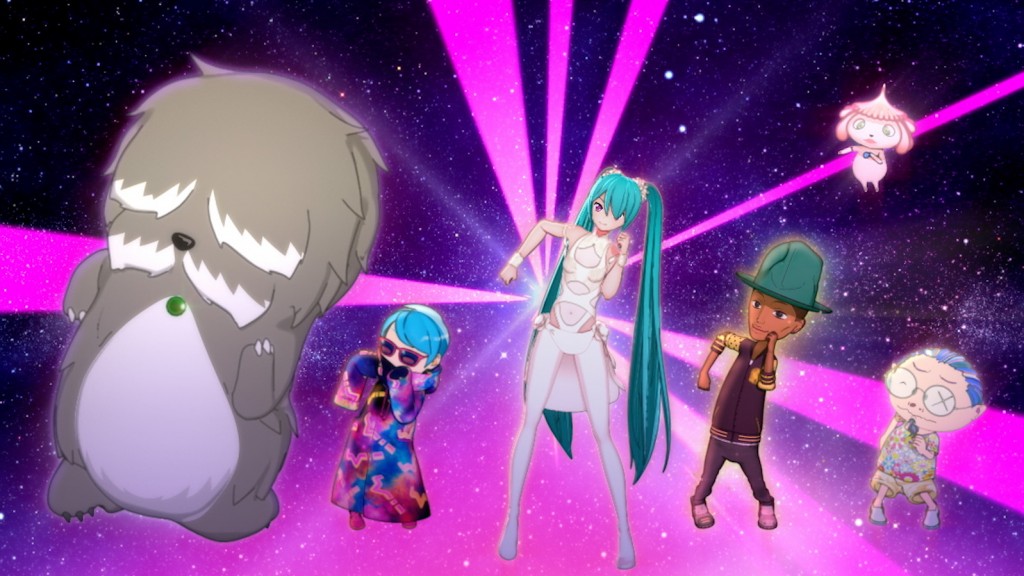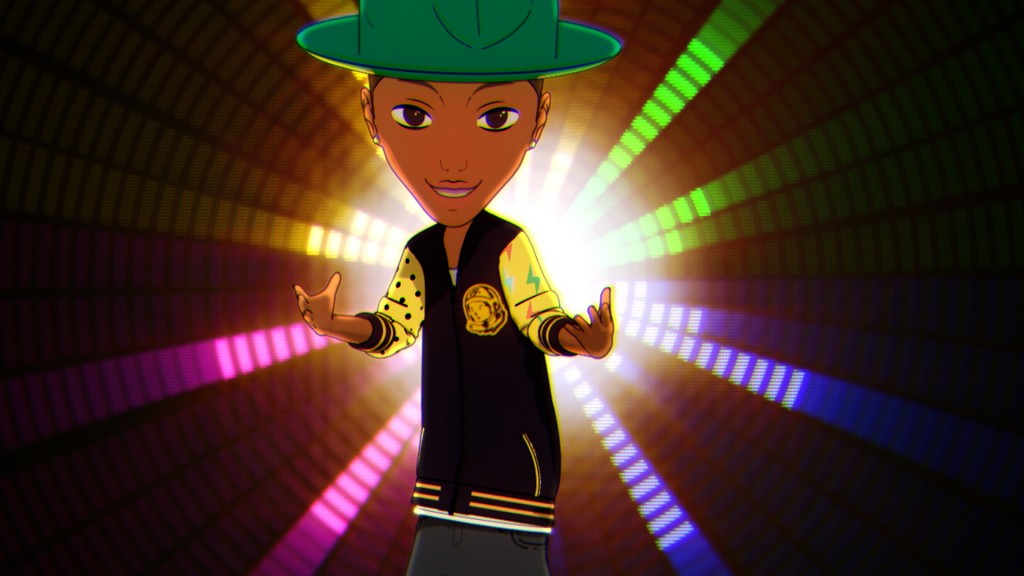 Pharrell Williams + Takashi Murakami have teamed up for another collaboration.
For Murakami's feature-length film Jellyfish Eyes the duo debuted a special remix video that sees
Pharrell getting transformed into an anime character. The song and video, a remix of the movie's theme song "Last Night, Good Night" by livetune, features characters from the film dancing alongside Hatsune Miku and Pharrell's already-famous Vivienne Westwood hat.




Read more and see more over at The Creators Project
@bionicyarn



Categories
Tags